Management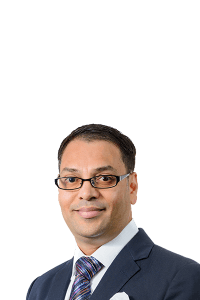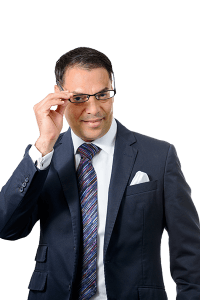 Robert Heldt
India
President and Co-founder
As president and co-founder, Robert has a passion for high-quality creative work. From a distinguished hospitality and advertising background, Robert manages hands-on a diverse and talented team of creative individuals producing digital media, magazines, branding, and communications.
Read Interview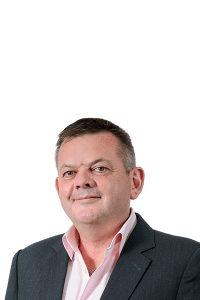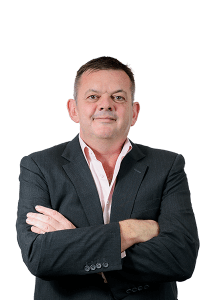 Simon Farrell
UK
Publisher and Co-founder
With extensive knowledge and key contacts from many years in the global print, digital, and broadcast media, Simon leads a diverse team of experienced editors, writers, designers, and photographers.
Read Interview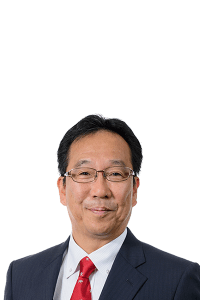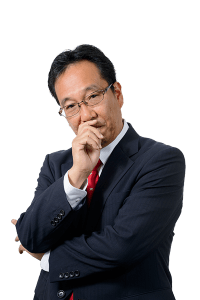 Masashi Kamimura
Japan
Director of Corporate Affairs and Business Development
An award-winning IPO specialist, Masashi was placed on the global recruitment industry's "Hall of Fame" for being the first individual to take two companies to the Tokyo Stock Exchange, and was awarded the industry's highest accolade for his "unrivaled career in the recruitment industry". He has a varied and extensive background in publishing and recruitment, with solid managerial experience.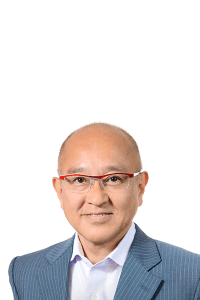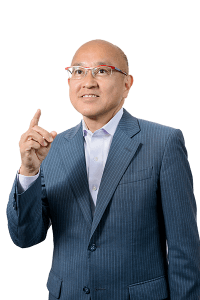 Kunio Kikuchi
Japan
Advisor
Kunio has 30 years of business and brand management expertise, enabling direct access to corporate and affluent consumers. Prior to his other current position as Founder and CEO of Sekai Holdings Co., Ltd., an international real estate, financial, & business advisory company, he led the prepaid and new payment groups of American Express, as vice-president and general manager of Japan/Asia Pacific.
Studio
Editorial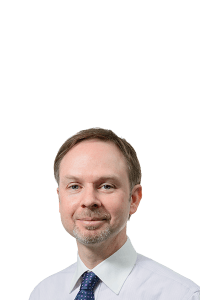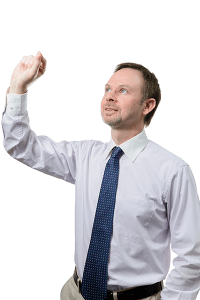 C Bryan Jones
US
Editor-In-Chief
A 22-year veteran of media and publishing, Christopher is an award-winning writer, editor, podcaster, and designer who has worked on magazines and directed marketing and communications in Japan and the United States. He is the editor-in-chief of The Journal, the magazine of the American Chamber of Commerce in Japan.
Read Interview
Project Management & Administration
Advertising Sales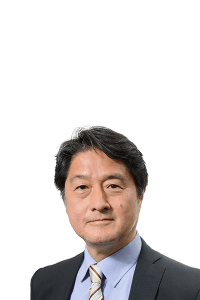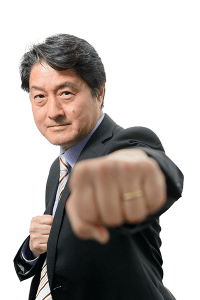 Kotaro Toda
Japan
Business Development Director
Kotaro has more than 10 years of experience with the American Music TV Station Group in London, Singapore, and Hong Kong. He has contributed to magazines such as SevenSeas, Esquire (Japan), Marie Claire (Japan), and Keizaikai. He is also the author of On The Road In Europe, a book chosen by Hajime Banno, CEO of Bose Japan, as one of the "greatest three books in my life" for the Bungeishunju Book Club in 2015.
Read Interview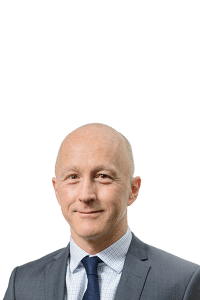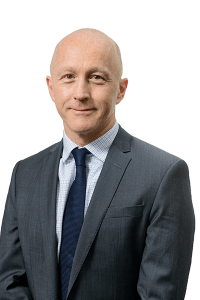 Anthony Head
Australia
Sales Director
With a career in sales management across print, digital, and event platforms spanning 20 years, Anthony has worked with many leading companies to help them develop and implement strategies for business growth. Through his experience in Sydney, London, and Tokyo, he offers unique marketing and sales insights as well as a passion for building clients' business.
Read Interview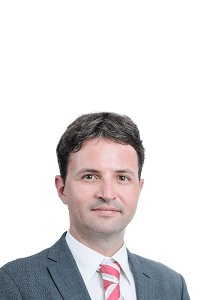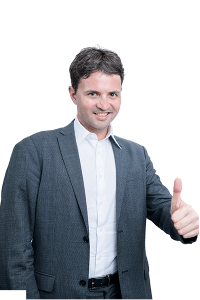 Edvard Vondra
Croatia
Account Manager
An accomplished marketing and sales professional with an MBA in Entrepreneurial Leadership, Edvard is skilled in building client relationships, creating engaging inbound marketing strategies, and increasing market share. His focus is to find unique ways to satisfy customers' needs, and to exchange valuable information and best practice.​
Read Interview