Hitotsubashi University ICS MBA in Japan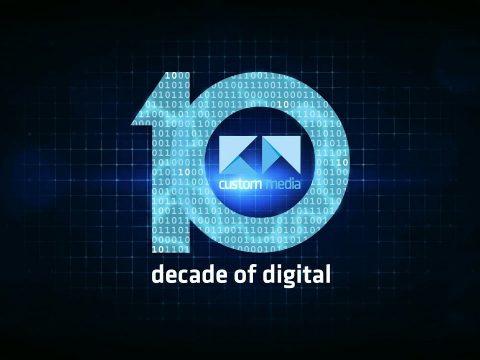 In celebration of our 10th anniversary, see some of our favorite work and read what our clients have to say about Custom Media.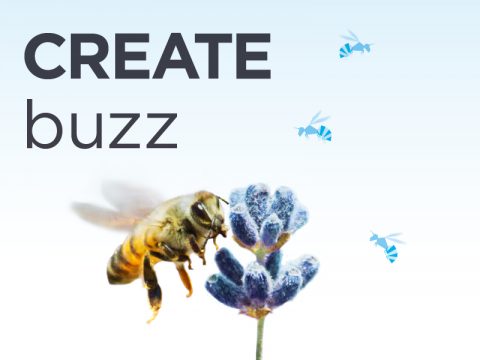 The rate at which information moves through these channels—and the range of people it reaches—has no bounds.
Interested in working together with us?