Who We Are
We are a diverse team of creative individuals, traversing the ever-evolving digital media landscape to innovate and inspire solutions for our clients to succeed.
Vision
To be the leading bilingual, digital communications agency and content creator for helping global business prosper in Japan and abroad.
Mission
To inspire and innovate digital integrated marketing solutions for clients to communicate and succeed.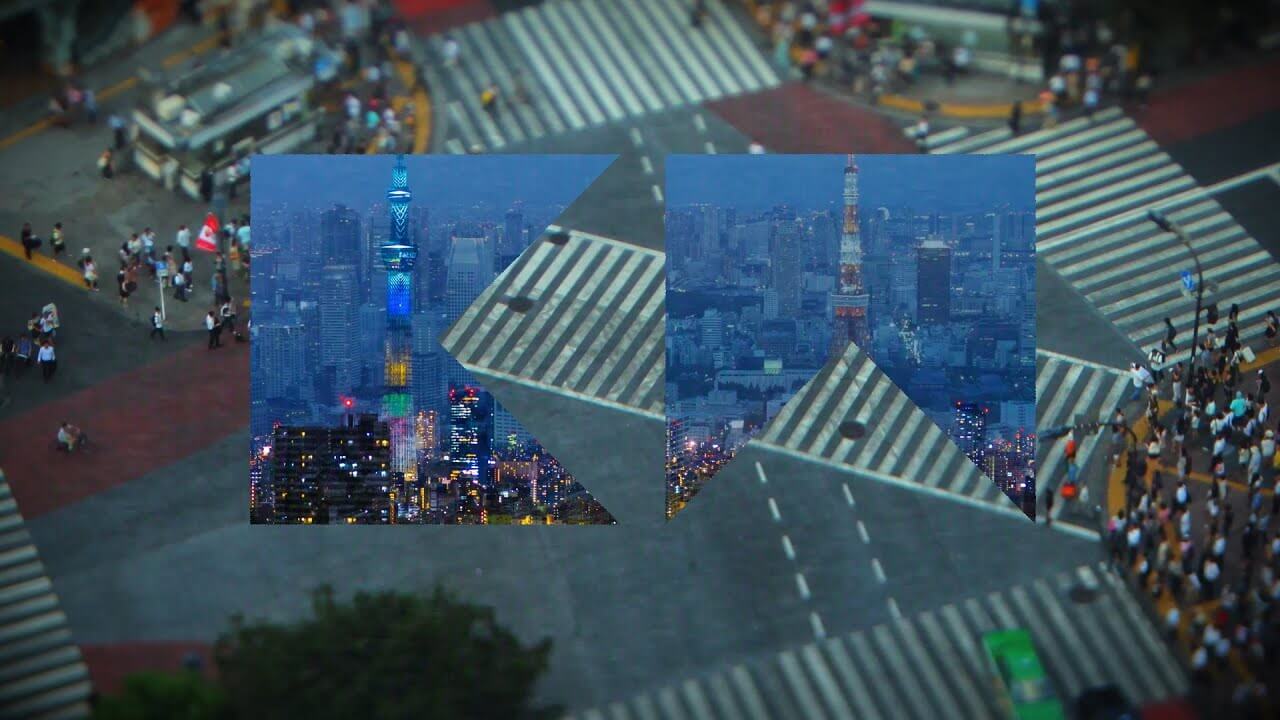 Values
Supportive and friendly, we hear and care for each other.

We are a team of go-getters with high expectations.

We hold ourselves to the highest ethical standards.

We're constantly asking questions and searching for answers.

We put fun at the center of our daily lives—on and off the job.
CSR
We are dedicated to giving back to the community, and support charities and initiatives in the best way we know how: creatively.
Corporate Profile
A decade of digital media in Tokyo.
Find out more
Company Brochure
Discover more of our services.
Download PDF
Are you interested in joining our team?