Custom Media CEO to Co-host Japan Business Webinar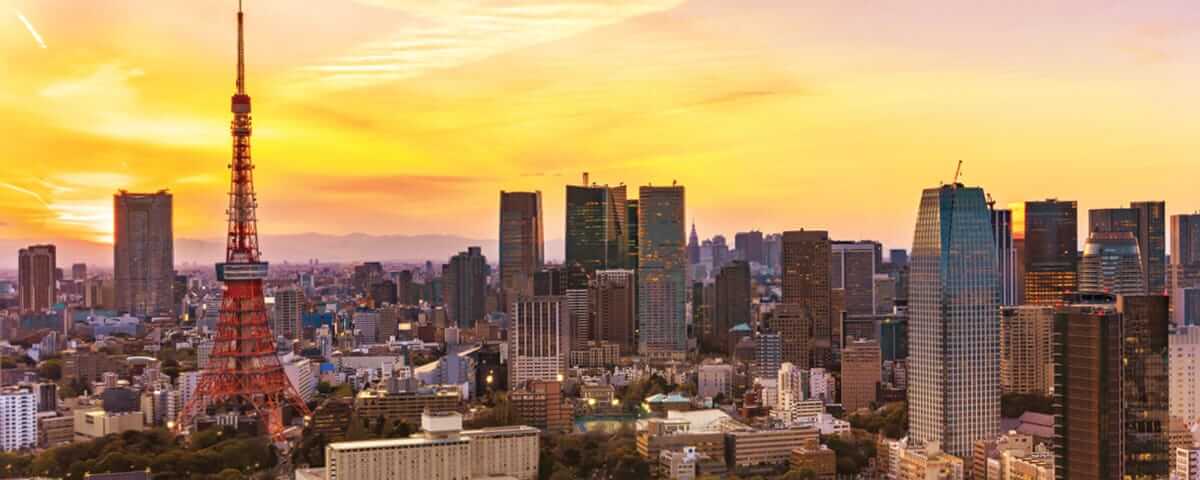 On March 2, Custom Media CEO and Co-founder Robert Heldt will co-host an insightful webinar titled "How to be Successful in the World's 3rd Largest Economy – Japan." Robert will be hosting alongside Steve Crane OBE, CEO and Co-Founder at Export to Japan & Business Link Japan.
This free live webinar will share a variety of strategies to succeed in business in Japan. What it will cover is particularly important in this constantly changing world and in the highly competitive Japanese market.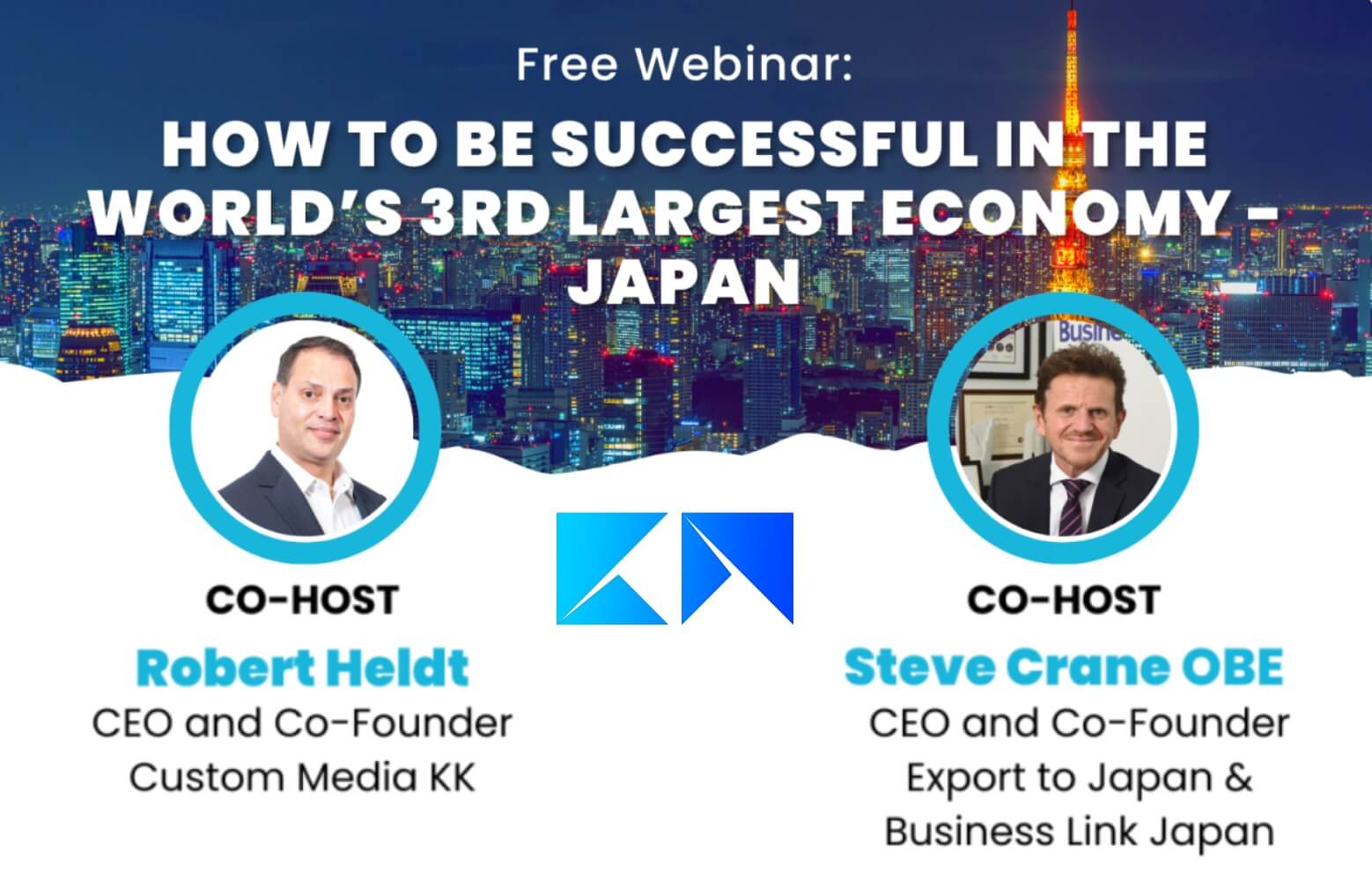 During the value-packed event, you'll get to know what every foreign brand should do before launching, such as discovering:
Key learnings from two brands that have succeeded in Japan
The three main reasons Japanese customers will buy from you
How to decide if you're "Japan Ready"
Following the presentations, there will be a Q&A session with Robert and Steve.
This exciting and informative event is ideal for everyone from CEOs and CMOs to product managers and sales directors. And anyone with an interest in expanding their business in Japan would not want to miss it.
Register for the free webinar now:
http://bit.ly/3lGNAjX