Interview: Sophia Kirtley
18th October 2016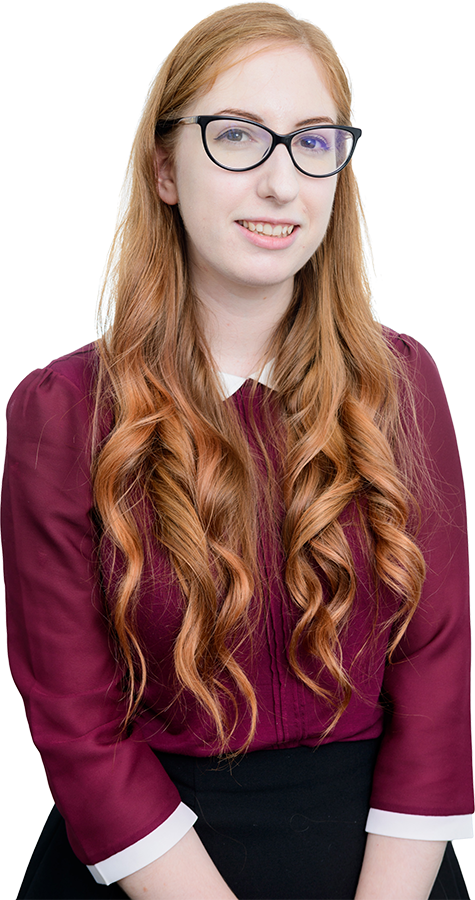 Name: Sophia Kirtley
Hometown: Hull, United Kingdom
Job title: Sales and Marketing Officer
Favorite hangout in Tokyo/Japan: I love Ebisu Garden Place and they've just reopened the Tokyo Metropolitan Museum of Photography, which is also in the area.
What is your background?
I came into marketing in a really roundabout kind of way. I studied Japanese at Leeds University, and I really liked the international relations classes. In particular, I really liked the topic of soft power. So, hard power is things like war, but soft power is how you get countries to do what you want them to do through persuasion, cultural influence and by being nice to them. In Japan, soft power is key.
I was curious about how that works, and I was already interested in how Japan is marketed in the UK. So it has been interesting for me to see the reverse of that with the way the UK is presented here.
I started on the JET program and moved to Tokyo in September 2015. I then started as a marketing intern at the British Embassy and following that I interned at Custom Media from January to June, working part time at the same time. I then got a full-time temporary role at the British Embassy as a marketing assistant in June and July, and after that, I came back to Custom Media.
What do you do at Custom Media?
I work across the sales team and the project management team, but primarily in the former. I've got one foot in everything, so to speak.
I help the sales team out so they can spend more time selling, so I'm basically there to help make them be more efficient—sort of like admin support. Other than that, I help with marketing, provide Japanese support, in-house social networking services (SNS) and client SNS projects. But it's changing all the time.
I have a reasonable knowledge of Japanese, so I help with day-to-day stuff that happens when there is no one here who speaks Japanese.
What skills do you use at work?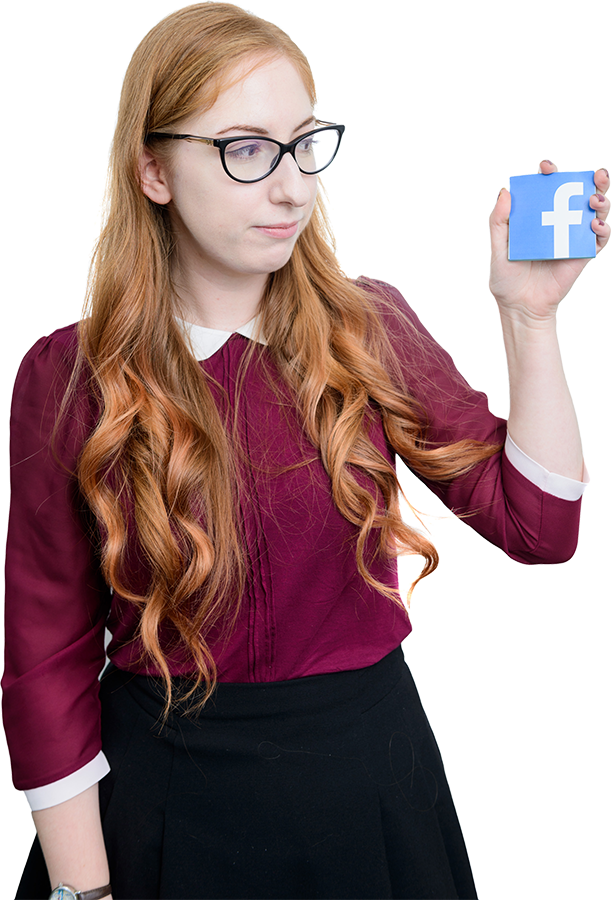 I guess you need to be adaptable; I'll have a go at anything. If you give me a task I can figure out how to do it because I'm good at research. I have good event experience as well, so sometimes I've helped with event management before.
This is the first time I'm in direct communication with clients, and although I'm not setting the strategy, I am helping to carry out that strategy and make sure we're in touch with the clients and meeting their needs. I really like that kind of responsibility.
I think projects and events are satisfying because they have a beginning and an end, which I quite like. With ongoing SNS, it's a good challenge to be doing individual projects alongside ongoing ones. To do this, I think you have to be able to multi-task; you have to be able to meet several different deadlines, not just for clients. And this can involve several different ways of thinking in the same day.
I feel that I'm conscientious and a good listener, so I am always trying to see whether there is anything that needs my help. That can make organizing your work as a challenge as even if you have your plan for the day it often gets overtaken by higher priority work. That makes good communication essential.
What do you think makes a successful company in Japan?
Communication with clients is very important and everyone is always checking in with each other to make sure things are ok. You need to put a lot of effort into the relationship you have with your clients.
Particularly if it's a foreign company in Japan, you have to do your homework, stick with it and continue to put in effort, even when you are not getting the results you want straight away. But when you are moving to a different market, these kinds of things take time, and if you keep up the same energy and motivation, and take small steps I think that is the best way to succeed. Making big decisions and expecting things to happen immediately isn't.