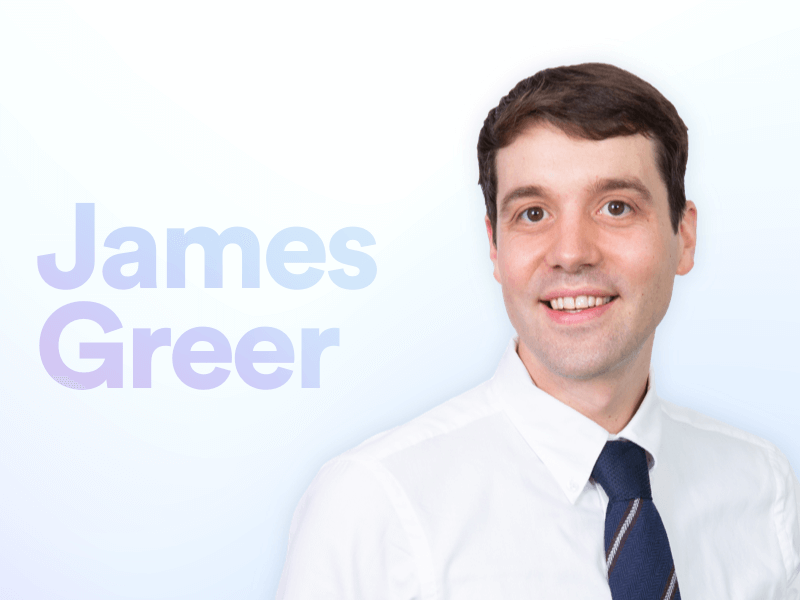 Meet Custom Media's Senior Creative Consultant
We've got a really dynamic and diverse team, and each one of us brings a unique perspective, not just to the work we do, but to the world in general.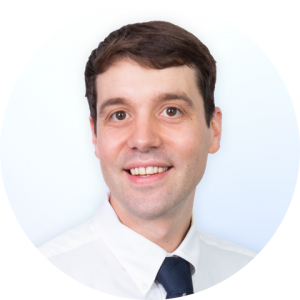 Hometown:
Aberdeen, Scotland
Job Title:
Senior Creative Consultant
Favorite hangout in Japan.
As someone who enjoys the outdoors, I love to escape the hustle and bustle of the city. It's hard to choose one place in particular, but I love the feeling of being in the middle of Shikoku, following the Yoshino River's Oboke Koboke Gorge through cliffs and forests.
Tell us about your background.
I'd been a creative sort my whole life, and in fact ended up taking a master's in music composition in Scotland. Along with that, my other skill was in communication, so after graduating I worked in marketing and communications for a small classical music non-profit organization in London for several years, which helped introduce me to the world of marketing. When the twists and turns of life brought me to Japan, Custom Media has turned out to be the ideal place for me to bring my marketing skills to the next level.
What do you do at Custom Media?
I consult in detail with clients about their business and work to develop the solution to meet their needs, based on the skills of our studio team. Once a project is going ahead, I'm there with the client, making sure the project is on course and the solution is to their satisfaction. I also help the consulting team with their project scopes, client meetings, and developing new solutions.
What are the most important skills when it comes to being a creative consultant?
A mix of creativity and people skills. Also, it pays to have a keen attention to detail and be meticulous in client communications to ensure projects align with expectations.
Which part of your job do you enjoy the most? What are some of the biggest challenges of your role?
The diversity of the clients I work with and situations I have been in is quite remarkable, and provided me with insights into the workings of everything from global pharmaceutical companies to small fintech start-ups. The highlight of these is always the people I get to work with, whose dreams and business goals I get to help come true.
The job does come with its challenges, though. In recent years, it's become normal to meet and work online, but there are definitely difficulties involved if you are running a meeting with clients in more than two countries and allowing for communication in three or more languages!
Are there any specific services that you find clients are particularly interested in these days?
In particular, I see that our clients are really keen to rank well on Google and stand out among their competition. They also want to find ways to improve their visibility on a variety of SNS platforms, but to do so organically and without needing to boost posts or create ads. Staying on top of the latest trends in digital marketing helps inform how I advise my clients.
What do you appreciate most about working at Custom Media?
We've got a really dynamic and diverse team, and each one of us brings a unique perspective, not just to the work we do, but to the world in general. The conversations we have often leave me with plenty of food for thought. And the office we moved to last year at CIC Tokyo is an inspiring place to work. The people and companies here range from individual entrepreneurs to more established companies, and there are always new people to meet and learn from.