The Custom Media Way
We carefully audit and analyse our client needs, research market trends, and plan marketing campaigns that help reach specific target audiences effectively in a fast-paced digital media environment. Every project we undertake starts by consulting with clients to understand the core aspects of their business—competition, challenges and immediate marketing requirements.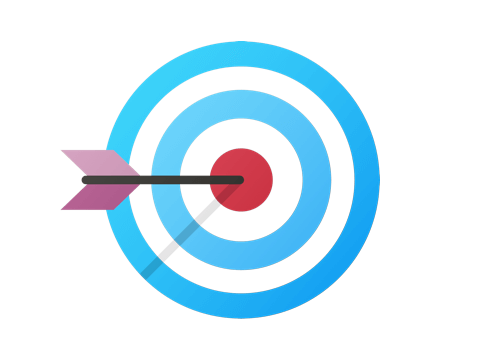 Consulting & Strategy
We conduct thorough market research on the target audience, present our findings, and work closely with our client to develop the right marketing strategy.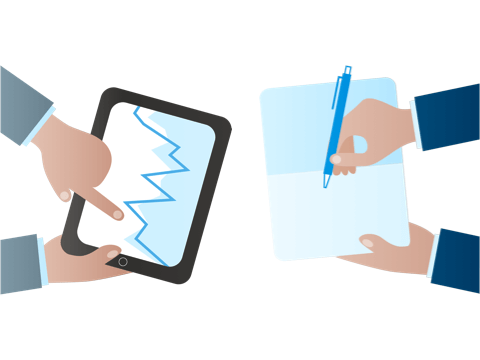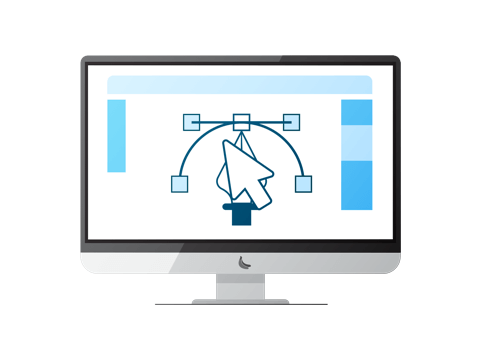 Production & Execution
We spend time sourcing the right materials to produce high-quality marketing collateral and required digital assets. We then roll out the defined promotional activities, engaging the target audience.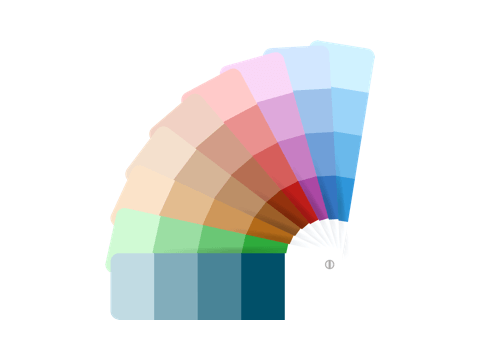 Analysis & Review
At the outset we establish Key Performance Indicators and milestones with our Client. As the project progresses, we regularly analyze results, meet and consult with our Client, and make changes as needed to ensure the creative and strategy remain on target.