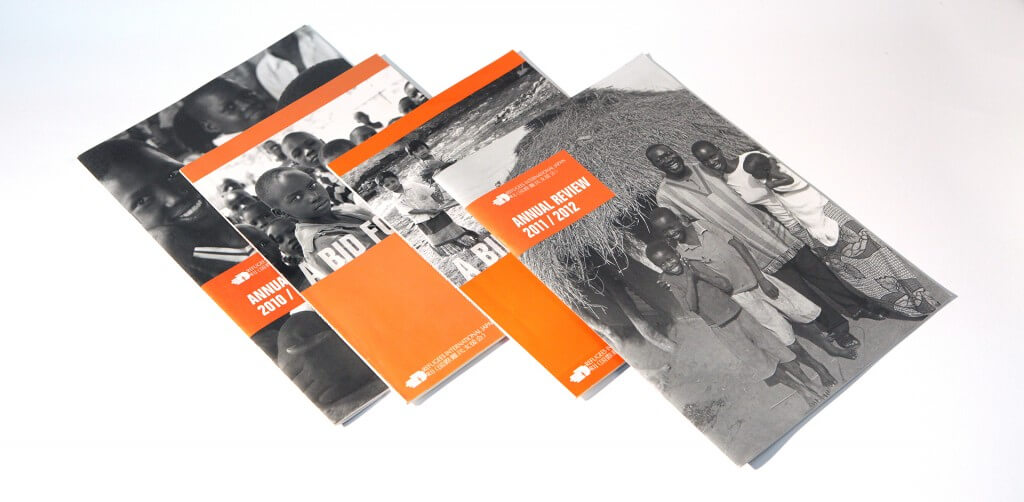 Refugees International Japan
Refugees International Japan (RIJ) is a not-for-profit organization that helps destitute victims of war and conflict without wasting resources on politics or superfluous third parties, with the money it receives going directly to intended recipients.
In January 2011, RIJ approached Custom Media to help with their branding and marketing efforts as they needed a partner that not only supported their needs but also cared.
"The Custom Media team is always professional and they show genuine concern for improving opportunities for people displaced by conflict."
Jane Best OBE,
Refugees International Japan
Our pro bono efforts are tiny compared to those of the many volunteers and leaders in this field but by rebranding, designing and editing RIJ's bilingual marketing collateral—advertisements, brochures, flyers, posters, annual reports and auction catalogs for key fundraisers—we hope our bit helps.