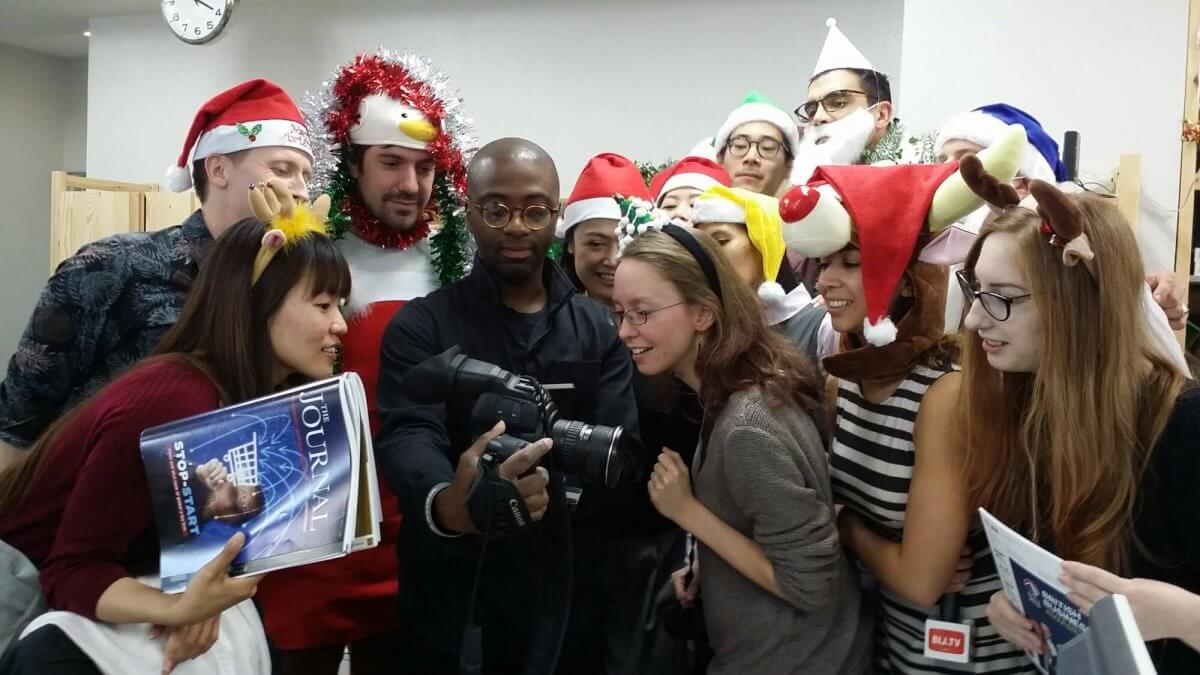 Last year was another very rewarding 12 months for the busy Custom Media team, and we could not have done it without you, our clients. We've greatly expanded our diverse portfolio and have had the pleasure of managing some incredible projects.
Not only did we create an integrated property marketing campaign for a major global mixed-use developer, but we also achieved its leasing goal well ahead of schedule. And we helped a number of Japanese corporations tell their compelling stories to global stakeholders through innovative public relations and, in one case, through a high-profile presentation to inform top diplomats and corporate leaders around the world. Also, our fully inclusive range of multimedia solutions has enhanced marketing and communication tools for education providers in Japan and abroad.
And let's not forget our skilled team of dynamic web developers who have created, updated, and perfected a range of e-commerce and multilingual websites for a wide variety of clients.
We are always looking to successfully complete projects that promote Japan abroad, and we have raised awareness of multiple prefectures via our tourism promotion videos on BIJ.TV and editorial coverage in both The Journal (American Chamber of Commerce in Japan) and BCCJ ACUMEN (British Chamber of Commerce in Japan).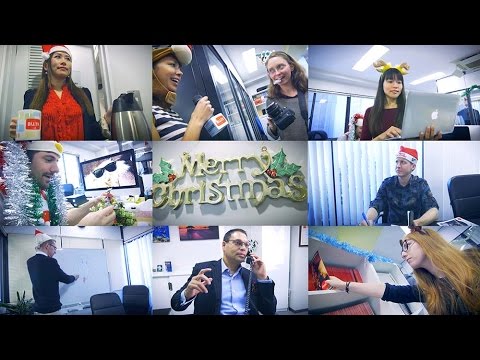 Our social media pedigree is also growing surely and steadily. In 2016 we added five brands to our portfolio. We are now managing for our clients nine channels in Japanese and English across Facebook, Instagram, and Twitter.
We are especially proud to have utilized our increasing social media aptitude by posting engaging content and running competitions, on-ground activations, and fan acquisition campaigns for a leading European global airline's operations in Japan. We subsequently increased its Facebook fans by 165%—five times that gained by the previous vendor over 12 months on a per-fan basis!
We ended the year by making our very own Mannequin Challenge video!
So from all of us at Custom Media, a very big and warm thank you. We wish you good health, happiness and success in 2017 and beyond, and we hope to continue working with you in the years ahead.