Award-winning, bilingual creative digital agency for market entry and expansion in Japan.
We provide data-driven, targeted marketing solutions with a solid return-on-investment approach focusing on customer engagement.
Our clients include major brands in luxury real estate, hospitality, education, and SaaS leaders, plus other global and local industries.
Recent Work
Helping an environmental leader raise awareness about a key issue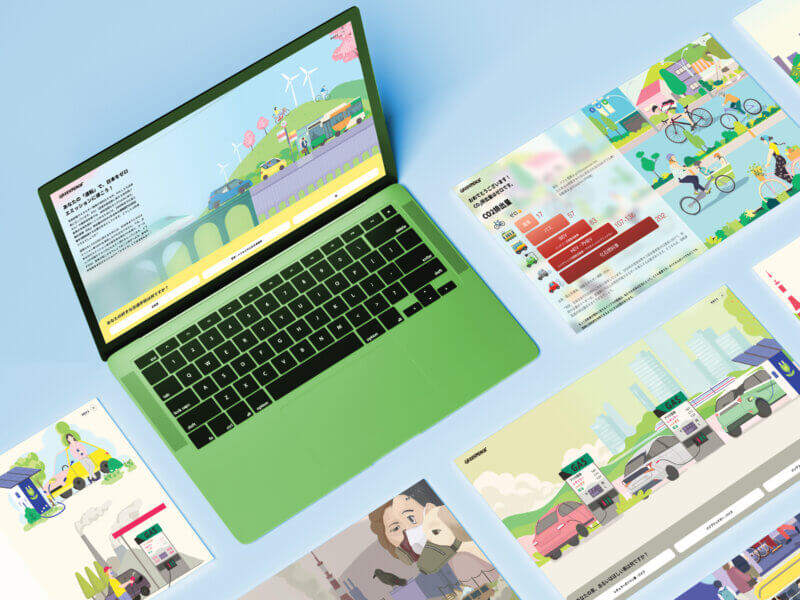 Helping a top tech firm enter the Japan market
Putting the "fun" into fundraising with an engaging, well-designed app
Featured
Content creation and communications partner for Japan's leading luxury real estate developer
Our dynamic, innovative and diverse team of bilingual specialists ensures the entire satisfaction of clients.