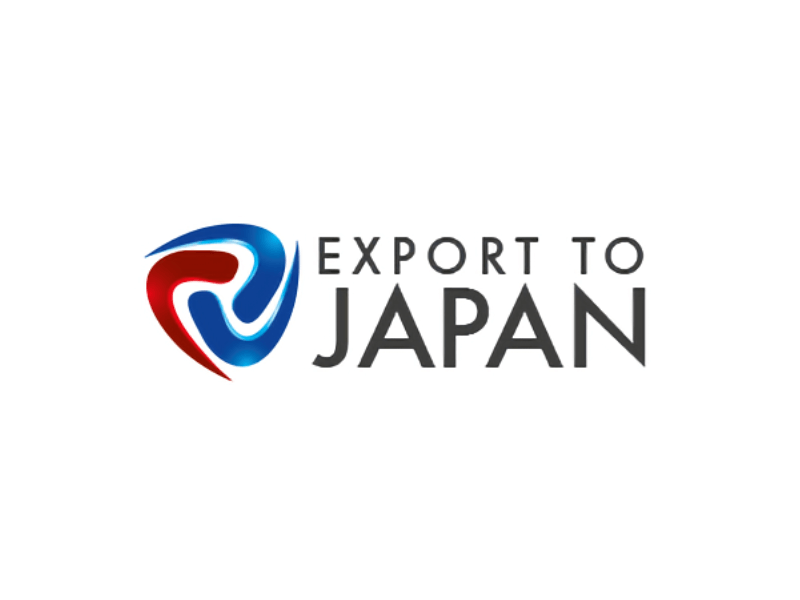 Custom Media named first Premium Partner of Export to Japan
TOKYO (March 23, 2017)—Custom Media is delighted to announce that it has been named the first-ever Premium Partner for the Export to Japan (E2J) online platform.

TOKYO (March 23, 2017)—Custom Media is delighted to announce that it has been named the first-ever Premium Partner for the Export to Japan (E2J) online platform.
Not-for-profit organisation E2J—a unique partnership between the UK Government's Department for International Trade, British Chamber of Commerce in Japan (BCCJ), British Airways and Business Link Japan—provides vital support for UK firms to export products and services to the world's third-biggest economy, through access to trusted, relevant and recent market insights, business opportunities, trade shows and other events.
Custom Media is the official publisher of monthly flagship magazines for both the BCCJ and American Chamber of Commerce in Japan (ACCJ)—BCCJ ACUMEN and The Journal, respectively—and is exclusive advertising agency for the prestigious Tokyo American Club membership magazine INTOUCH. Custom Media also produces Business in Japan TV, the country's only bilingual online video channel for news, features, interviews, and events.
To support marketing and promotion of E2J (www.exporttojapan.co.uk), Custom Media will share useful and informative E2J content across its social media channels and help identify further opportunities to increase exposure.
Custom Media President and Co-founder Robert Heldt said: "We are honoured to partner with Export to Japan and support UK firms through this new agreement. We see many opportunities in Japan for British companies and we are well equipped and experienced to help members of many industries enter and expand here."
Custom Media will also be featured in live webinars broadcast from the British Embassy Tokyo on how to do business in Japan and related issues, and in the Department for International Trade "welcome pack" for firms interested in the Japan market.
Custom Media Publisher and Co-founder Simon Farrell said: "It's been a long but rewarding process to become the first Premium Partner. I very much look forward to working with my creative team of writers, editors and innovative designers on marketing and promotional content to help UK firms succeed in Japan."
Business Link Japan Managing Director Steve Crane said, "I have known the Custom Media team for a number of years, and I am delighted to welcome them on board as our Premium Partner at Export to Japan. I am confident they will make great partners with us to help UK businesses understand and enter the Japanese market. Export to Japan is about to enter an exciting new phase of growth, and the timing is perfect for Custom Media to become an integral part of the project."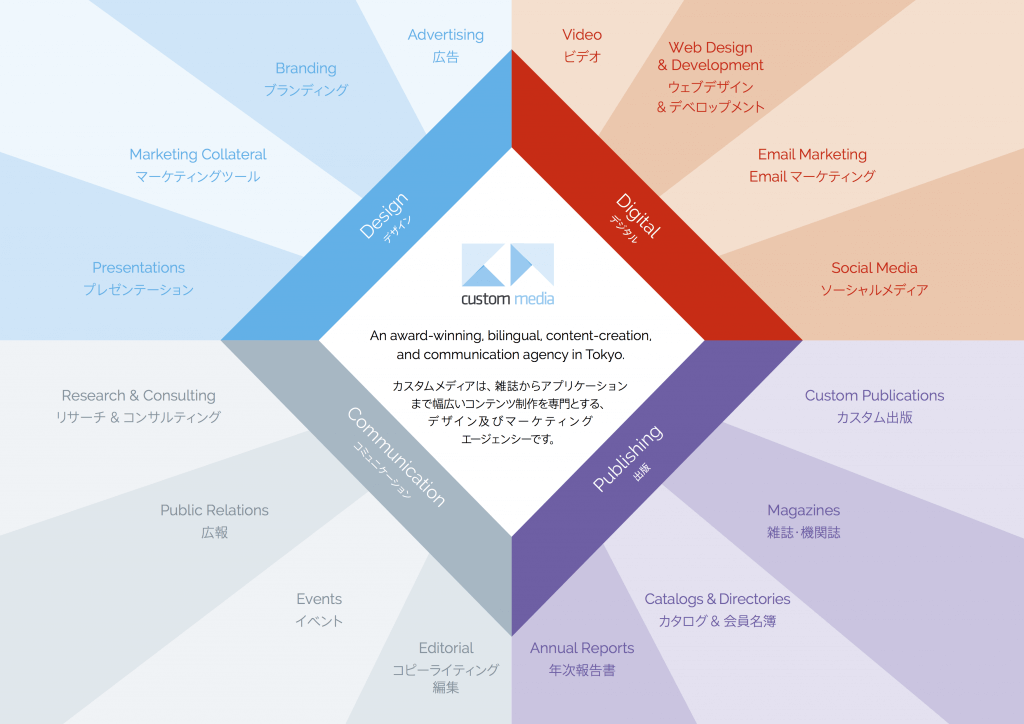 About Custom Media
Custom Media is an award-winning and bilingual media, design and market entry & expansion agency specializing in innovative print and digital publishing.
With a diverse crew of multi-talented specialists, Custom Media creates thought-provoking and eye-catching advertising campaigns, marketing, promotion, sales material, websites and more. Custom Media's comprehensive video service—including professional pre-production planning, coaching, shooting, editing, narration, subtitling, graphics and prompt delivery—allows clients to say exactly what they want and be heard by the right people.