Adobe Photoshop vs Sketch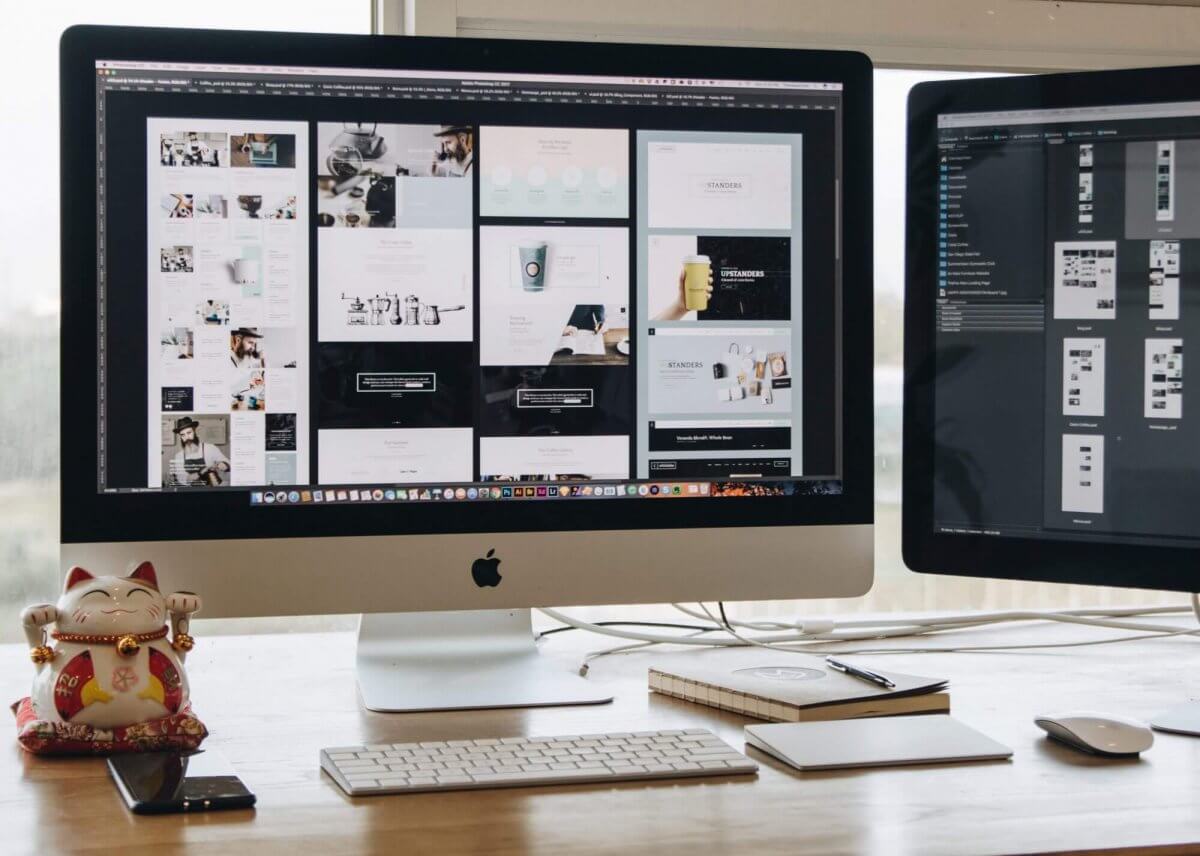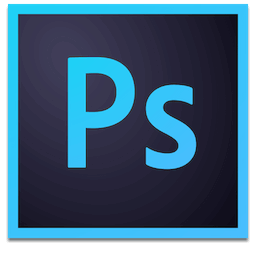 Web designers rely heavily on design software to create user interfaces (UIs), and Adobe Photoshop has long been the industry standard.
However, the venerable application has numerous flaws and limitations when it comes to UI design—a lack of interactive functionality to name a big one. The recurring expense of the required monthly Adobe Creative Cloud subscription is also an obstacle for many. This has led some long-term Photoshop users to seek alternative software to improve their workflow and enable them to focus more on their designs.
There are other options such as Adobe Illustrator and Adobe Dreamweaver, but here at Custom Media our web team champions Sketch (www.sketchapp.com), a $99 application created in 2010 by Dutch company Bohemian Coding. The software is updated as frequently as Photoshop and is currently on version 43.2.
Of course, comparing Photoshop and Sketch is not quite right, because the intended purpose of each is quite different. But we asked web designer Devin Surya Putra why he made the move from Photoshop to Sketch, and why he encourages others to do the same.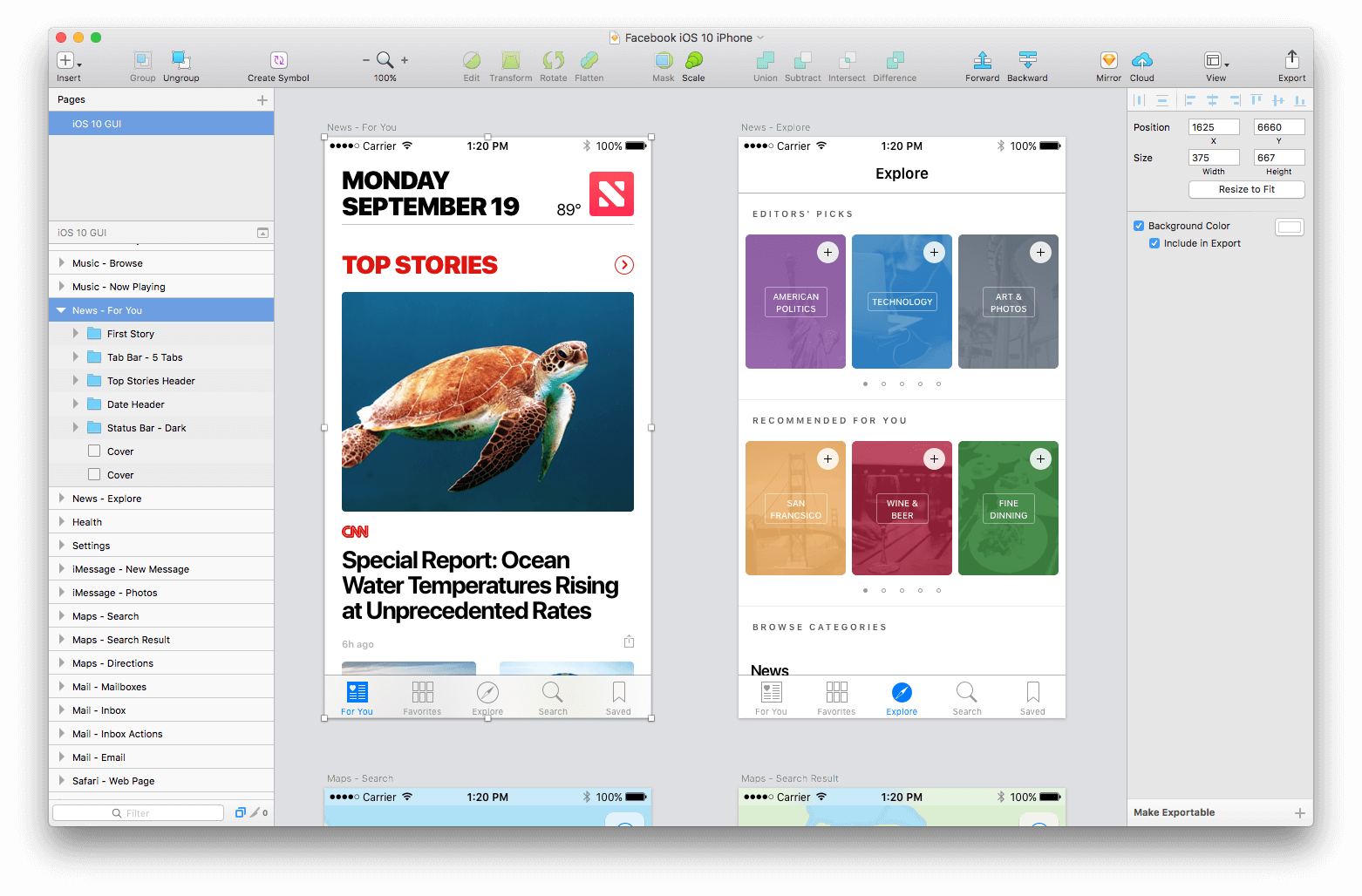 "As a web designer and front end web developer," he said, "I have used Photoshop to retouch photos and design UIs for more than eight years (more than five for professional use). I decided to try Sketch about two years ago because of workflow problems using Photoshop to design UIs and deliver assets and resources."
"Handling a large design project with Photoshop can be a nightmare," Devin continued. "Duplicating files and snapshots is the easiest way to go with Photoshop, but that will result in other problems, such as large file sizes and running out of storage space. I realized that using Photoshop meant I couldn't focus on design. Instead, I had to attend and manage the residuals, not to mention the time I wasted on exporting assets."
Devin found a solution in Sketch. "I can produce designs more quickly, and don't need to worry about client revisions, since I can revisit a client's preferences more easily and quickly with Sketch. I also have consistent colors in all my designs," he said.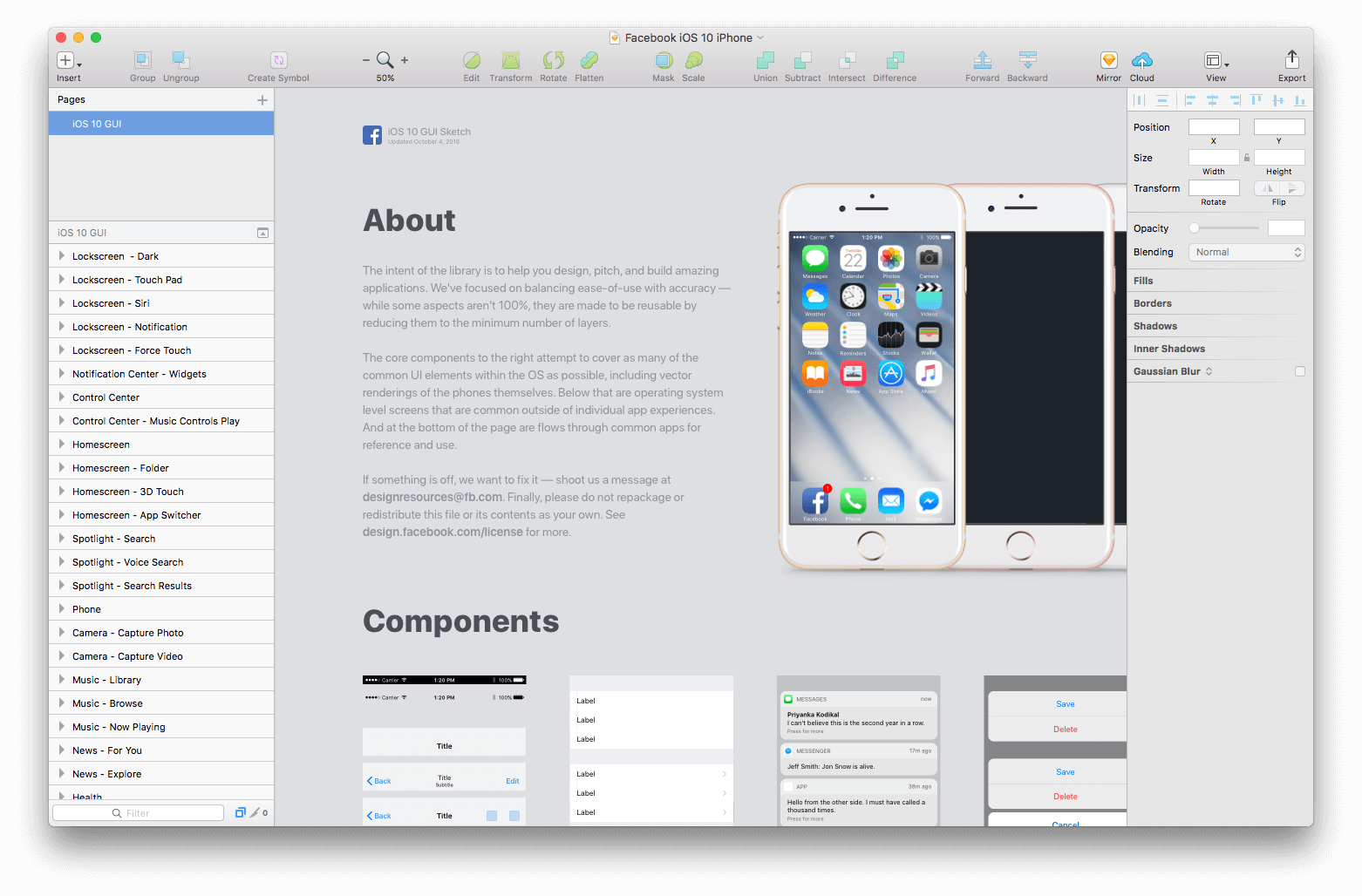 Managing and exporting assets is as easy as one, two, three," Devin added. "And designing for high-density Retina displays? No problem! Sketch combines what Photoshop and Illustrator have for layout and design, minus the pen tool's vector capability in Illustrator. It's also beneficial for web developers, who can use it to edit and export."
While Sketch is landing punches, Adobe is bouncing back with Adobe Experience Design CC (Adobe XD), the company's answer to Sketch. It has a nearly identical UI, but with the advantage of being available for Windows and macOS (Sketch is available exclusively on Mac). However, as part of Adobe Creative Cloud, there is still the monthly cost to consider.
The great news is that designers now have choices. Whereas Photoshop was once king, a new generation of tools—led by Sketch and including such other options as Figma (www.figma.com) by Dylan Field and Evan Wallace and prototyping and collaboration platform Marvel (www.marvelapp.com)—focuses on UI design. This creates healthy competition as they all strive to provide the best features and workflow for professional and aspiring web designers. So, whatever your needs and budget, great UI design is within your reach.