Clubhouse Has Internet Pricking Up Its Ears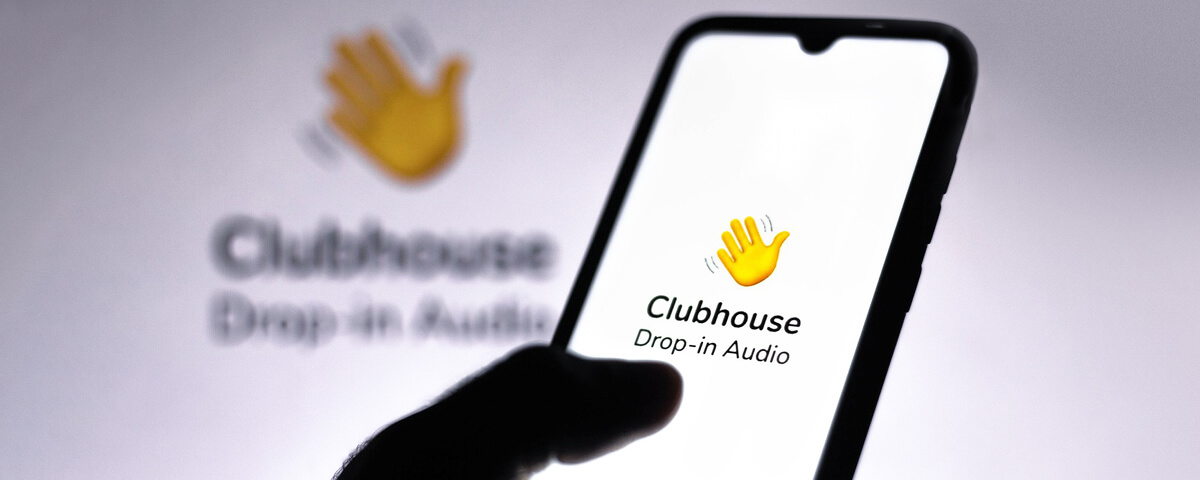 Since Covid-19 swept through the world in early 2020, the influence of online communication has continued to grow. TikTok took over, and platforms such as Zoom skyrocketed in value. For both business and personal purposes, the ability to communicate virtually is of paramount importance. This is where Clubhouse—an audio-based communication platform—comes in.
Launched last year, the newest such app on the global scene allows users to chat in "rooms." When you open the app all of the open rooms are on the screen, with a full list of participants in each room. The topics of conversation can range from art and sports to business. You can then either choose a room to join, or if you can't find a conversation of interest, start your own. Each room has moderators, speakers, and listeners. If listeners wish to speak, they can raise their hands—much like the Zoom feature—and a moderator will grant them access.
Right now, the app is only available for iPhone users, but according to CEO Paul Davidson it will soon be available for all, including Android users.
The Clubhouse app has definitely disrupted the traditional slow adoption in Japan of new forms of communication.
Business of Social
The app has stormed through the social media world, with celebrities and business moguls such as Elon Musk and Mark Zuckerberg hosting conversations there. And it is now valued at more than $1 billion. However, the app isn't open to everyone. The only way you can join it is if you're invited by somebody who already has it. You can still download the app and put your name on a waiting list, but there is no guarantee you will get an account. This exclusivity makes it all the more enticing.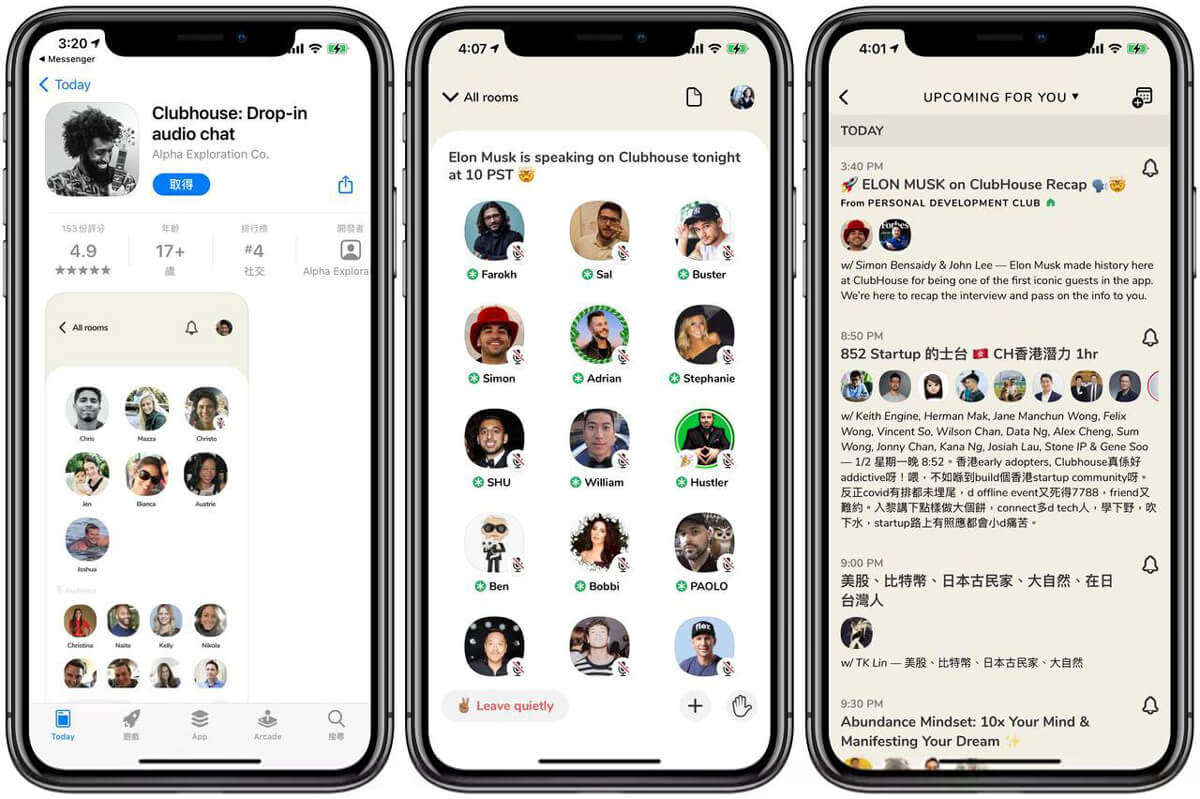 While the app is seen as a social media platform, its features can provide companies with a great platform to have internal chats, meetings and brainstorming sessions. The ability to jump into different rooms can also give those a chance to get involved in more than one meeting, and gracefully move to another one once they have provided input. Additionally, the TED talk-like rooms can provide participants with valuable business information and conversation.
Edvard Vondra, business development executive at Custom Media, explains that one of the things that also stands out about the platform has been its rapid uptake in the Japanese market, which is not known for being an early adopter of new technologies: "The Clubhouse app has definitely disrupted the traditional slow adoption in Japan of new forms of communication."
Firms Being Heard
For brands, Clubhouse can offer a platform to advertise and promote products, services, and events. The ability to connect with potential clients, customers, and partners through specific rooms can present businesses with new opportunities, as well as valuable feedback. It also gives expert users the chance to present themselves as thought leaders in their industries.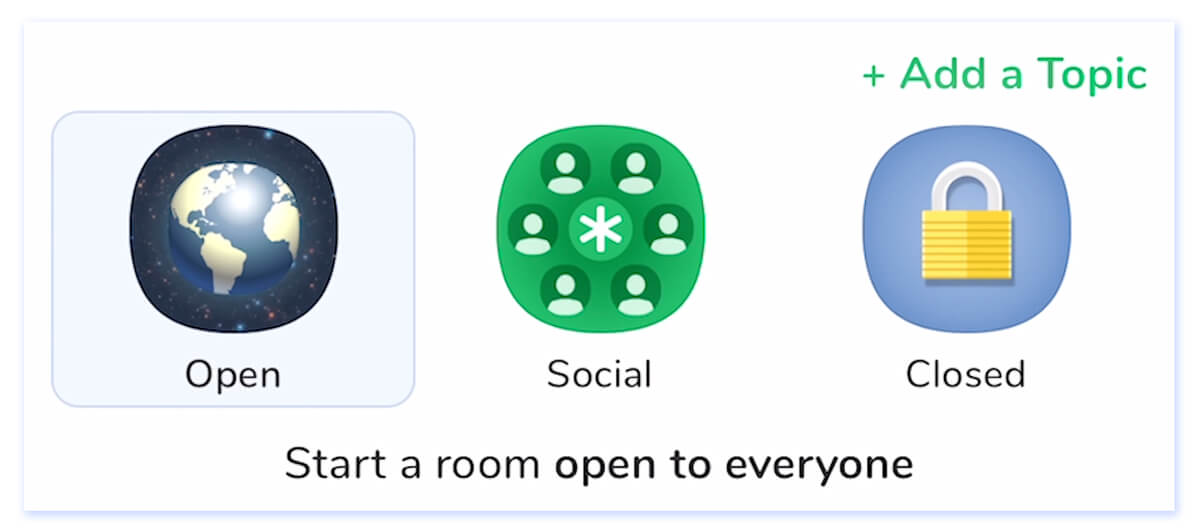 The platform also lends itself perfectly to word-of-mouth campaigns. This worked very well for Focus Brands—the parent company of the well-known pastry brand Cinnabon. Kat Cole, the former COO and president of Cinnabon, holds a weekly office hours room to help other businesses. Even though she is no longer officially with the brand, at every session, she asks if anybody would like free Cinnabon cinnamon rolls. Just the offer of free samples generates buzz, encourages conversation about the product, and boosts Cole's presence on the app.
As Clubhouse continues to grow, its developers are looking to the future potential of the app. Subscriptions, tipping and ticket sales for in-app discussions are potential new features. While much still needs to be sorted out on the fledgling platform, you can be sure that advertising options will be part of its future.
Want to work with an agency that's on top of the latest trends in social media? Get in touch: inquiries@custom-media.com