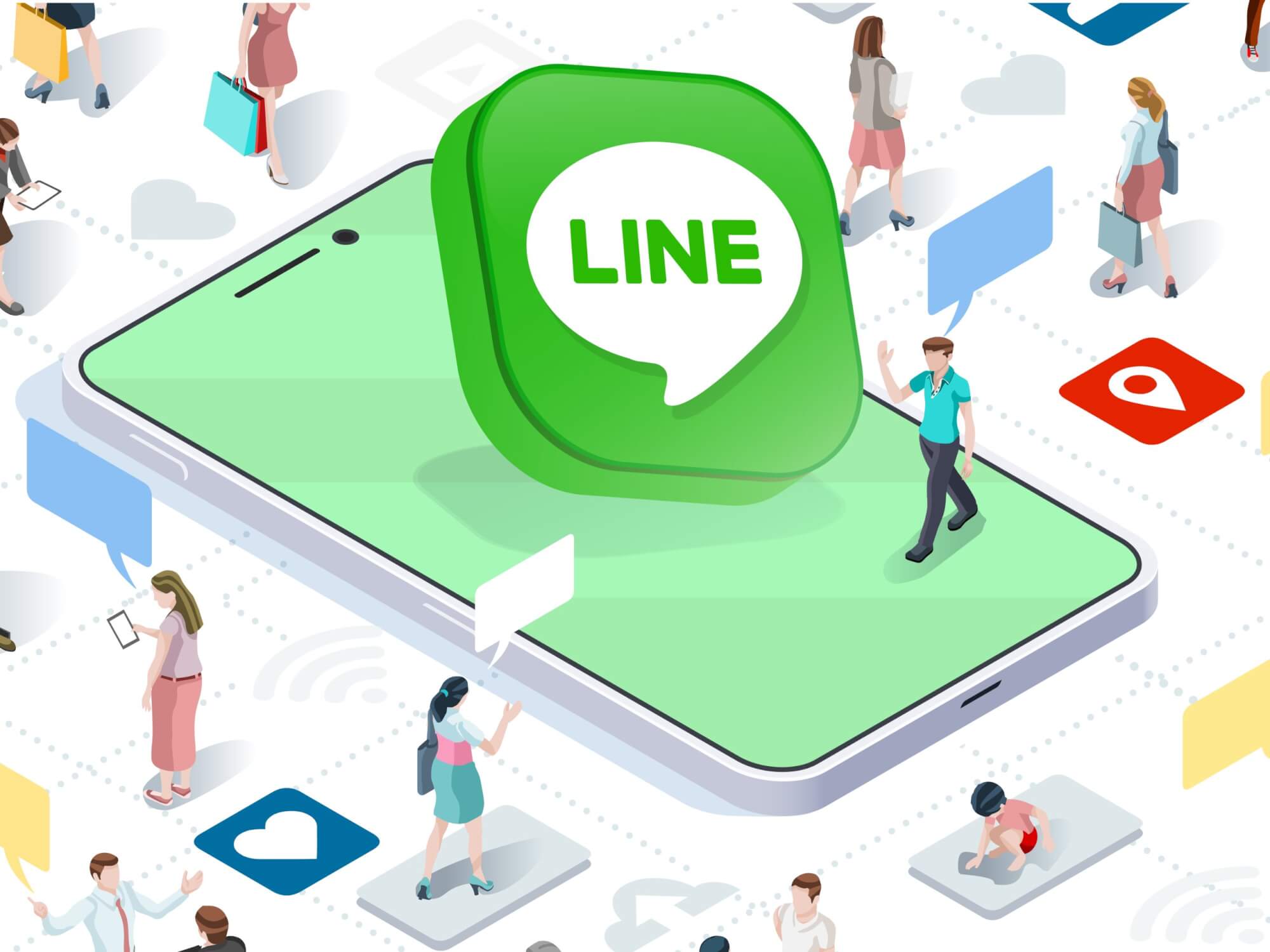 Getting Marketing in LINE with Japan's Premier Social Media Platform
LINE is Japan's most popular social media platform. These are a few of the things you should know about it to help you get started with marketing on the "super-app."
LINE is Japan's most popular social media platform. What started out as a relatively simple messaging app has now developed into an indispensable social network for more than 70 percent of the population and this continues to grow.
Put simply, LINE is big in Japan.
Unlike their western counterparts, messaging apps in Asia are frequently used as marketing tools, acting as a hub for far more than just messaging. Much like WeChat in China and KakaoTalk in Korea, LINE is seen as a "super-app" encompassing everything from online banking to music and even health services.
Making It Work for Your Business
The first step is to make an official account. This allows you to have a business profile page where you can update "friends" about promotions, create posts, share coupons for special deals and even send direct messages. In addition, the VOOM feature that was rolled out late last year allows users to follow a LINE account that they are not friends with.
Much like any other social media platform, content is king. Under your official account you can post unlimited news, images, video clips and promotions on your timeline to reach your friends and followers.
Whenever one of them likes your posts or leaves a comment, their friends may also see this activity and your content will reach further audiences—if you are new to LINE this is likely to feel like the closest thing to traditional SNS advertising.
Small businesses aren't going to magically get followers and friends. People set a high bar for friending someone on LINE—it's less whimsical than following a brand you like on Twitter.
An area where LINE excels is the customization and quick access to offers that businesses can set up. Turning on location settings allows people to find stores near them, chat tools allow for immediate customer support options, and updated plugins can be added to include digital loyalty cards, menus or product listings, delivery options, appointment creation, and more.
As Garreth Stevens, consulting and sales director at Custom Media, explained, the key to success for businesses on LINE is connecting the LINE world and the physical world, and this takes time: "Small businesses aren't going to magically get followers and friends. People set a high bar for friending someone on LINE—it's less whimsical than following a brand you like on Twitter. For that reason, most companies with a good following on LINE have a connection to the real world. They might have offers that give followers free items or deals on their services."
LINE also offers certification so that marketers can make the most of the platform and know its ins and outs. It's important to work with an agency such as Custom Media, which has consultants and strategists certified by LINE who understand in depth how the platform works and the best practices that drive results.
Direct Messaging
Direct messaging is likely to be where traditional marketers will have the biggest concerns when beginning their marketing journey with LINE. After following a business profile, about 70 percent of users will then read a message sent by the business. Often these messages include an offer or some special promotion. These first messages are a key part in growing a successful campaign and something to keep in mind is that this communication should be genuine and not too pushy.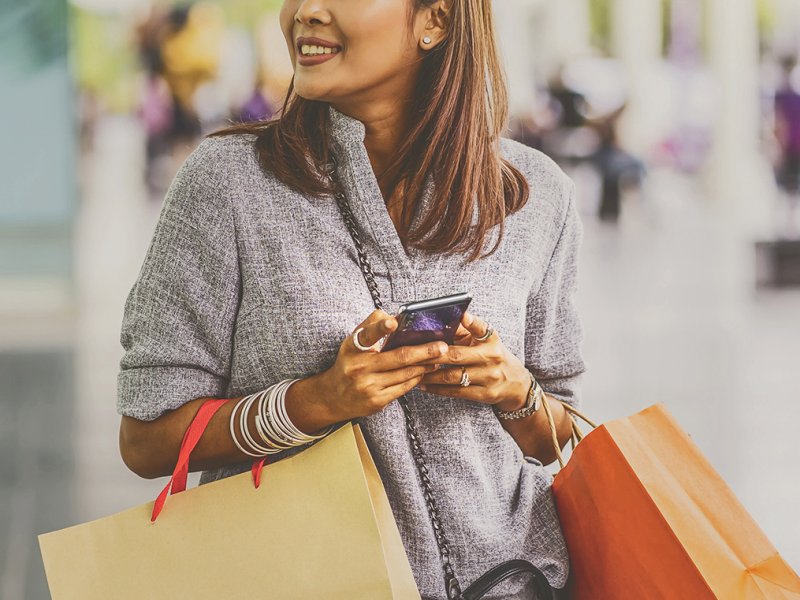 This approach allows you to reach out to customers in a personal, immediate way, without coming across as invasive or cold. In general, the best approach is to send messages that aren't too long—they should get to the point quickly. It's also good to align your messages to trends that may be important to your followers, as well as key events such as holidays or other special occasions.
Running Ads
Another way to reach audiences on LINE is directly through ad campaigns. The platform offers a range of targeting tools that enable advertisers to reach an audience based on location, interests and behaviors, and place ads in highly relevant areas. For example, ads can be placed in a number of locations, such as LINE's Smart Channels, LINE News, Wallet and more. Using this approach creatively and strategically can yield impressive results.
How We Can Help
Depending on your target audience and the goals, it can be difficult to choose how best to approach an ads campaign. With more than a decade of digital media experience in Tokyo, Custom Media is perfectly positioned to help your business choose the right strategy to maximize your campaigns' potential.
With the right approach, we have seen our clients' cost-per-click value on LINE at up to 55 percent better value than Google and Yahoo, and even up to 90 percent better value than LinkedIn and YouTube for identical ads runs.
We have found that many overseas businesses looking to enter the Japanese market are sometimes averse to using LINE as a digital marketing tool, preferring to stick with tried and tested approaches from other markets.
However, the Japanese market is different, and success here means learning new rules and adapting to the environment quickly and confidently. The experts at Custom Media have helped many businesses set up quickly and build successful digital marketing campaigns from the ground up.
Are you looking to expand your business and reach a new audience in Japan? Get in touch with us: