How to Localize Your Core Message in Japan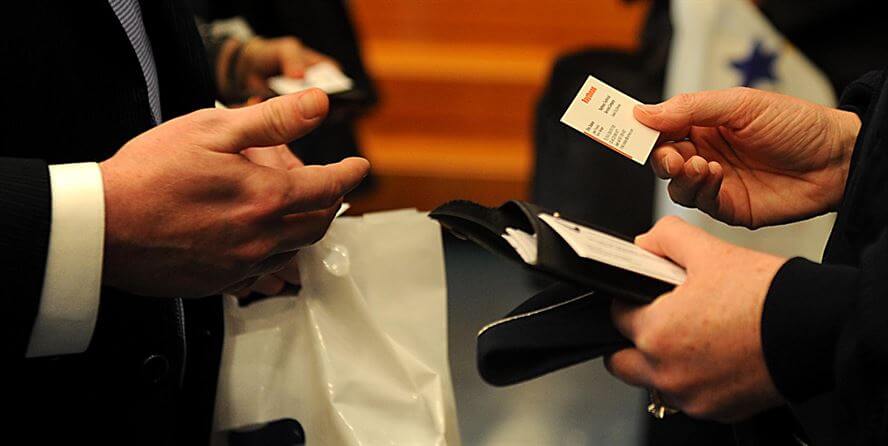 By Robert Heldt
President
Japan has many challenges that any business looking to enter or expand in the market must overcome, including a complex language, perplexing culture, unique tastes, and very high standards. Despite this, localizing your brand message can be easier than you think.
Consider Consumers
It's crucial in any market to fully understand and analyze your audience. Japanese consumer choices are service driven, and meeting the desire for top-quality service, goods, and personality is vital. If service is not up to scratch, consumers will simply not return rather than complain.
Brand value is also essential. Japanese consumers appreciate details—in advertising, packaging, and how service is rendered—and it is through these details that they will assess quality and make their choice.
They will also pay a premium for high-quality products and services that meet or exceed expectations. This means that everything, including personal interactions and communications, must be top quality.
Pick Your Partner
Japan is a notoriously risk-averse society. Companies are looking for a partner with a strong and stable track record who will stay with them for the long term. To gain this trust, you must invest in face-to-face interaction, focus on quality, and prove that you are not a risky choice.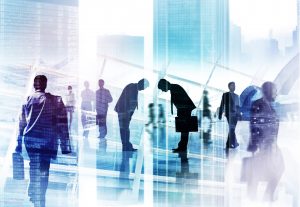 Communication is also critical. It is wise to appoint a main contact for each account to ensure consistency and coordination in all communications. Contact must be maintained and all inquiries responded to as quickly as possible. Deadlines and delivery dates are taken very seriously in Japanese business culture.
When problems do occur, taking responsibility rather than explaining away the problem or making excuses is important. Maintaining regular contact with clients even if a project is not live—and creating opportunities to meet other members of their team—also goes a long way.
Localization and Transcreation
Refining your content to resonate with a culture is a no-brainer. But this is more than just direct translation—it's about making a product that appeals to that specific type of customer, who has different beliefs and ideals than you. This is "transcreation," and it relates not only to the message, but also the design.
Here are a few points to consider:
English proficiency in Japan is very low.
The Japanese language is complex, indirect, and difficult to translate accurately.
Japanese people are well known for their attention to tiny details.
Building trust and respect with your potential business partner is essential.
Your designs must usually be adjusted for Japanese preferences.
Impress the Locals
Find your tone of voice and establish a style guide at the start. Next, communicate these guidelines and expected outcomes to the translators. This will prevent miscommunication and confusion.
If you select a partner in Japan, choose a reputable one with a large network, reliable resources, and years of experience in cross-culture communication and marketing promotion. This partner should also make the extra effort to get to know your brand, business, and industry.
Do a sample translation first and get this translated back to English to ensure that the message is on the money. Be prepared for extensive feedback. Accurate and effective translation between Japanese and English will require more time and money than most languages.
Tips when planning your visit to Japan:
Prepare more bilingual business cards than you think you will need. Include your name, company, and title in Japanese, and any contact numbers in Japan and your home country including fax, which is still widely used in Japan.
Hire a professional Japanese interpreter to accompany you on client visits.
Launch a clean and easy-to-navigate Japanese-language website—even if it is just a single page.
Prepare bilingual or Japanese-language printed brochures. In addition to product and service information, this should include a corporate profile that provides a brief history and information about the executive team, capital, countries in which you do business, major clients, and number of staff.
Make the brochure available for download as a PDF.
Present marketing videos in Japanese, or include subtitles prepared by an expert.
Ganbatte! (means good luck or go for it!)