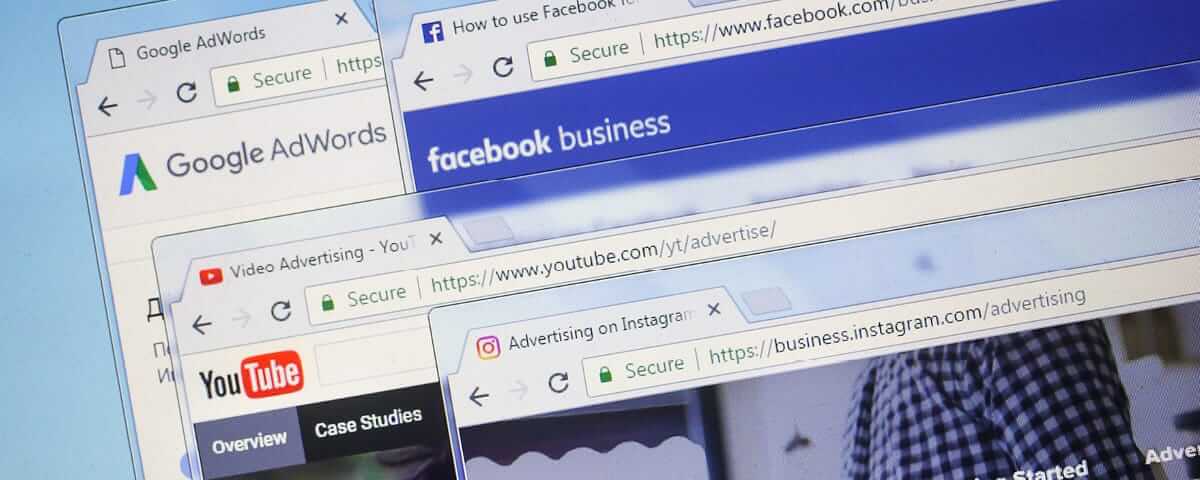 If you're spending any time on social media these days, you're likely to be seeing shoppable posts. For many brands, they're proving to be an excellent way to mix their social media strategy and e-commerce efforts.
Other platforms, including Google and Facebook, rolled out the feature of being able to shop directly from images or posts some time ago, but when Instagram launched its version of the feature in March 2018, things really started to take off.
Shoppable posts work especially well for lifestyle consumer products as they are able to showcase the product as part of the user's desired lifestyle.
Market Movements
Now more social media users are flocking to platforms such as Instagram to decide what to buy, and then purchasing without even leaving the apps. Facebook's data indicates that 70 percent of shoppers look to social media platforms to discover new products. And once there, they often buy. According to Total Product Marketing, 55 percent of online shoppers have bought directly through a social media post. Another source found that 72 percent of Instagram users have purchased products through the app.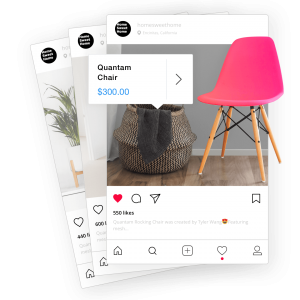 Getting started with shoppable posts isn't difficult. For example, to set them up on Instagram, a business needs to link its Facebook product catalog with its Instagram account. Then they can tag products in a post, which will then show up for users with a "Tap to View Products" button. Users can then click on an item in a post to get a price, more details about the item, and then use Instagram Checkout to make their purchase. Instagram wall posts, story posts, and the explore section can all feature shoppable posts.
And while Instagram is definitely ruling the roost when it comes to shoppable posts, Gen Z favorite TikTok is also on board, and user-generated content on the platform can now sport "Shop Now" buttons. In fact, the platform had the chance to flex its marketing muscle during the lockdown. The social media company partnered with Levi Strauss & Co., which had closed its brick-and-mortar shops, to post buttons that could be used to purchase the brand's jeans. During the campaign, Levi reported that the videos were watched for twice as long as the platform average. They also doubled their views for the specific product that they had teamed up with TikTok influencers to promote.
As Jody Pang, strategic account director at Custom Media, explained, certain types of products are perfectly made for this trend: "Shoppable posts work especially well for lifestyle consumer products as they are able to showcase the product as part of the user's desired lifestyle."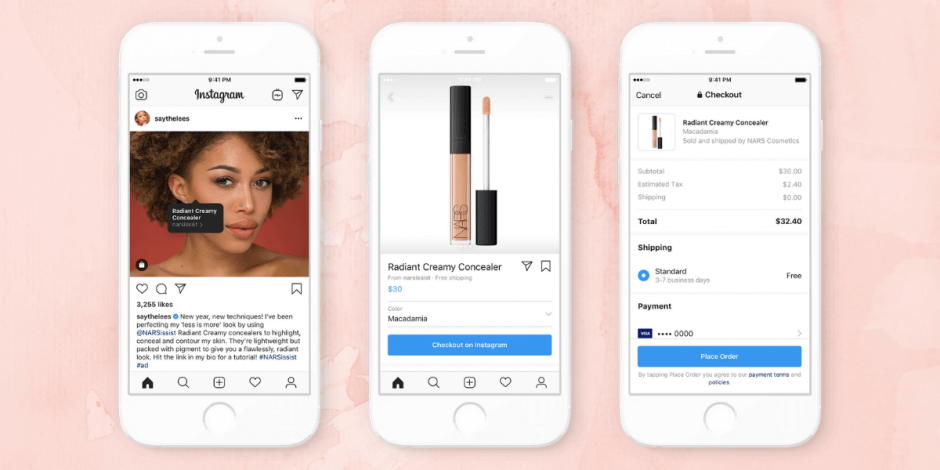 Reap the Potential
Shoppable posts make for a seamless customer journey—from seeing a product to buying it—so they definitely have speed and convenience on their side. However, one of their big downsides is that, in the case of Instagram, the checkout platform is entirely controlled by the platform. This means that brands don't have the same remarketing opportunities they might have with customers who make purchases through their dedicated e-commerce platforms.
Brands and companies that want to make the most of the opportunities that shoppable posts provide should make sure that their social networking efforts are well thought out and their product lineup that can be viewed on social media is as appealing as possible. And particularly now, brands need to be sensitive about balancing the needs of commerce with maintaining a positive tone on social media.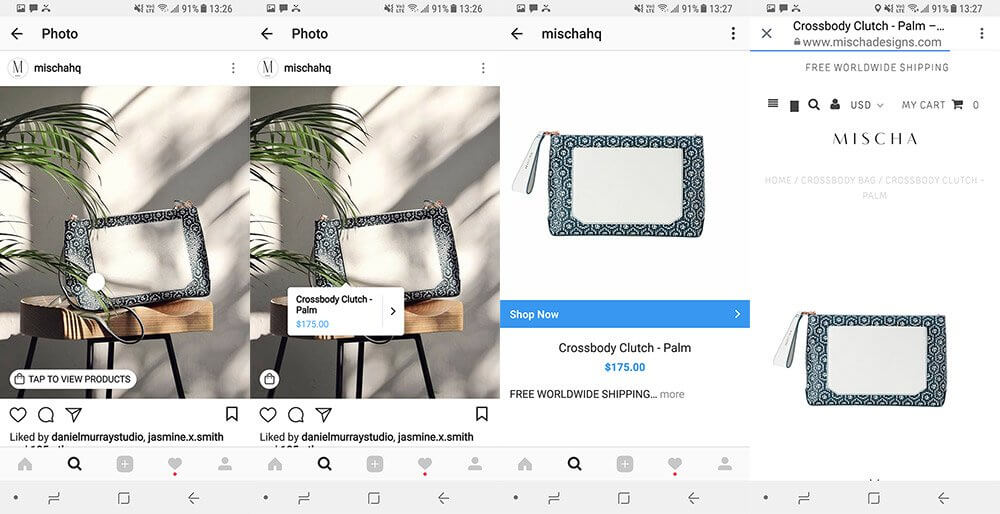 If trends this year are anything to go by, shoppable posts are going to become even more prevalent, and there will be new developments around this e-commerce and SNS synergy that brands will need to adapt to quickly. But they definitely make for an engaging way to reach and strengthen ties with current and potential customers.
Want to team up with a digital marketing company that has its finger on the pulse of what's happening in e-commerce and social media? Ask Custom Media: inquiries@custom-media.com