Staying Ahead of the Curve: The Top Digital Marketing Trends for 2023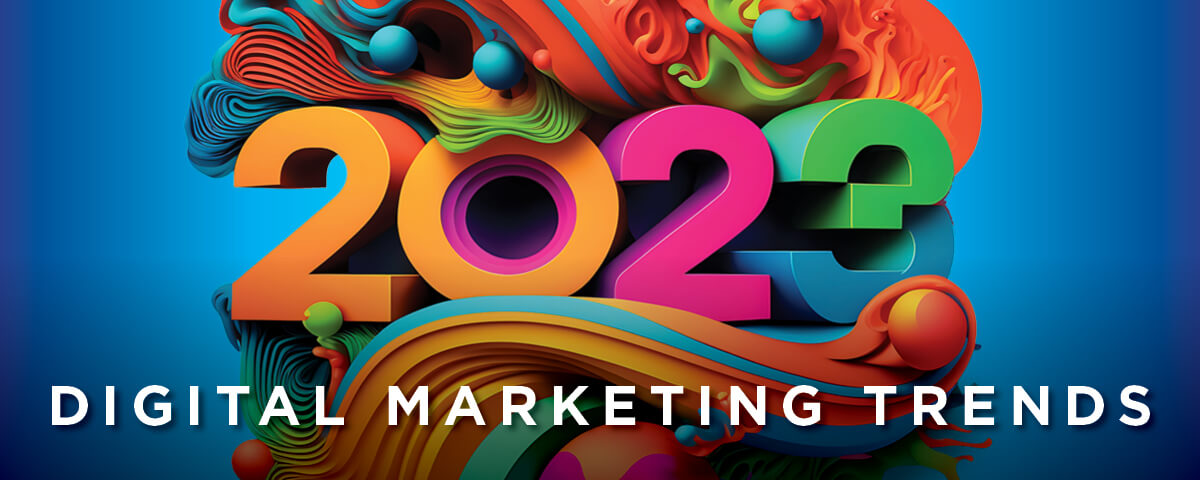 Successful digital marketing adapts to changing consumer preferences and shifting market dynamics. This is not always simple for marketers, and their task is made all the more challenging by the constant influx of fresh marketing fads. Furthermore, Facebook and Google's algorithms keep changing, which means that if you don't keep up, your marketing strategies may become obsolete.
Staying ahead of digital marketing trends can benefit your business in more ways than one. For example, by keeping up with evolving consumer behaviors and preferences, you can make sure that your digital marketing strategy is as relevant and effective as possible.
Are you ready to stay ahead of the curve? In this post, we'll take a look at the top digital marketing trends for 2023 that you need to know about. From automation to user generated content, we'll cover it all. So, let's get started!
Video Marketing
One of the biggest trends in digital marketing at the moment is video marketing, which allows businesses to reach out to their target audience more effectively than ever before. Video marketing can be used across multiple platforms to reach a wide range of potential customers in interesting, engaging ways. It is important to ensure that video content is both relevant and engaging in order to ensure maximum impact. Additionally, video content needs to be optimized for mobile devices so that it can be easily accessed by potential customers.
In 2023, the video landscape is becoming more complex as different formats become more popular. For instance, people use a variety of devices and angles to consume content—so thinking "vertical" is imperative. One important factor to consider while engaging in video marketing is to think about how you hold your mobile when scrolling or taking a photograph.
Additionally, long-form video is becoming more and more popular. This can be especially helpful in the B2B sector since it makes it easier to communicate more complex information in a visually engaging manner.
By staying up to date with video marketing trends and utilizing video content strategically, businesses can maximize their visibility and reach their intended audience in an effective way.
Multi-Channel Social Media Marketing
Social media is the number one platform for content discovery and consumption, and brands need to be strategic about how they use it. Multi-channel social networking sites like Facebook, Instagram, and Twitter allow companies to target specific audiences with tailored messages that are relevant to their interests. Moreover, multi-channel social media marketing can also be used to create a unified message that is consistent across all platforms, allowing you to better engage with your target audience.
So if you're not already incorporating social media into your digital marketing strategy, now is the time to start. You'll be glad you did when you see the results!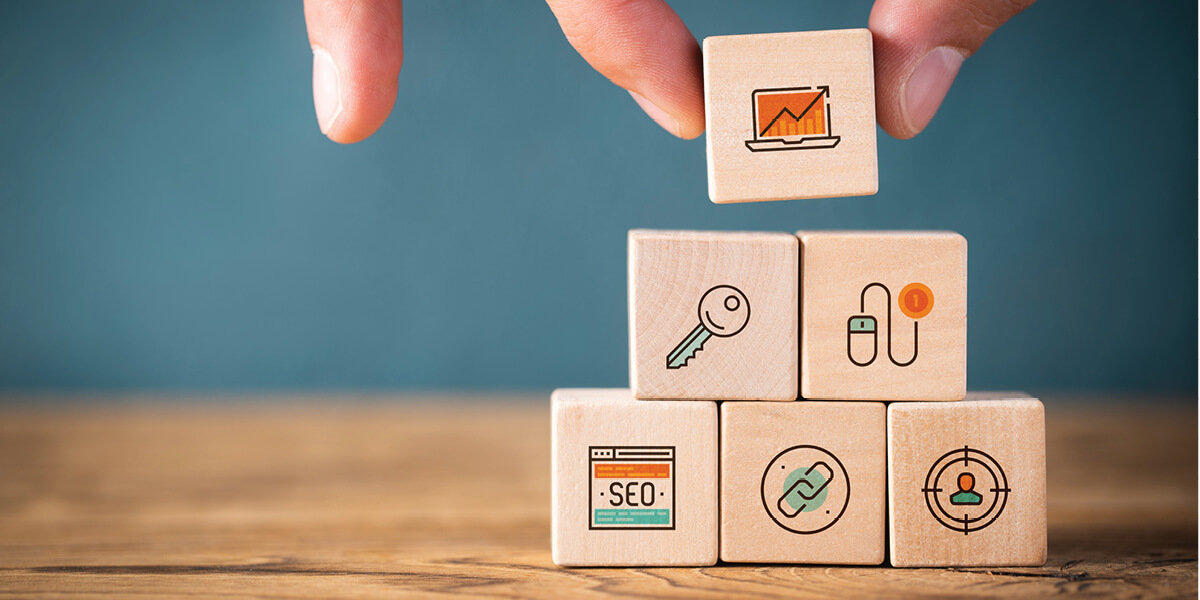 AI & Marketing Automation
The use of artificial intelligence (AI) will continue to grow in the year ahead. AI is already used by e-commerce platforms such as Amazon and Alibaba to automate customer service processes and product recommendations. In addition to its use in e-commerce, AI is also being used to automate marketing campaigns and sales processes.
For example, Facebook uses machine learning to help marketers target specific audiences based on their personal preferences and buying behaviors. This helps them choose the right content at the right time and place it in front of people who are most likely to engage with it. Similarly, Google AdWords uses machine learning (ML) to determine which keywords are most important for advertisers and when they should be used in their campaigns so that they can get more clicks from those keywords and ultimately sell more products or services through their website or search engine results page. AI & ML can also help automate tasks like ad targeting so you don't have to manually set up each campaign—saving time overall while still delivering the best possible results!
By 2025, 70 percent of marketers will be using AI and ML tools to enhance their strategies and optimize their campaigns.
Influencer Marketing
Influencer marketing has been hailed as a trend for years but in 2023 the concept of the word "influencer" is changing. It's not just about the mega influencers with millions of followers, it's about influencers with dedicated followers and niche knowledge that can create great user-generated content. As brand awareness becomes more of a focus on social media, as opposed to pure lead generation, marketers need to find creators that have a voice and fan base—small or otherwise.
It can be a challenge for brands to create content that engages customers in a time-starved world. That's where content creators come in and that doesn't mean high-level influencers. It can mean employees, customers, or even subject matter experts in a niche area.
Multi-Search
Consumers typically spend a significant amount of their time online searching. Google updates its search algorithm from time to time and also introduces new features and tools for advertisers. In 2022, Google introduced multi-search and released several supporting algorithms that aim to revolutionize how we all get information and consume it.
Google's multi-search option allows searchers to discover products and services by combining text parameters and visuals. After searching in Google Lens, searchers can add text descriptions to specify what they are looking for. Multi-search has opened the biggest untapped opportunities for marketers and In 2023, we will see savvy search marketers leveraging all types of assets to provide the most relevant and qualitative assets and boost their rankings on Google.
Need Help with 2023 Digital Marketing Trends?
In 2023, it's likely that most businesses will have adapted to digital marketing trends. Visitors are no longer interested in outdated websites and traditional strategies—they want to connect with brands that use the latest technology and take into account their personal preferences, pain points, and interests.
Need help making this happen? The right digital marketing agency will help you implement these new trends in marketing and come out on top.
Choosing the right digital marketing agency can be tough. You want to make sure the agency understands your brand and goals and stays abreast of the latest developments. Custom Media provides digital marketing services in Japan and around the world as well. Our team will take the time to learn about your business and industry to better understand what you need.
You can get in touch below: