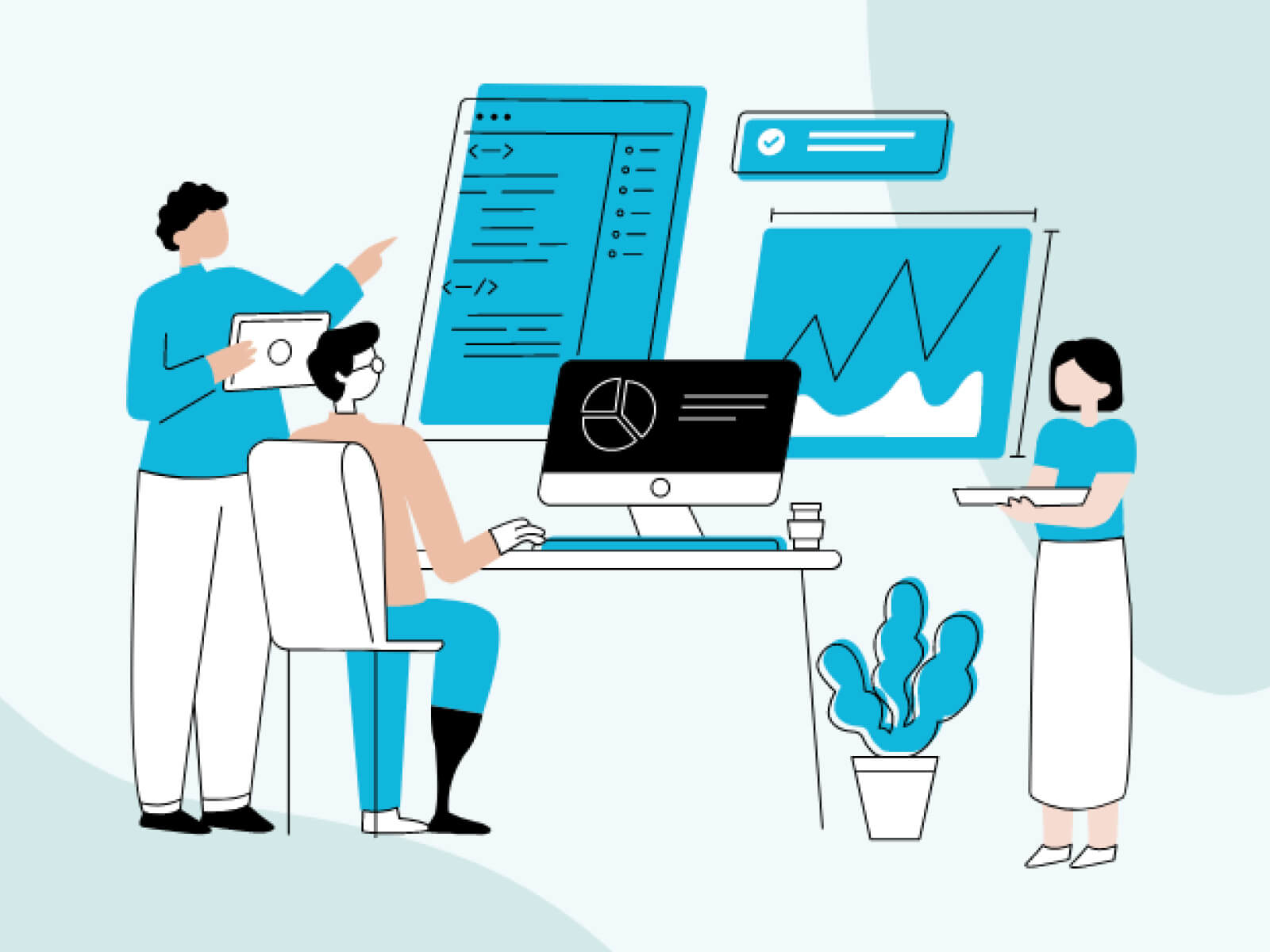 The 5 Proven Ways to Optimize the Success of Your Brand in Japan
If you're thinking of launching your brand in Japan, don't move forward without reading these five tips for optimizing your success.
Japan's economy is one of the largest and strongest in the world, making it an ideal expansion location for foreign companies.
However, Western companies seeking to gain a foothold in Japan need to understand that success in their native markets doesn't guarantee success in Japan. This is due to the inherent differences between their home and Japanese cultures.
If you're thinking of launching your brand in Japan, don't move forward without reading these five tips for optimizing your success.
1. Understand Where Japanese Customers Shop
The prevalence and frequency of online shopping in the US and Japan are very different. In America, roughly three-quarters of consumers have shopped online and more than 40 percent of online shoppers bought items online once or twice a week. Contrast that with Japan, where shopping at brick-and-mortar stores is preferred by the majority of the nation.
However, online sales funnels can't be totally forsaken in Japan, as the pandemic increased the number—and price—of online purchases. According to the research company, Nint, the average unit price per purchase on Amazon, Rakuten, and Yahoo (Japan's preferred online marketplaces) rose by 17% between January 2020 and April 2022.
In terms of your Japanese marketing strategy, brands must pay attention to both bricks and mortar locations and online platforms. The type of product you sell will further determine how you focus your marketing efforts — and for this, due diligence in your specific industry is crucial.
2. Highlight the Value of Your Products
According to a McKinsey survey, Japanese consumers are becoming more cautious with spending as inflation hits, prices rise, and wages dip. In fact, nearly 54 percent of Japanese consumers said that their future purchases directly depend on their household's income.
In light of increased consumer caution, brand loyalty is slowly going out the window; by contrast, consumers are looking for value. As of August 2022, 30% of consumers switched brands, citing value as the top reason.
Whether your company sells shampoo, soft drinks, software, or financial services, if you're trying to break into the Japanese market, it's critical to focus on the value your products offer consumers.
3. Learn How to Engage Consumers
Western companies that want their luxury brands to succeed in Japan must have a clear understanding of consumer expectations.
Buyers of luxury items in Japan put a lot of emphasis on the shopping experience, especially on how sales associates relate to them. While these buyers are open to both online and in-store shopping, they prioritize brands that offer birthday gifts or other personalized discounts, in-store sales associates who offer personalized suggestions, and online gifts and letters.
4. Continually Monitor Consumer and World Trends
Like the entire world, the Japanese economy took a hit from Covid-19. While it has mostly recovered, it's now facing inflation, decreased wages, and the impact of the Russia-Ukraine war.
Many consumers are tightening their belts, anticipating rising costs of living over the next year. Concurrently, many are eager to eat out, go to malls, and travel after years of restrictions.
Foreign brands seeking to succeed in the Japanese market must follow world events closely and understand how they affect Japanese consumers.
What was true two months ago might not be true now; and what's true now might not be true in two months. Observing world events isn't enough though—analysis and projection of how these events will affect the Japanese consumer is crucial.
5. Create Ads for Japan IN Japan
Japan has one of the largest advertising markets in the world, mainly dominated by local brands and agencies. Foreign companies seeking to succeed in the Japanese market should either:
• Do enormous due diligence and watch/read Japanese ads to gain a deep understanding of how they can specifically cater to Japanese consumers
• Hire a local marketing agency that has experience in every step of the Japanese market and that can create marketing programs that will appeal to Japanese consumers
In general, Japanese ads focus more on establishing a memorable connection with the consumer and less on touting the benefits of products/services. Understanding how to create that connection with consumers is difficult for people who didn't grow up in the culture.
Alternatively, many Japanese ads, particularly using visual or video formats, may appear to western eyes to be cluttered with information about the product or service being promoted.
Having a local Japanese marketing partner that can understand the specific preferences of Japanese consumers can mean the difference between flourishing and failing.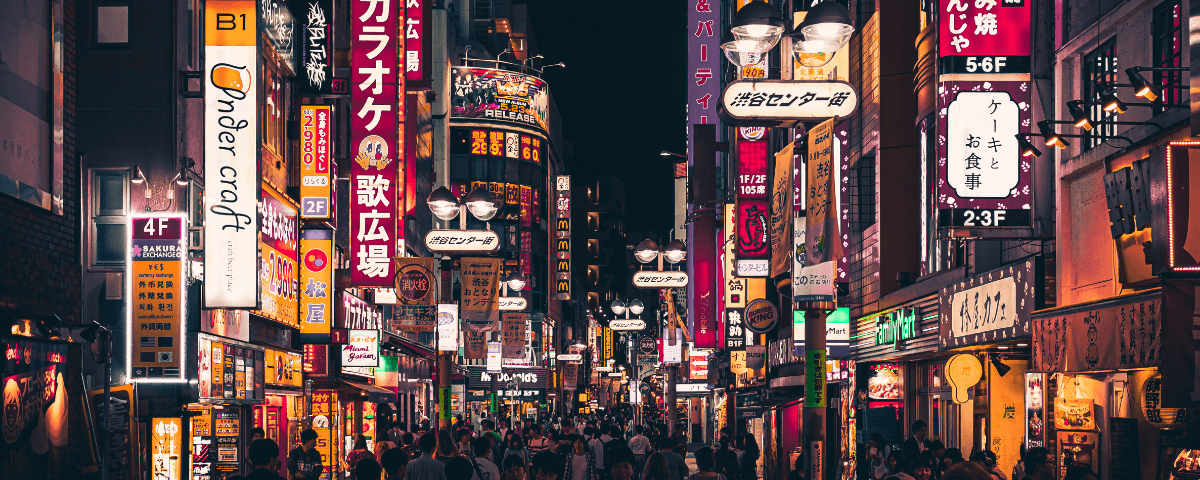 Japanese Spending Power
In 2021, the population of Japan reached over 125 million people. More than 28% were aged 65 and older, while the age range of 15–64 reached slightly over 59%. This means that more than 75% of the country has purchasing power.
While half of the country is proceeding with caution regarding expenditures, the other half is eager to return to normalcy after two years of living with restrictions.
These trends show that it's possible for many different types of foreign brands to succeed in Japan—as long as they understand that delving deep into Japanese culture, consumer spending habits, and harnessing the zeitgeist is a crucial component of brand success.