The Rise of Video in Social Media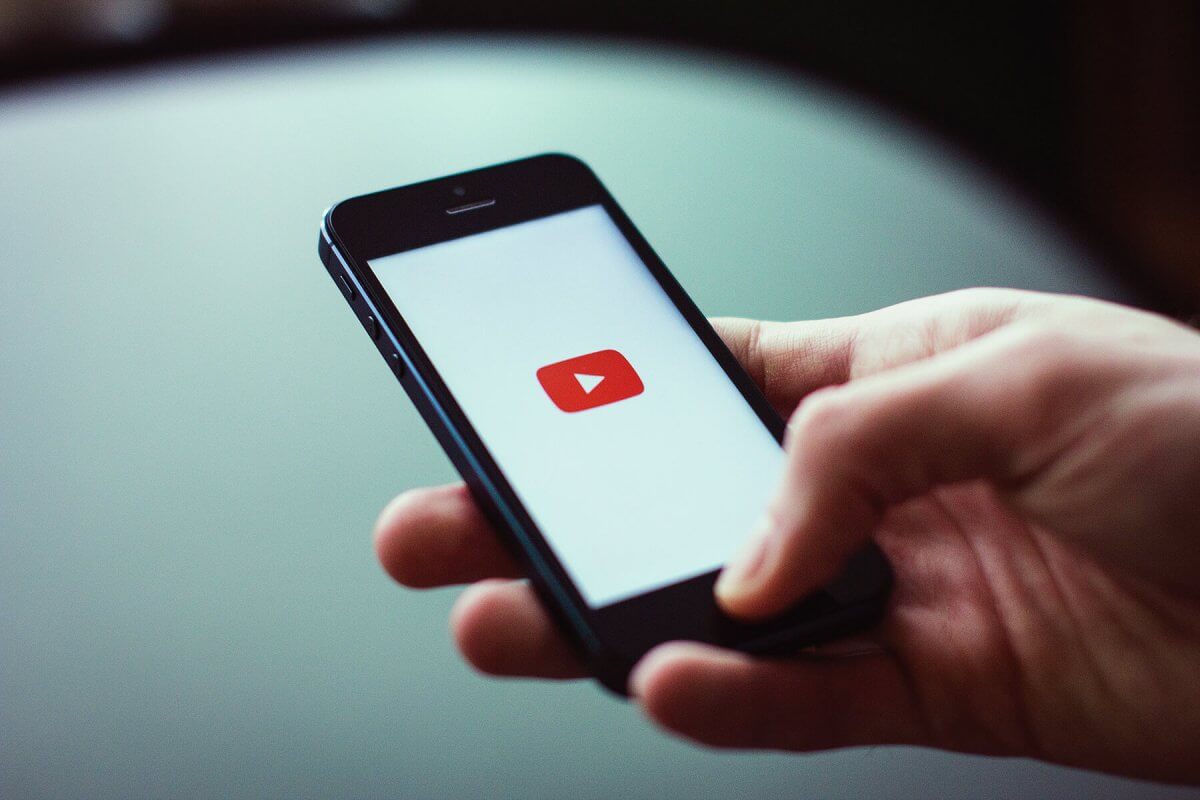 This year there has seen a strong focus on video content across social media, with many platforms introducing new ways for companies to communicate and reach out to their audience by taking advantage of video, and more recently live video.
The number of active social media users is on track to be around a third of the world's population by 2020. In an effort to attract new followers many social media platforms are becoming saturated with content, sending audience engagement plummeting to an all time low and transforming it into a 'pay to play' market. For companies, reaching even your current audience in this environment, let alone trying to connect with new followers, is proving more difficult than ever. This had led to many companies rethinking their entire social media strategy in an effort to increase engagement and ROI.
Although it can be expensive and time-consuming to produce, video content can be effective in combatting ever decreasing reach and engagement. In fact, a Social Media Examiner report this year showed that 73% of marketers are planning to increase their use of video as a part of their social media strategy and 50% also want to utilize live video, so it's worth taking the time to find out what the different platforms offer.
Facebook
With 1.18 billion daily active users (1.09 billion of them mobile), Facebook is perhaps the optimal platform to use to familiarize yourself with video content on social media. Over the past year Facebook also introduced 360-degree video and Facebook Live. Both features give companies the freedom to interact with their audience in new and exciting ways, but it's also important to note that Facebook Live posts will appear at the top of your followers Facebook feeds. Being placed in this priority position nearly always leads to better reach and also higher levels of engagement. Finally, Facebook Live already has it's own metric system so you can see the improved reach and engagement in the form of KPIs.
Twitter
Since its creation, Twitter users have always come up with creative ways to work around the platform's limitations. Video is one method to reach your audience when what you wish to say will not fit into the 140-character limit, and 82% of Twitter users regularly watch video content within the platform. Twitter also has live video streaming capabilities using Periscope, which it acquired in 2015. While Periscope has continued to grow in popularity on the platform, Twitter has recently announced it will shut down video-sharing service Vine, which it acquired in 2012 and is based around short looped videos.
Instagram
Although engagement is falling across all platforms, Instagram's engagement is still 50 times higher than Twitter and 38 times higher than Facebook. From this perspective it is clear that Instagram should not be neglected in any company's social media strategy. However, when it comes to video Instagram is not yet as flexible as some other platforms. Despite being owned by Facebook, there is currently no live video feature and content is limited to 60 seconds. What's more the 1:1 ratio can make extra work for creators who may need to crop existing content before it can be uploaded successfully.
It pays off not to overlook video in your social media strategy. Every platform has a unique way of incorporating video so try to make use of it whilst the rewards are high.