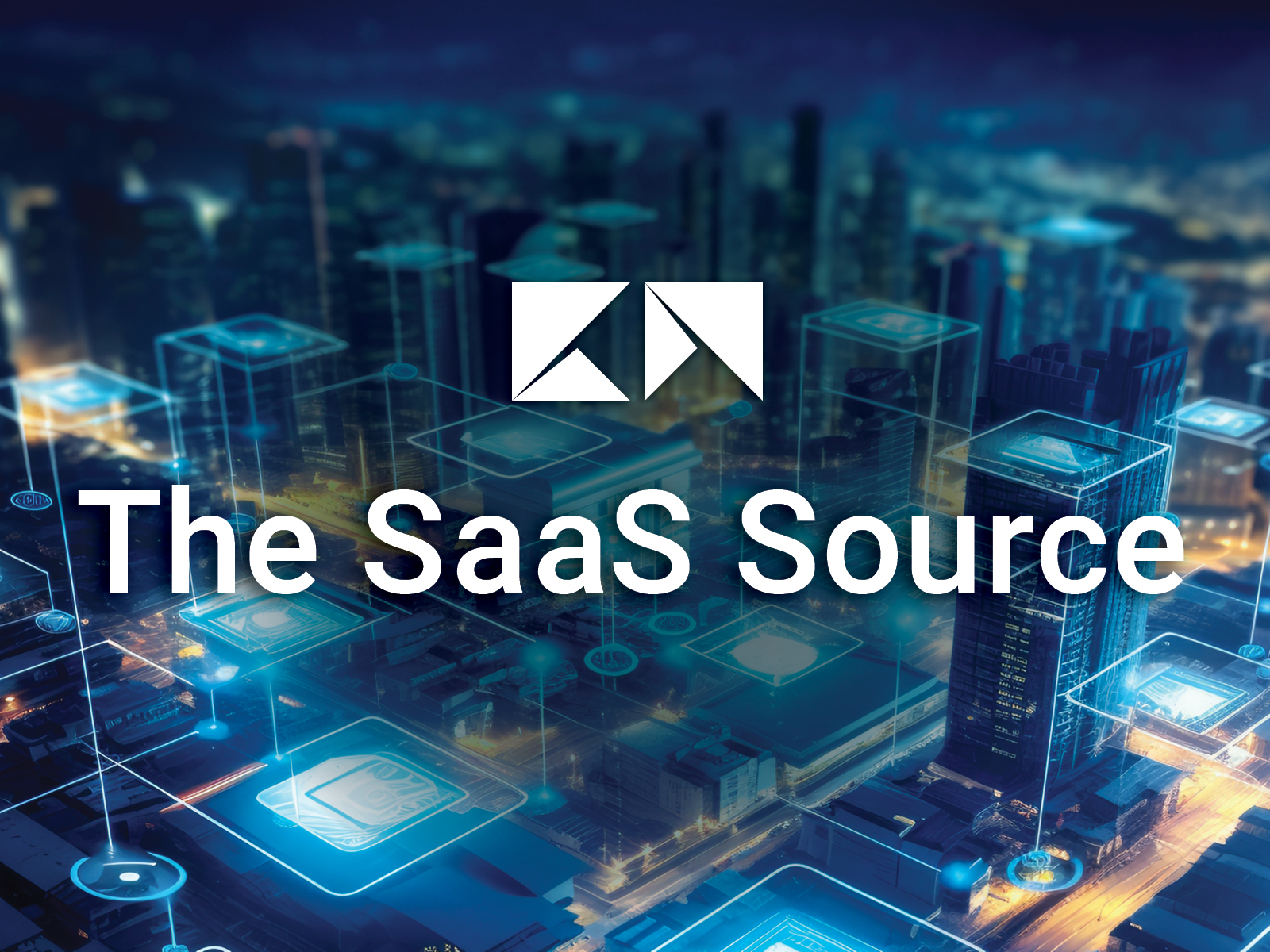 The SaaS Source: August 2023
Curious to know what's happening in the software-as-a-service (SaaS) landscape in Japan? We've stayed on top of some of the most recent stories to bring you up to speed with the latest developments.
Engineering Leader Launches AI Platform That Designs Green Buildings
According to an August 14 story in The Japan News, the architectural and general contracting firm Shimizu Corp. has created an artificial intelligence (AI) platform that can be used to design energy-efficient buildings. The platform has been trained to handle the processes involved in drafting plans for environmentally friendly buildings. It can generate design proposals by optimizing the specifications for some 50 items, including window glass insulation, air conditioning systems, and lighting. In normal cases, the energy efficiency of a building is calculated once specifications have been set. If these specifications change, the calculations need to be redone, which can take up to a month in the case of large buildings. In Japan, demand is increasing for buildings that have nearly zero energy consumption, particularly those used for offices.
SaaS-Based Dining Concierge Platform Draws Early Attention
As reported by The Bridge (in Japanese) on August 5, the DOKONI service was recently launched. The platform serves as a kind of digital concierge for arranging receptions and business lunches. The platform, which is something of a first in Japan, allows users to select restaurants based on budget, party size, location, type of seating area, and type of cuisine. The platform began service in July, and is already developing a following among foreign-affiliated management teams and managers at a variety of companies, mostly in the Tokyo area.
Cloud Computing Market in Japan Set to Post Strong Growth
As published by PR Newswire on Yahoo! Finance on August 11, consulting and research firm Technavio has announced that the cloud computing market in Japan will grow by $13.49 billion, achieving a compound annual growth rate of 12.54 percent from 2022 to 2027. While a limited number of key vendors hold most of the market share, competition is expected to increase as a result of factors that include high storage demands, big data analytics, and rising requirements for connectivity.
Japan Tech Startup Debuts on Nasdaq
Pixie Dust Technologies, a startup that works in the areas that include soundwaves and ultrasonic technology, announced that it would be listed on the Nasdaq stock exchange, according to a story in The Bridge on August 1. The company listed more than 1.6 million American depositary shares through its initial public offering, which is expected to generate net proceeds of about $13.8 million. The funds will be used for development and commercialization of the company's technology and its related products, working capital, and general corporate purposes. Pixie Dust was launched in 2017 by CEO Yoichi Ochiai, an associate professor at Tsukuba University, and COO Yasuichiro Murakami, who has a background in strategic consulting.