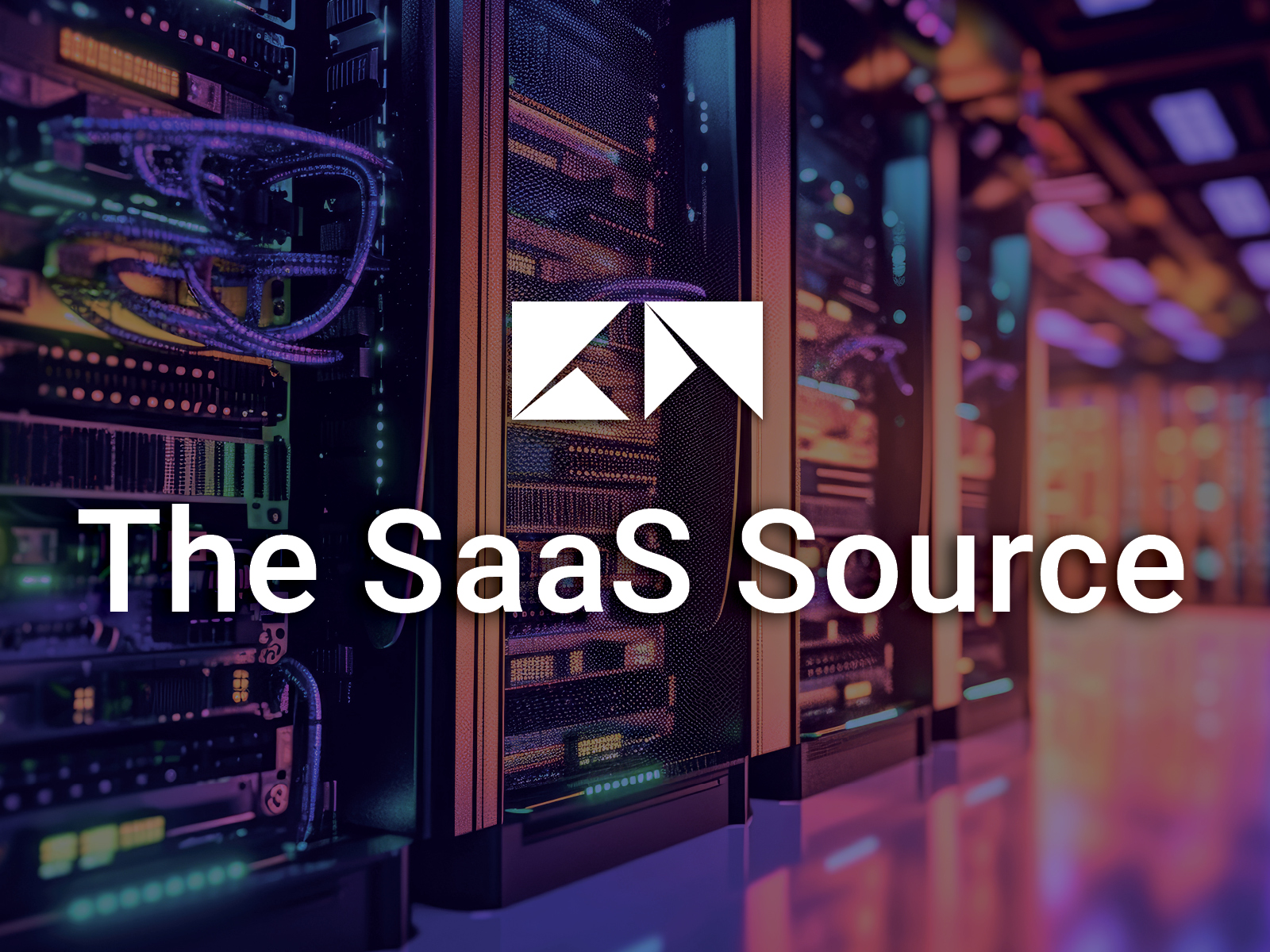 The SaaS Source: October 2023
Here's the latest from the software-as-a-service (SaaS) industry in Japan, featuring everything from domestic startups to overseas companies entering the local market.
Top Japanese SaaS Fund Heads Assess the Market's Strength
In an interview published on October 4 on the website Note, All Star SaaS Fund partners Hiro Maeda and Masayuki Minato discussed the unique features of the industry in Japan (in Japanese). The fund, which is the third of its kind launched by Beenext Capital Management, has raised ¥15.7 billion to date. In the conversation, Minato explained that overseas investors have a strong interest in Japanese SaaS companies, thanks to their impressive ability to generate strong profit margins. And Maeda pointed out that domestic SaaS companies have grown much faster than he initially expected, and highlighted the heavy investment from overseas investors in his firm's funds.
QuesTek Launches Materials Engineering and Design Software in Japan
A press release published on Yahoo! Finance on October 4 reveals that QuesTek will begin offering the Integrated Computational Materials Design (ICMD) software platform in Japan. The platform will be offered by QuesTek Japan, which is a joint venture between Itochu Techno-Solutions Corporation and QuesTek International LLC. The joint venture was established in 2020 and has demonstrated revenue growth and quarterly profitability over the past three years. Through a five-year extension of the joint venture, QuesTek Japan will become an end user subscriber to ICMD, its first reseller, and will provide support in using the technology, which is a comprehensive digital platform for materials engineering, qualification, and certification. The joint venture has announced a sales target of ¥1 billion in three years.
New Partnerships Help Josys Take Its SaaS Offering to Indonesia
According to an October 16 story in Tech in Asia, Tokyo-based Josys—which amassed $93 million in funding in September—has moved into the Indonesian market. The company is partnering with the IT companies IDStar and Indonesia Future Technology (IFT) Group. IDStar is an IT consulting firm that focuses on business process automation and automation engineering. They will use the partnership to establish offshore development centers throughout Indonesia. IFT Group operates subsidiaries in areas that include HR management, digital financial planning, and customer service. Josys's service offerings allow enterprise clients to manage devices that include company-owned laptops and mobile phones, and have helped lead the company in its expansion around the Asia–Pacific region.
Refrigerated Delivery Performance Analysis Platform Raises a Cool Million
Frost, a SaaS startup that analyzes delivery performance for e-commerce companies that handle frozen and refrigerated products, announced that it raised $1 million in funding, reported The Bridge in a September 27 article (in Japanese). The co-founders of the company are CEO Yusuke Tanaka and CTO Yuya Oshita, and investors in the Frost include Mitsui Sumitomo Insurance Capital, co-founder of Mercari Ryo Ishizuka, and representative director of giftee Tatsuya Suzuki. The platform, which is based in the US, allows companies to assess the performance and accuracy of the carriers they use. A Q&A with Tanaka details the path he took to founding the company, and the challenges he faced along the way.