Why Marketing Matters in a Crisis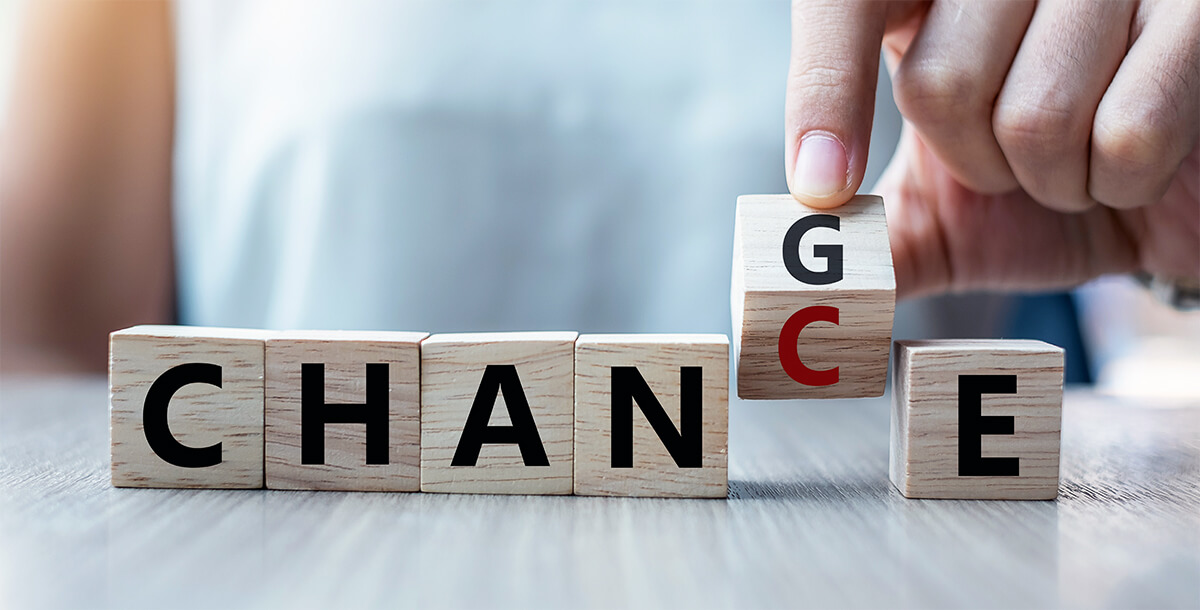 The upheaval caused by the spread of Covid-19 is shaking economies around the world and drastically affecting the way we live our lives. Its effect on businesses both large and small will be devastating.
One natural tendency—for people and businesses alike—in a crisis like this is to hunker down and take on a defensive position. But amidst the challenges, there is also the opportunity for companies to innovate and connect more deeply with their customers. And one of the most important tools these businesses have in reaching those customers is marketing.
The World Is Watching
Right now, there are even more people in a position to see advertising than ever before. According to a report by the data and information company Nielsen, pageviews in Japan on Yahoo! News hit nearly 244 million on February 27—an increase of 38 percent over the daily average—driven by an additional 27 million users. And NTT Communications, a major internet service provider in Japan, reported that internet traffic on weekdays from 9am to 4pm spiked 35 percent in the first week of March and 40 percent the following week, compared to average weekly usage.
It's crucial not to be insensitive in this situation. It's about taking care of the priorities first: health, safety, and well-being.
Pulling Back
However, advertisers are taking a conservative approach. According to Pathmatics, a company that monitors digital advertising activity, impressions on digital advertising campaigns in Japan decreased 20 percent year-over-year in the week of March 2. While this data reflects Japan specifically, similar dynamics are in play around the world.
As Ranjeet Laungani, commercial leader of Nielsen Marketing Cloud Asia Pacific pointed out in Nielsen's Covid-19 white paper, now is exactly the time when brands can reach out and connect with consumers: "The knee-jerk reaction from advertisers at a time of crisis is typically to pull back or defer spends; however, Covid-19 is characterized by a situation where increased time at home means expanded media time and heightened consumer attention. For brands looking to authentically connect with the consumer during this difficult time and offer a solution, this is a time to lean in."
One example of businesses looking to take a more assertive long-term approach is in China, which has been ahead of the curve in the timeline of the spread of Covid-19. As cited in The Drum, a marketing publication, a late February survey of Chinese clients of the media and digital marketing company Dentsu Aegis Network found that 34 percent of respondents said that they were planning to either maintain or increase spending in 2020.
Thoughtful Approach
But it's important to remember that this is a humanitarian crisis, and any marketing efforts need to take this—and the offerings they can provide in this situation—into consideration. As Robert Heldt, president and co-founder of Custom Media pointed out, "It's crucial not to be insensitive in this situation. It's about taking care of the priorities first: health, safety, and well-being. You need to make sure that you're not looking like you're trying to take advantage of the situation. That's not the right mindset."
"If your product or service is valuable for the situation at hand—such as products that can support teleworking—actually not promoting these products is denying companies an awareness of what's on the market," Heldt said. "Promoting them actually helps to benefit users. So if there's a useful product on the market, it's time for that company to promote it, because I think they have a responsibility to also let people know about it while still being sensitive to the challenge that humanity's facing."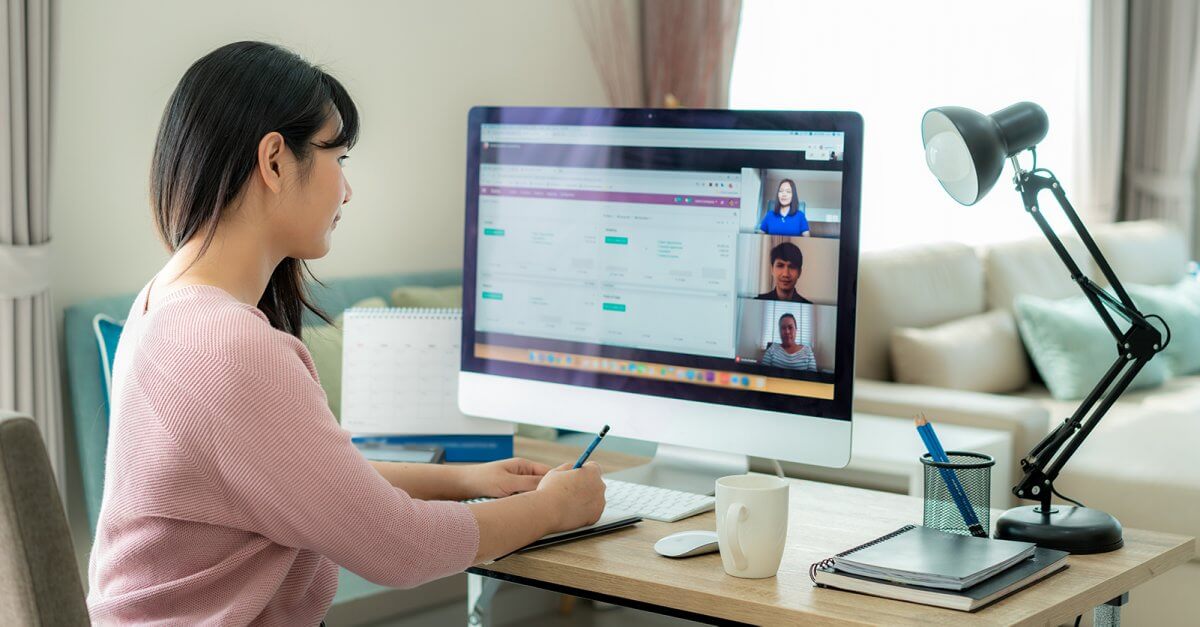 Changing Marketplace
Furthermore, if businesses can be sensitive and use successful marketing approaches to effectively communicate their brand values when more people are seeing advertising, even if it doesn't pay short-term dividends, it can carry over into the future.
And it's likely that the marketing environment around the world will change. This is not without precedent: an agency executive who was based in Asia during the SARS crisis, which took place between 2002 and 2004, told AdWeek that consumers, restricted to their homes by quarantines, gravitated towards online shopping. Clients came to that agency to help them more successfully interact with these customers and meet the demand for online shopping, which continued to boom after the crisis.
If such patterns repeat themselves, the aftereffects of Covid-19 will lead to significant changes in how brands interact with their customers and offer them services. In this new landscape, businesses that have maintained a connection to their customers, even when they might not immediately be buying, won't be forgotten.
If you'd like to work with an agile marketing agency that can help you chart a course through uncertain times, contact us: inquiries@custom-media.com