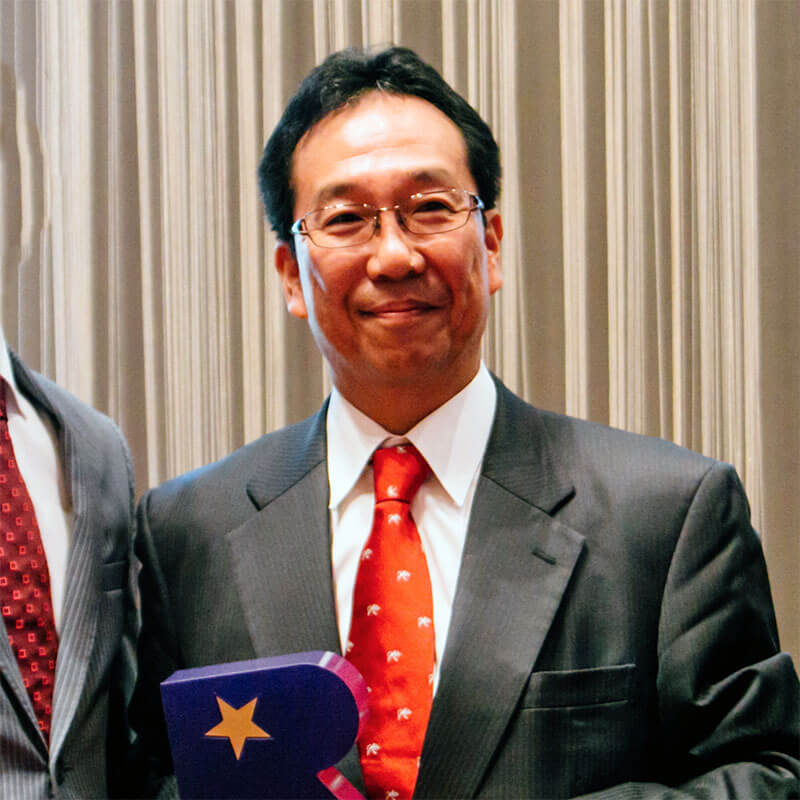 Award-winning investor joins Custom Media
Masashi Kamimura, an award-winning Japanese IPO specialist, has been appointed a board member and the director of Corporate Affairs and Business Development at Custom Media.
An award-winning Japanese IPO specialist has invested in Custom Media, a Tokyo-based mid-size digital and print media and marketing communications agency specializing in market entry and expansion for foreigners in Japan and Japanese companies abroad.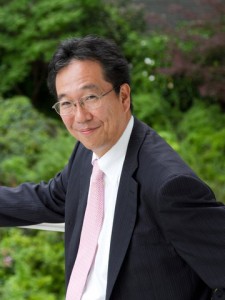 Masashi Kamimura, aged 53, has been appointed a board member and the director of Corporate Affairs and Business Development at Custom Media.
He was recently placed on the global recruitment industry's "Hall of Fame" for being the first individual to take two companies to the Tokyo Stock Exchange (TSE). Kamimura was awarded the industry's highest accolade for his "unrivalled career in the recruitment industry … a real pioneer of staffing who has made an outstanding contribution to our sector … an industry icon."
With 17 award categories, the annual Recruitment International Asia Awards was held at Tokyo American Club on November 27, 2015.
Kamimura said: "I am very pleased to help take Custom Media to the next level. We have some exciting plans and the Custom Media team is very keen and gifted, so that will help enormously."
Custom Media President Robert Heldt said: "We have been discussing this for quite some time, so now Mr. Kamimura has joined us we are very pleased. To have someone of his pedigree on our board is quite a coup for us and we will appreciate his wisdom, experience and network as we consider our options."
Kamimura started his career in 1985 at Recruit, Co., Ltd., which sent him to the US for seven years to publish a jobs magazine for Japanese students there. Returning to Japan as managing director of JAC Recruitment, Kamimura grew sales and profits by a staggering 40 times in three years, taking the company to a high-profile IPO in 2006.
His second IPO, on the TSE second section, came in December 2014 after he took on a crippling two-year deficit at I am Inc. in 2008 to lead a merger with Interworks in 2012.
Aichi Prefecture-born Kamimura graduated with a BA in English literature from Osaka University in 1985.
The two other partners of Custom Media are co-founders President Robert Heldt, 38, and Publisher Simon Farrell, aged 55.
Founded in 2008, Custom Media is a mid-sized print and digital design, media and marketing agency based in Azabudai, Tokyo that publishes The Journal for the American Chamber of Commerce in Japan, and BCCJ ACUMEN, for the British Chamber of Commerce in Japan. Custom Media also produces BIJ.TV, the first and only online bilingual video channel on successful Business in Japan.