Housing Japan magazine out now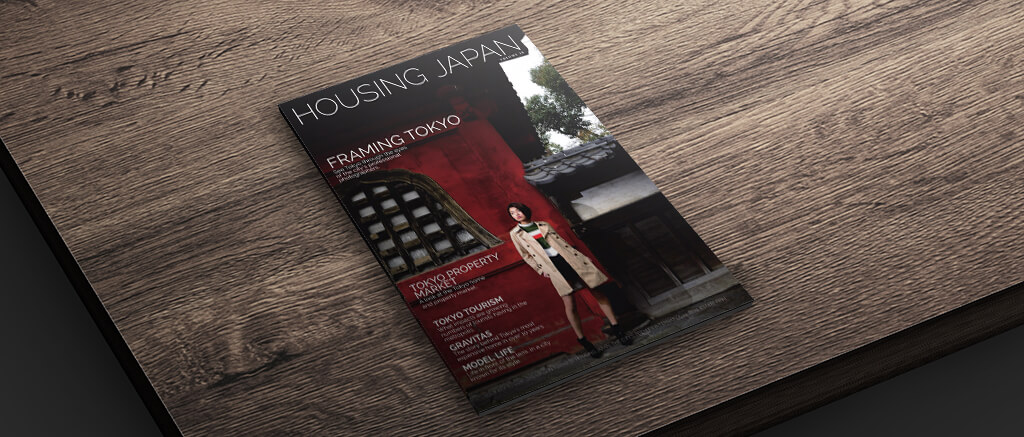 Housing Japan is the leading international real estate broker in Tokyo, specializing in the sale and rent of high-end property in central Tokyo as well as luxury homes and resorts in select locations around Japan. Custom Media partnered with Housing Japan to produce this year's Spring edition for high-net-worth foreign buyers, investors, and expats.
The Housing Japan magazine showcases the best of Tokyo living by introducing the city's lifestyles, fine accommodation, art, business, and travel.
Read Housing Japan here.