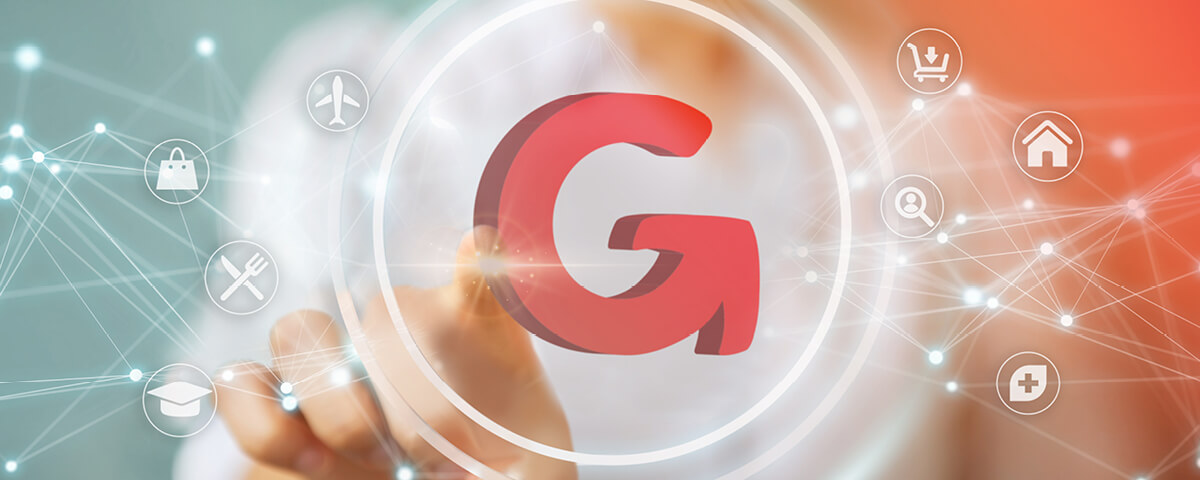 In March, we launched Connect by CM—a free digital marketplace platform to support local businesses economically hit the hardest by Covid-19, as an extension of the Custom Media website.
Constantly innovating and adding new features by listening to our Members and Partners, the platform quickly grew beyond its earlier purpose. Along the way, we were named the overall winner in the Best Corporate Social Responsibility category at the UK-based 2020 Best Business Awards in September.
As we continue to innovate and deliver a more rewarding experience for our community, we decided that it is time the platform had a dedicated presence with its own unique brand identity.
We proudly present to you:

About GoConnect
GoConnect will continue to be the hub for helping local businesses and connecting them with consumers throughout Japan. GoConnect will also focus on fostering a thriving online community by continuing to share inspiring and insightful stories from our Partners, keeping you up to speed with informative webinars, and connecting you with dedicated NPOs. Members can rely on GoConnect to find new offers for services, products and experiences.
And as you've probably noticed, GoConnect features a new logo, carefully designed to incorporate some of our core values. The arrow in the "G" communicates growth, and symbolizes our passion and dedication to consistently provide Members with the most valuable offers. And when it comes to color, red has very strong links with Japan—we believe that making it a key part of the GoConnect logo will strengthen our relationship to consumers and businesses in Japan.
Great Offers and Experiences
We believe our tagline explains exactly what GoConnect is all about. We're here to give our Members the opportunity to find great offers for a wide variety of products and services and enjoy amazing experiences—from fascinating classes to traveling around the country. So whether you're finding an unbeatable deal at an online store, broadening your horizons by trying something new, or reading stories about our Partners, we hope that GoConnect serves as your go-to platform for enriching your life in Japan.