Custom Media Client Wins Top Global Tourism Award in London
We are delighted to announce that Sengan-en, Shoko Shuseikan Museum, and Shimadzu Satsuma Kiriko Glassworks of Kagoshima Prefecture have won Silver Prize in the World's Best Attraction category of the 2019 International Travel & Tourism Awards (ITTA) at the World Travel Market (WTM).
Held in London, the WTM is one of the world's largest travel and tourism events, and in 2019—its 40th year—it drew more than 50,000 industry professionals from 186 nations.
At the ITTA on Nov. 5, attended by more than 500 senior members of the tourism industry, Sengan-en claimed the Silver Award for Best Attraction that acknowledges work on visitor attractions to ensure excellence in customer satisfaction and service.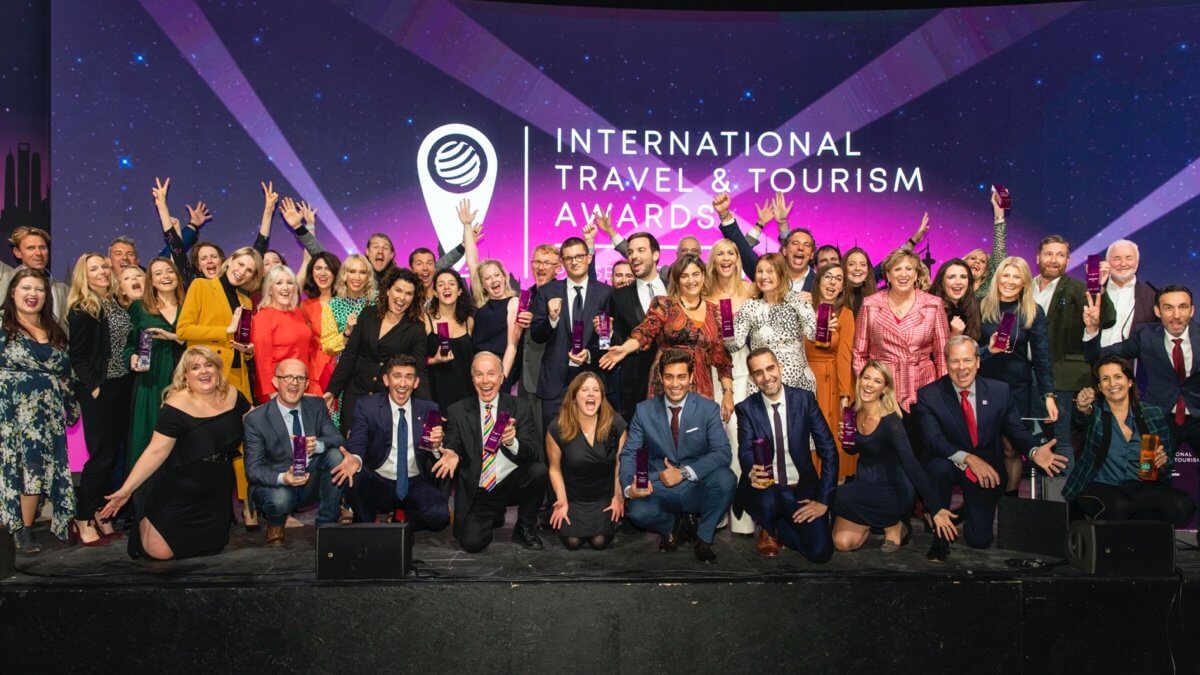 The Sengan-en complex beat some formidable competition, including Warner Bros.'s The Making of Harry Potter tour in London; Les Village Nature Paris, a project planned in collaboration with Euro Disney S.C.A.; and Spike Island in County Cork, Ireland, which was named the top European tourist attraction at the 2017 World Travel Awards. Sengan-en includes a beautifully preserved historic garden, museum, four restaurants, and shops.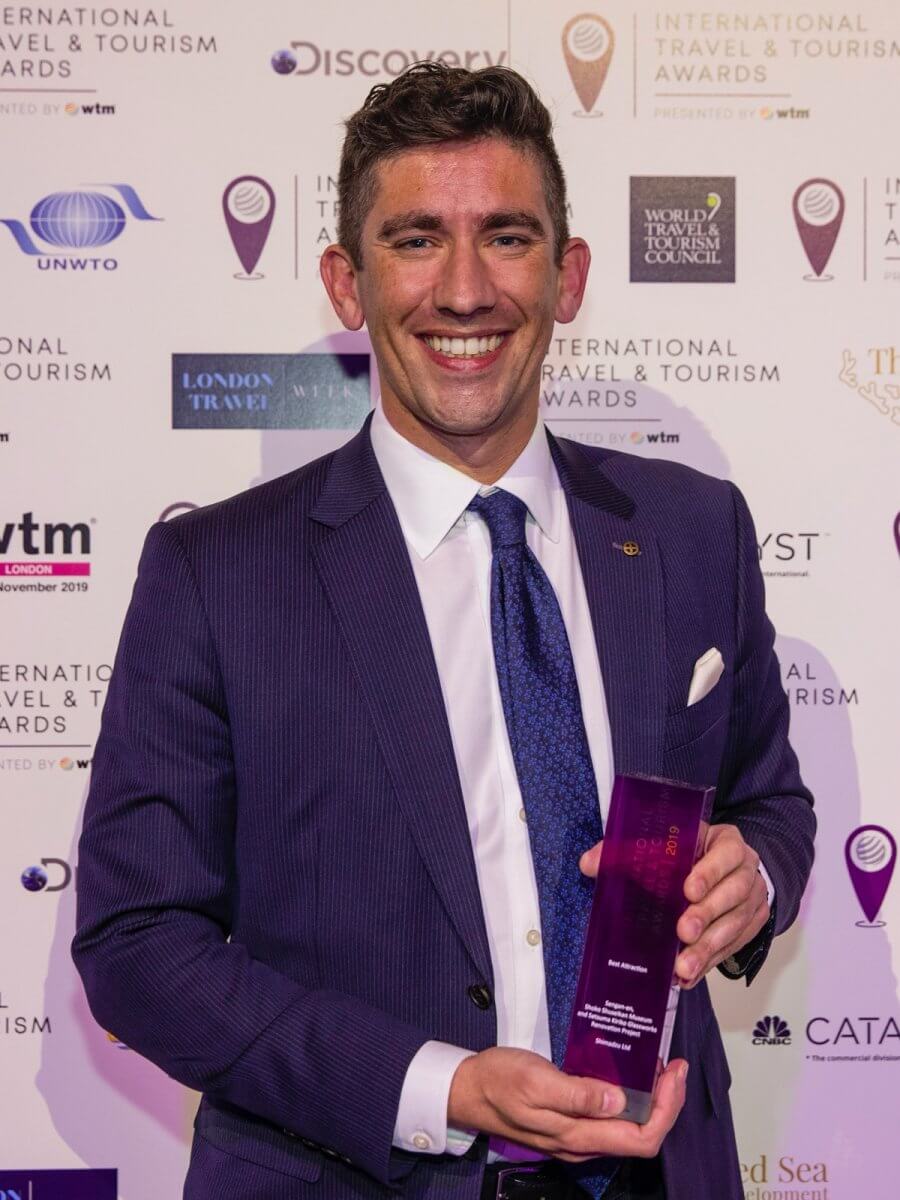 Shimadzu Limited, a family company that administers the complex, is a Custom Media client. In 2018, we designed their website in English, Japanese, and Chinese that promoted awareness of Sengan-en. We also created trilingual menus for its formal and traditional restaurant, family-oriented restaurant, casual counter-style outlet selling rice cake dumplings, and a refined Japanese-style tearoom.
Alex Bradshaw, head of overseas business for Shimadzu, said, "The work Custom Media did on the official website and redesign of customer-facing print materials for Sengan-en was a huge contribution to winning Silver in the Best Attraction category of the International Travel & Tourism Awards. Presenting our brand story in an attractive and easily understandable way brought us not only increased revenue following our renovation project, but also recognitionfrom the highest levels of the international tourism industry."

See how we helped Shimadzu present its brand story in print and online.