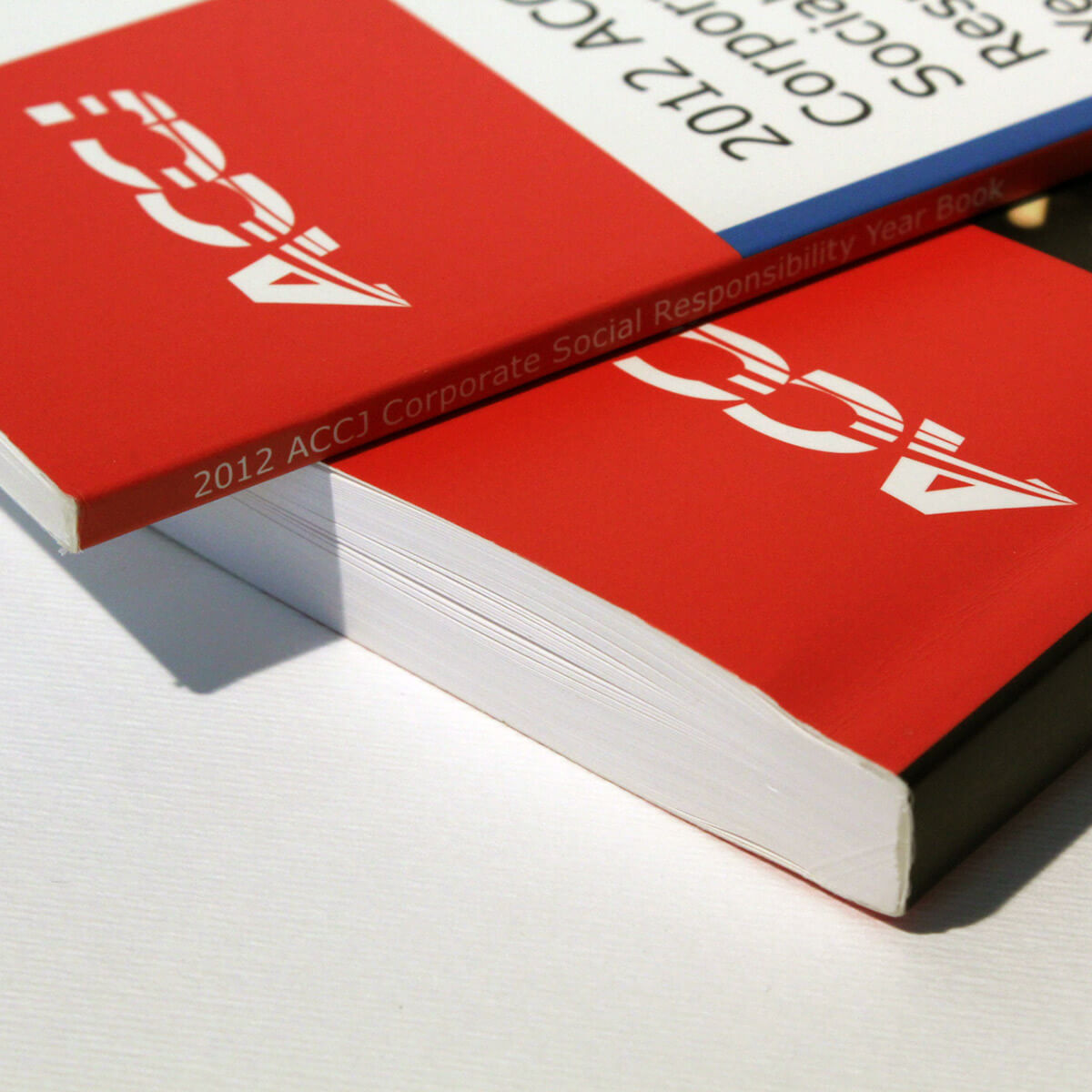 American Chamber of Commerce in Japan
Strategic partner, publisher and exclusive advertising agency for the ACCJ
We have worked closely with the ACCJ since 2010 on a variety of publishing, design and marketing projects.
We regularly produce ACCJ white papers, and have delivered at short notice promotion material for key events, such as the 2015 ACCJ Women in Business Summit.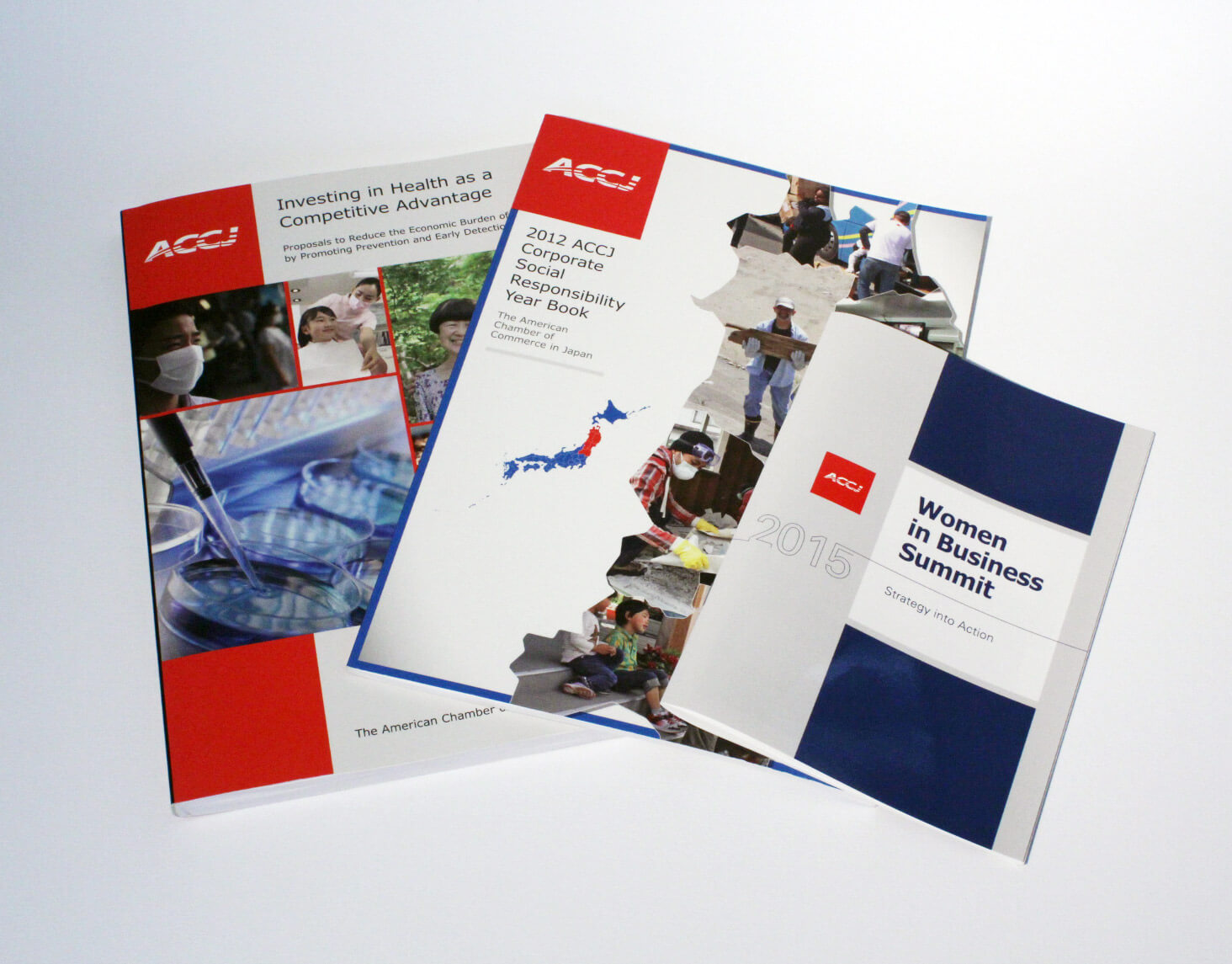 The ACCJ chose Custom Media in 2013 to publish its monthly magazine, which we rebranded as The Journal—"The Authority on Global Business in Japan." We published The Journal from July 2013 to January 2021. You can browse the archive of past issues below, which include stories that explore business ties between the United States and Japan, interviews with business and political leaders, and profiles of up-and-coming entrepreneurs.