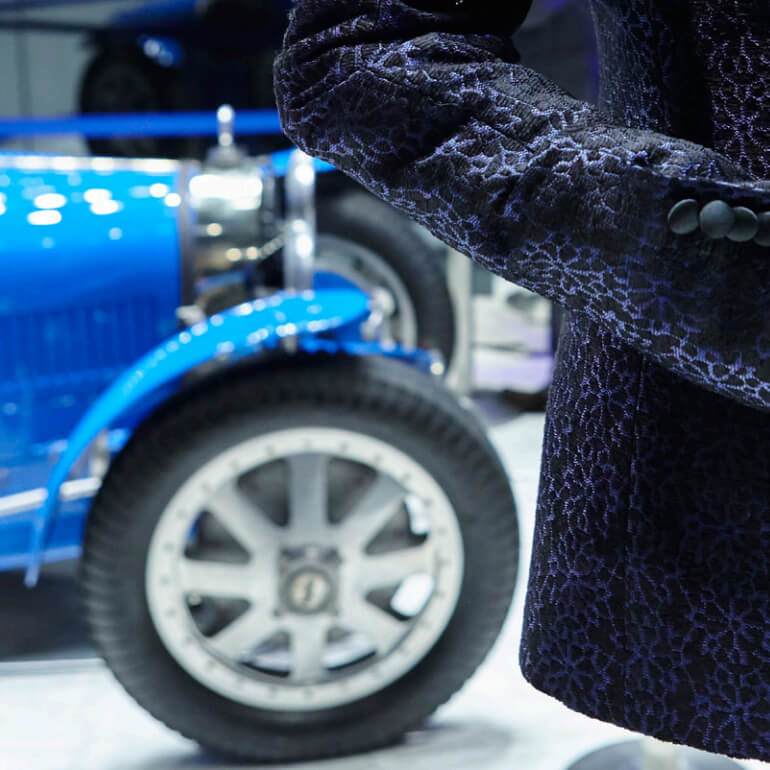 Bugatti
We worked with luxury automobile maker Bugatti to spread brand awareness
Bugatti wanted to target Tokyo-based Japanese high net-worth individuals and people who live in a luxury environment to increase overall brand awareness and spread the word about their Lifestyle Division. This range included apparel and other high-end goods and was available at their Tokyo store.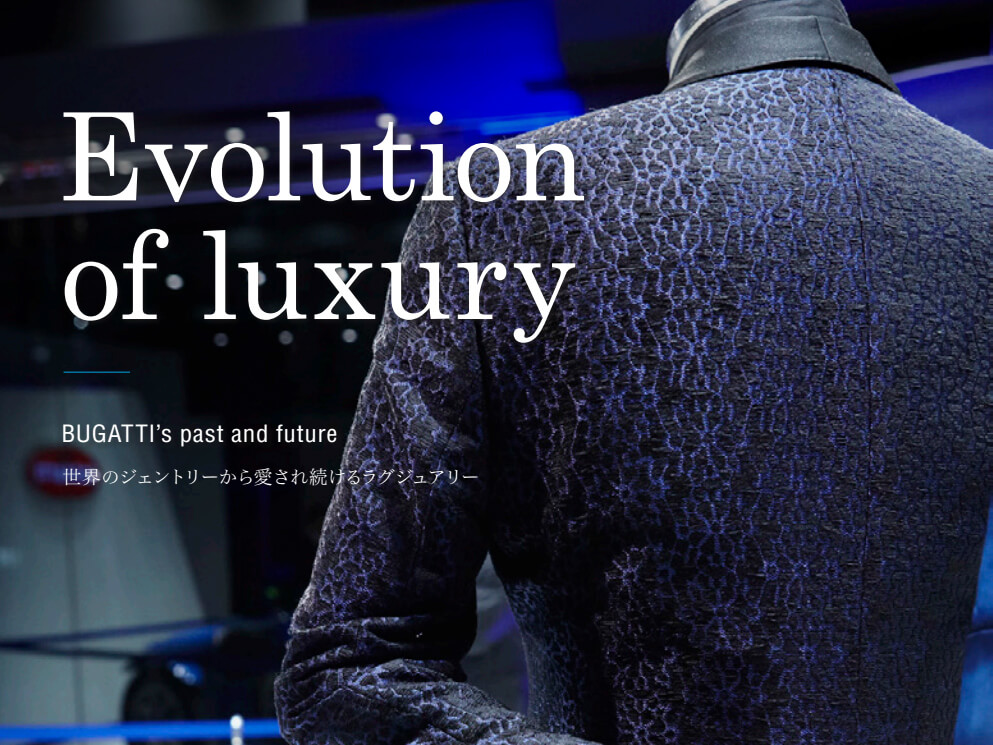 The magazine is available in every one of the 290 rooms at the Conrad Hotel Tokyo, each issue has a readership of around 75,000  business and leisure travelers.
To reach their target audience they chose to work with Custom Media as we are able to access this market through our printed publications. Furthermore we have previous experience in dealing with luxury brands so were able to understand and meet Bugatti's needs for this project.
We featured a Bugatti advert and and advertorial introducing its lifestyle Boutique on page two Volume 6 of Conrad's room service menu and magazine, Connoisseur.