Helping an international school triple its inquiries with a new website, and establishing a brand identity for the school and its affiliate programming school.
GG International School, located in the Meguro–Shinagawa area, is a school that offers full-day nursery and kindergarten programs, as well as an after-school program, for children ranging in age from six months to 12 years.
They are known for a curriculum that is designed to encourage children's emerging senses of self, while nurturing intellectual growth, exploration, and socialization in a safe, supportive environment. When GG was looking to create a new website and logo and improve their overall branding to best express the school's unique qualities, they came to Custom Media.
We chose Custom Media instead of many other advertising agencies because they gave us very flexible proposals with both pricing and project launch date based on our needs and budget. Furthermore, they have many bilingual staff members who could review our website text in English and Japanese. Within a few months of launching the new website, we received three times more inquiries, and we saw a higher quality of leads and improved conversion rate. I have already recommended Custom Media to my friends who own businesses and I will continue to do so.
We consulted closely with GG to get a firm understanding of what their goals and needs were. GG wanted their visual identity to be linked to a number of different academic concepts, and we successfully developed a logo that brought them to life.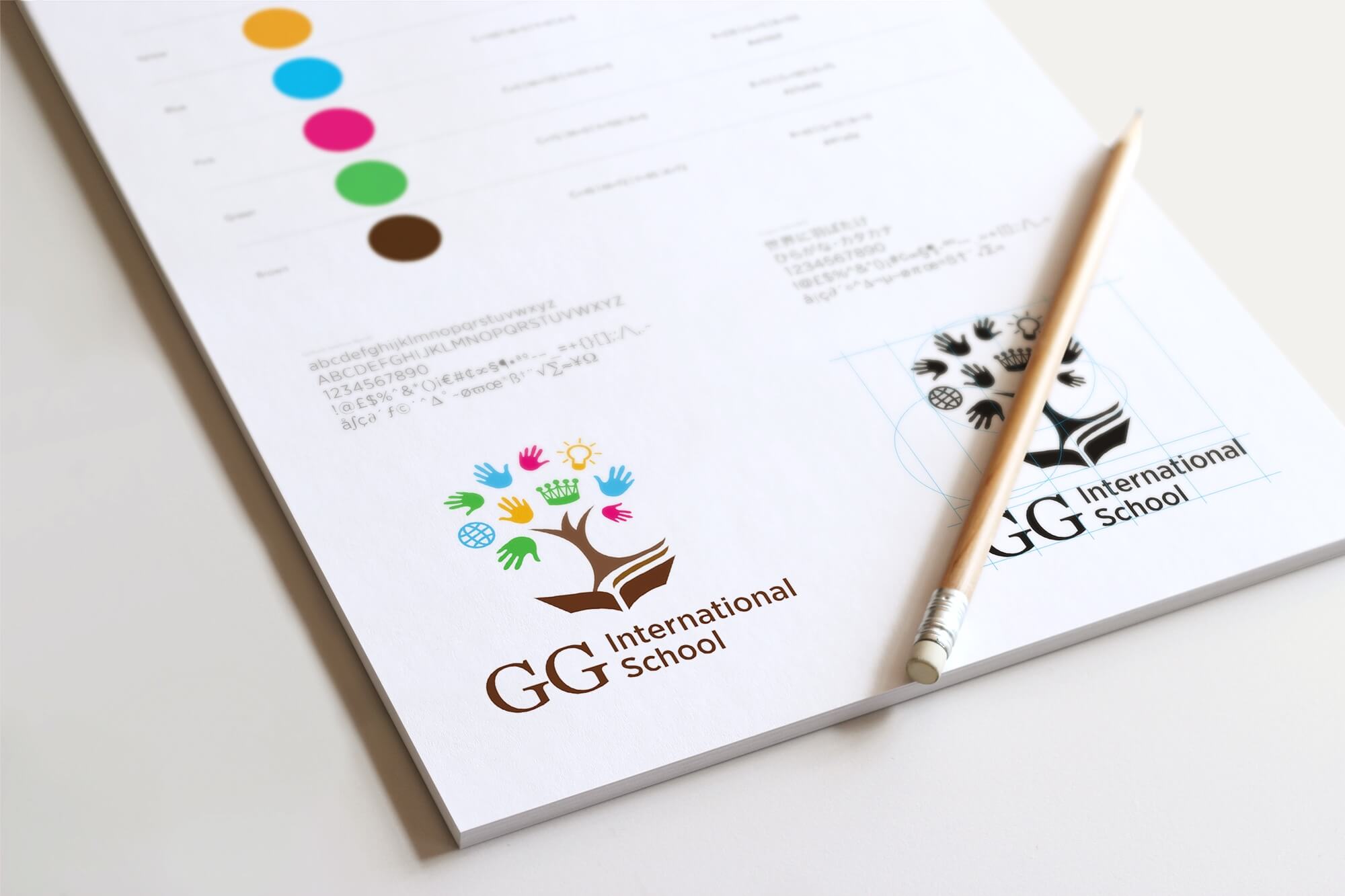 In creating their website, we used vibrant images and video footage to give website visitors a sense of what it's like to be a part of the GG community. Once the website was launched, in order to increase its visibility for affluent expats and foreign families, we created a package of web banners that were posted on the websites for The ACCJ Journal, BCCJ ACUMEN, The Canadian, and INTOUCH.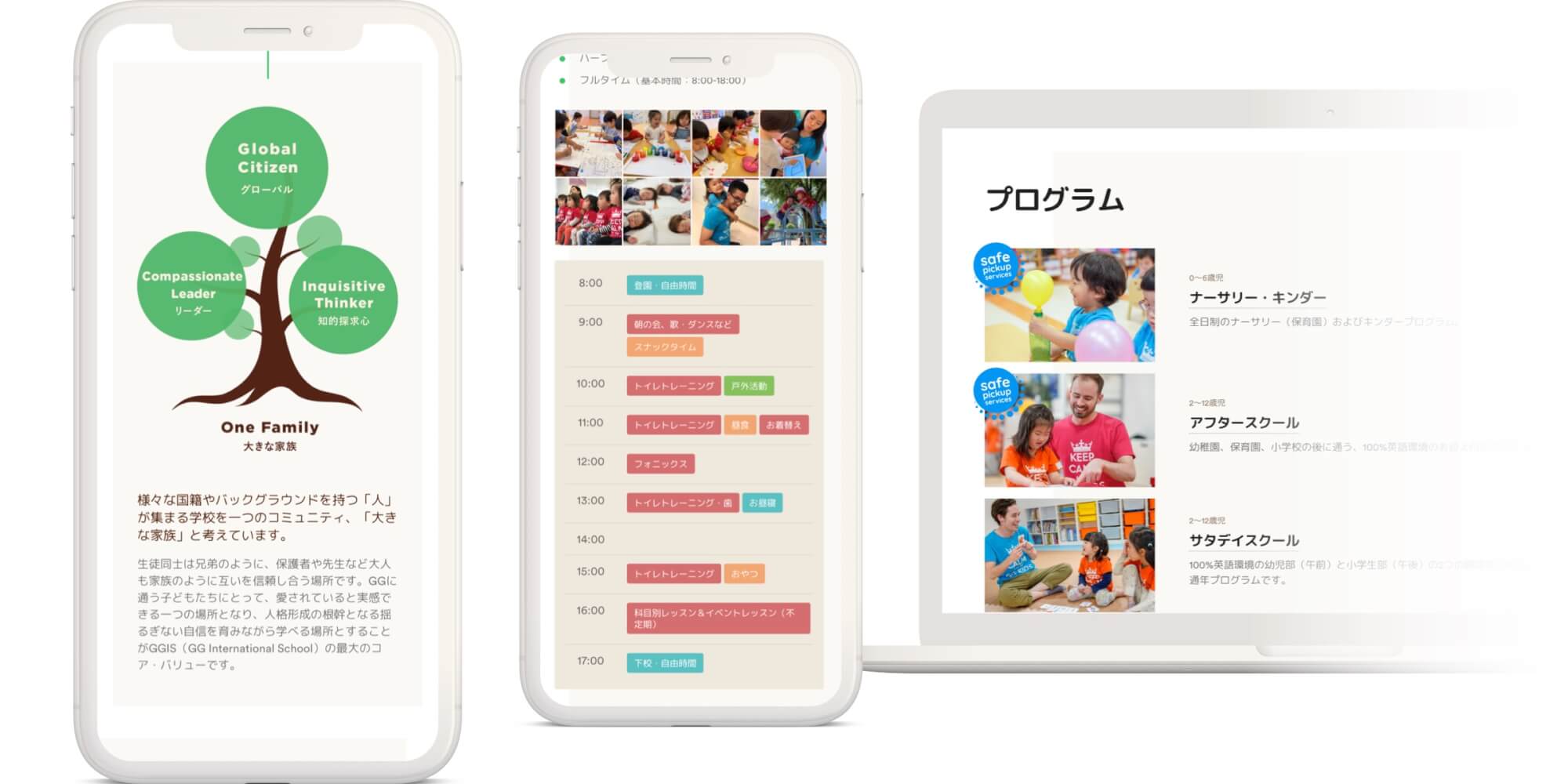 While providing excellent customer service, we developed a logo and website that far surpassed expectations, helping GG International School share what makes them special with even more potential students and families.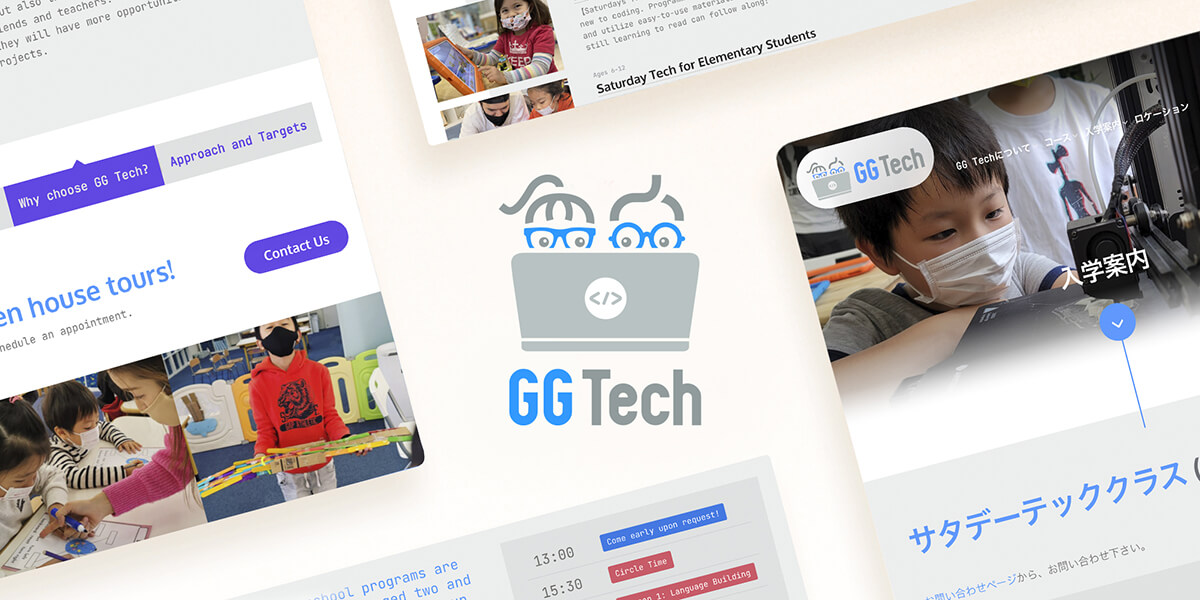 Later on, when GG International School launched a tech-focused program for elementary and preschool students—GG Tech—they asked us to create a brand for it, followed by a website.
A detailed creative brief played an essential role in communicating the client's needs, and regular meetings helped to keep the project on track. Custom Media created many playful iterations of the logo for this new brand, and reviewing them together with the client was a rewarding experience for everyone involved in the project. The final logo and branding is in line with the target audience, and satisfies the client's original vision for the program's look.
The layout has an inviting feel because it is so well done and clean looking. It's kid friendly but not too childish. The design is very consistent throughout all of the pages and is easy to navigate. It doesn't just look good on the desktop but on mobile as well. Although we had a tight deadline, Custom Media created an easy-to-understand schedule and made it clear who oversaw which tasks. If anything was ever unclear, they always made time to sit down and talk with us to make sure they delivered a high-quality product. Overall, we are pleased with the look and feel of the website that was created for us!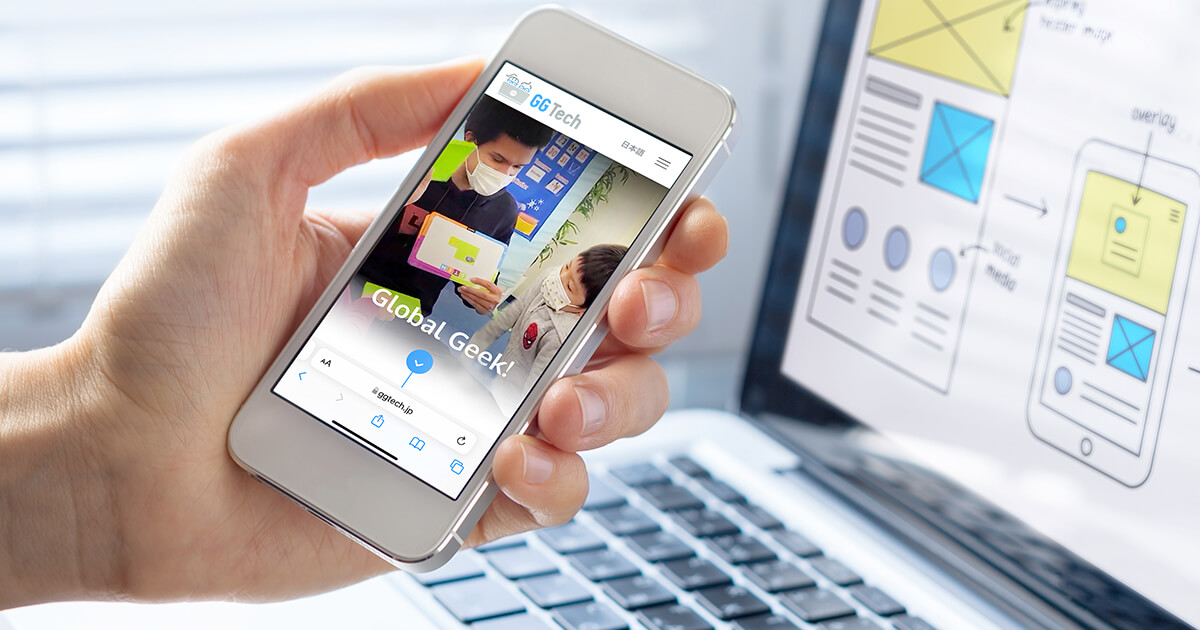 The structure of the GG Tech website is based on the original GG International School website that we created. This was a creative solution that helped to stay within the client's budget, and it also helped maintain overall brand consistency. While the site navigation is the same as it was for the first website, the colors and styles are unique to the GG Tech website. This allowed us to retain key characteristics of the overall GG brand while adding key differentiating elements for the programming school, such as a vivid, brighter color palette and a tech-related logo.
This unified approach for two schools helped to create a blended identity, while also allowing GG International School and GG Tech to stand out as unique and appealing to site visitors.