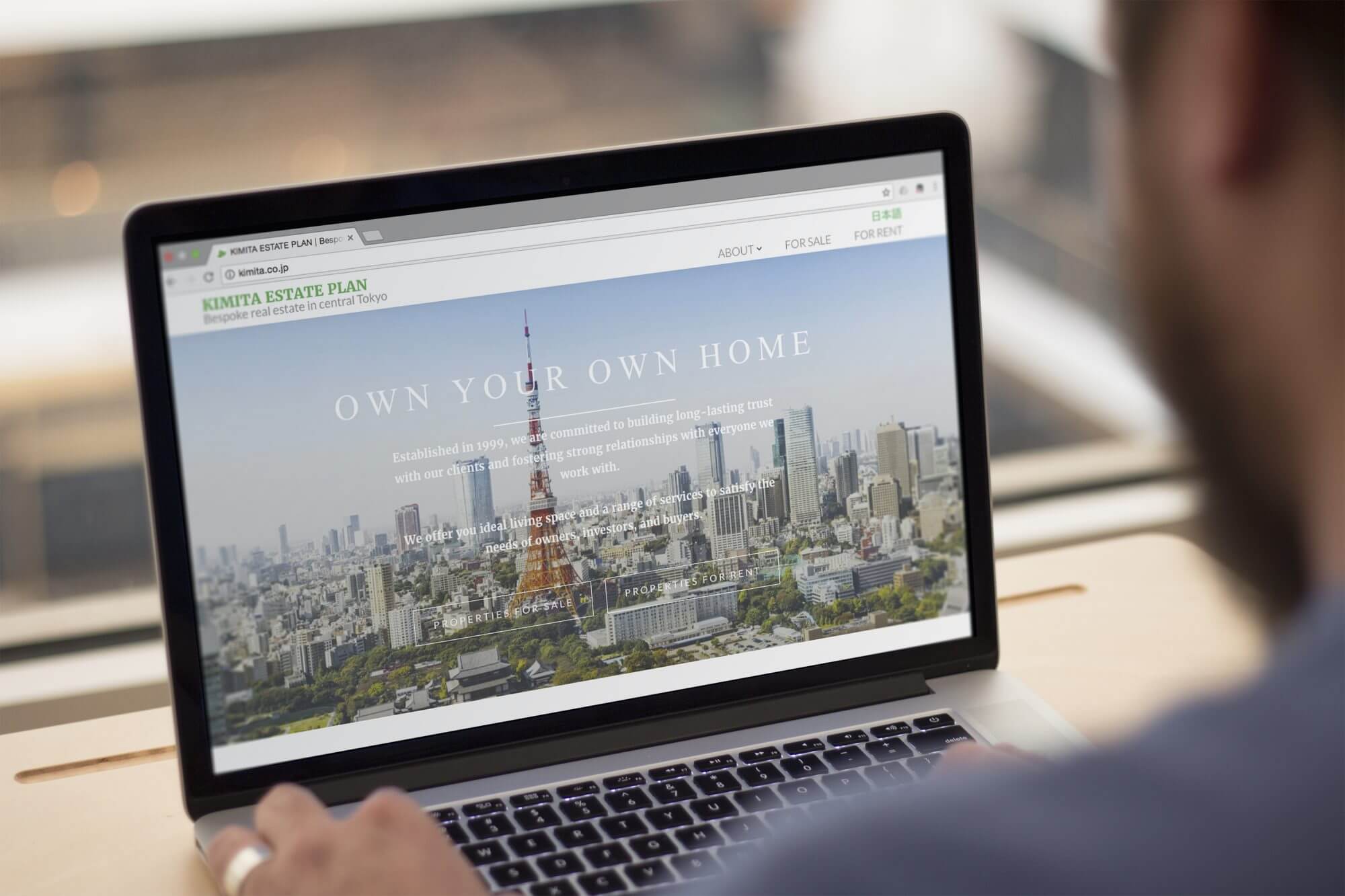 Kimita Estate Plan Co., Ltd.
Custom Media built a bilingual real estate website that put the customer's experience first
Kimita Estate Plan Co., Ltd., is a real estate company founded in 1999 by Kazutaka Kimita and is a member of The Tokyo Real Estate Association, the National Association for Real Estate Transaction Guarantee, and Japan Rented Real Estate Management Company Association. The company sees its adaptability and willingness to serve its clients' needs and preferences as a central part of its operation, and wanted the visitor's experience on their website to reflect this.
Custom Media understood the importance of creating a website that focused on providing the smoothest possible user experience. We made the website bilingual with a seamless transition between Japanese and English and an overall layout that was simple and visually appealing, making the key information easy to read.
We have been working with Custom Media since they were established. We asked Custom Media for a comprehensive service to fully renew our website. We are very satisfied with the sophisticated new website.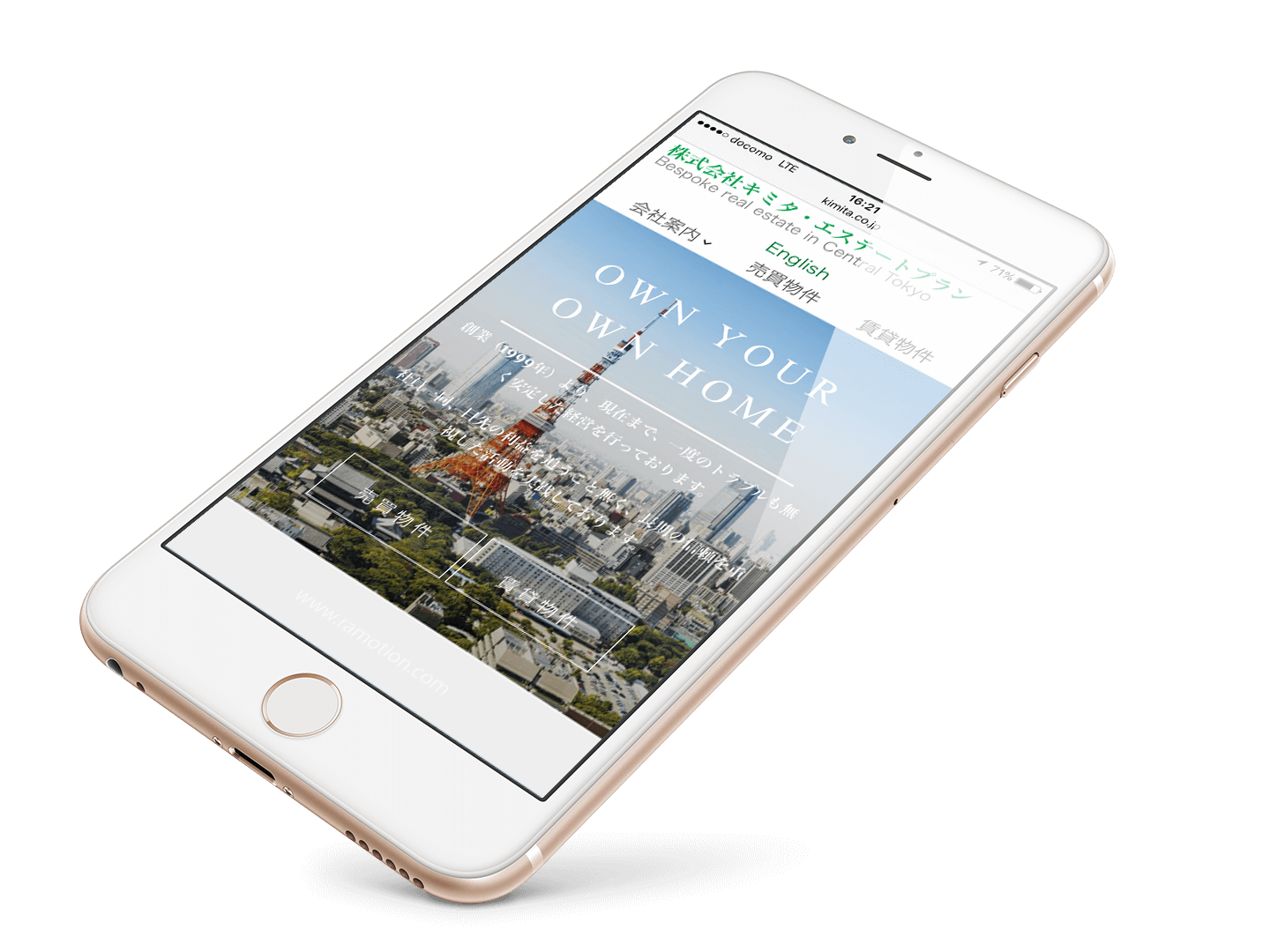 We also made the website more dynamic by embedding video and multimedia. Our strategy involved making the site mobile-friendly and embedding Google Maps; this function allowed visitors to the site to easily check the location of any listed property on a variety of devices. We also linked up a variety of social media platforms.
We always kept the end-user at the forefront of our work by continuously asking ourselves "If I were to buy or rent property, what would I want to see? Is it easily navigable? What can make it a smoother journey?"
Over three months we were able to update the entire website. The simplified visuals improved usability and gave a modern look that is easy for potential and existing clients to navigate. The bilingual and mobile responsive aspects also improved the overall user experience.