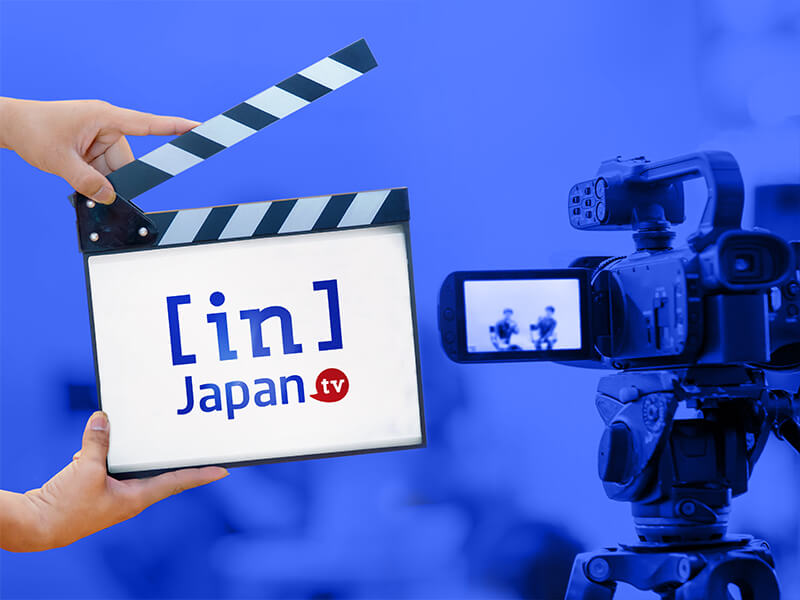 The Great Rebrand
Much more than Business in Japan: In Japan TV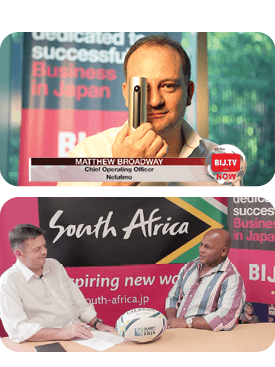 Business in Japan TV (BIJ TV) was launched in 2013 by Custom Media with a mission to be the leading provider of business-related digital content in the country. We started BIJ TV as a series of engaging and insightful interviews with corporate leaders and entrepreneurs. The channel grew to include a wide variety of content, ranging from travel and technology to art and food. The number of our content categories was expanding, but our name did not reflect this—until now.
We used our expertise in branding, content creation, and logo design that we have developed over the years by working with our clients to reach a solution for ourselves.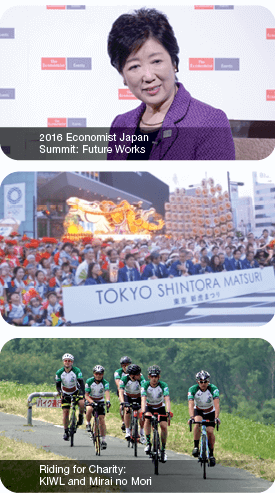 We recognized that following the new content creation opportunities that have opened up to us would mean a significant change in our identity, so we decided to rename our channel to In Japan TV, and divide it into eight strong categories:
Arts
Business
Community
Culture
Diversity
Sports
Technology
Travel
These new categories will allow us to cover an extremely wide range of topics, and bring even more value to our viewers.
To complement the new name, we made a new logo that clearly communicates the channel's brand identity. The square brackets around the word "in" represent an idea of inclusiveness that goes along with our expanded content lineup, and the graphical treatment can be used in words such as "innovation" or "influence." Finally, the speech bubble around the "tv" highlights the communication that is at the heart of what In Japan TV is all about.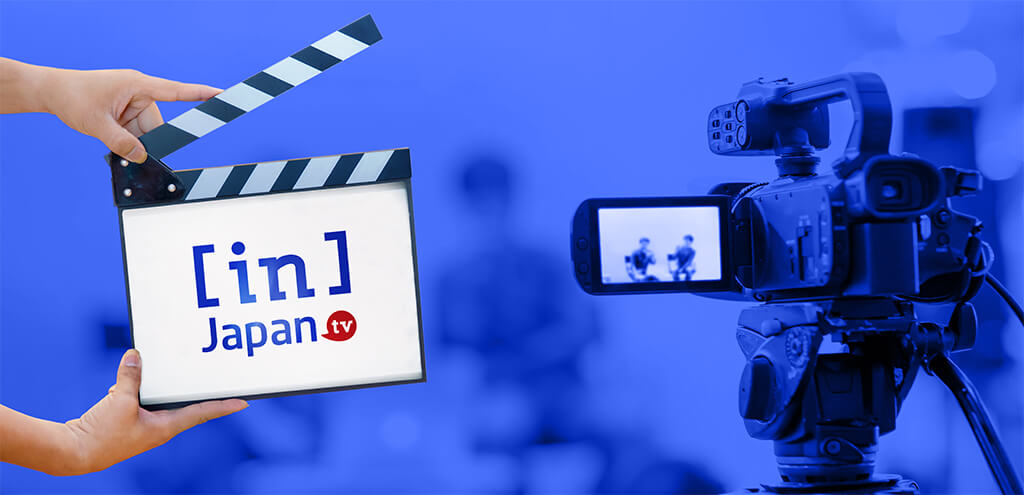 We're very excited about the changes, and we hope that you will be too. We'll be bringing you plenty of fresh new content, so stay tuned to In Japan TV.
[youtube_channel]