The Vranken-Pommery Monopole Group is one of the leading companies in the Champagne industry, and owns well-known brands such as Heidsieck & Co Monopole and Château la Gordonne. When they were looking to increase their presence amongst the expat community and high-net-worth individuals in Japan, while launching two products, they came to Custom Media for our connections and media expertise.
We closely consulted with Vranken-Pommery as we developed a relationship with them to find out what their needs were and how we could help them achieve their goals. One of their aims was to launch a British sparkling wine in the Japanese market. With this in mind, we helped them develop connections with the British Chamber of Commerce in Japan (BCCJ) and the British Embassy Tokyo.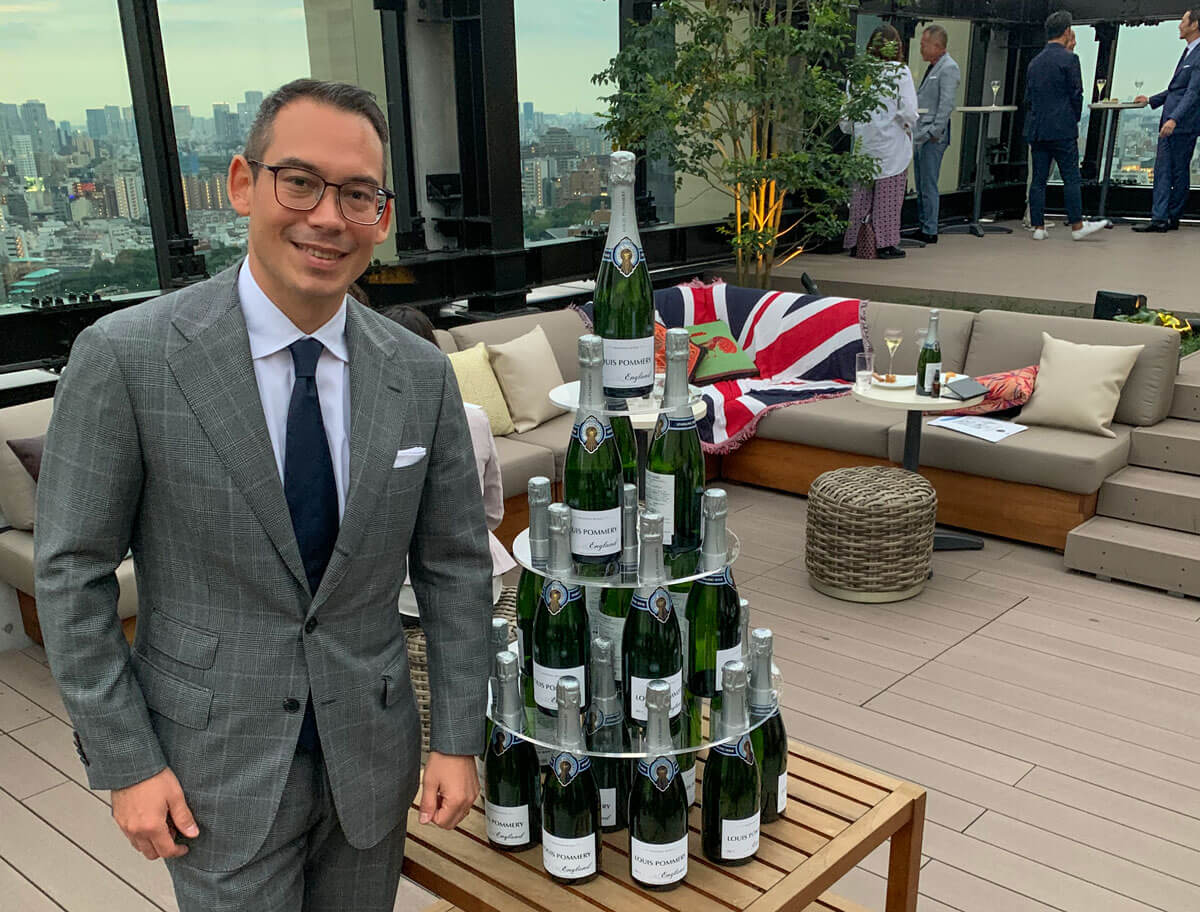 With our help, Vranken-Pommery joined the BCCJ and has co-sponsored the chamber's gala event, the British Business Awards. They are also in the process of arranging tasting events for chamber members. We also introduced them to the food and beverage team at the Embassy, which now serves Vranken-Pommery products at events.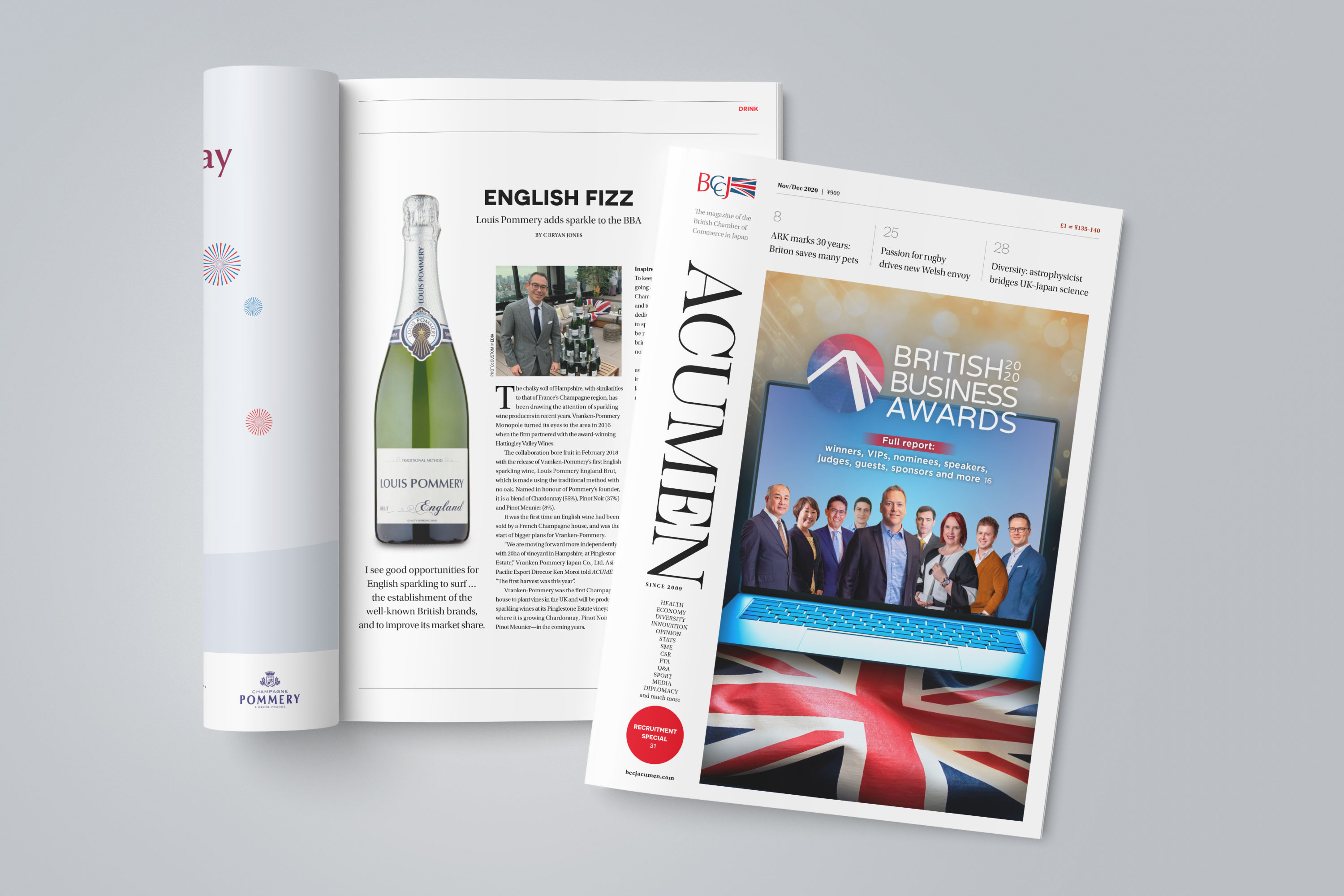 Meanwhile, we collaborated with Vranken-Pommery and Tokyo American Club to create an ongoing partnership and develop an entirely new product aimed at Club members, with combined branding. POP, a Champagne produced in France, was a great success—the first batch sold out far earlier than expected and a second one was quickly ordered.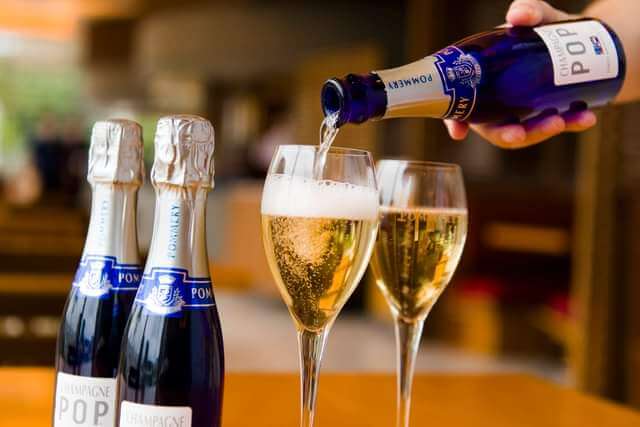 We helped boost the visibility of both products through copywriting and designing eye-catching advertisements in BCCJ ACUMEN and INTOUCH magazines, as well as marketing material for the BCCJ and Tokyo American Club's digital platforms. 
Thanks to our collaboration with this storied brand, these two new products got off to a smashing start.