All Eyes on Visual Search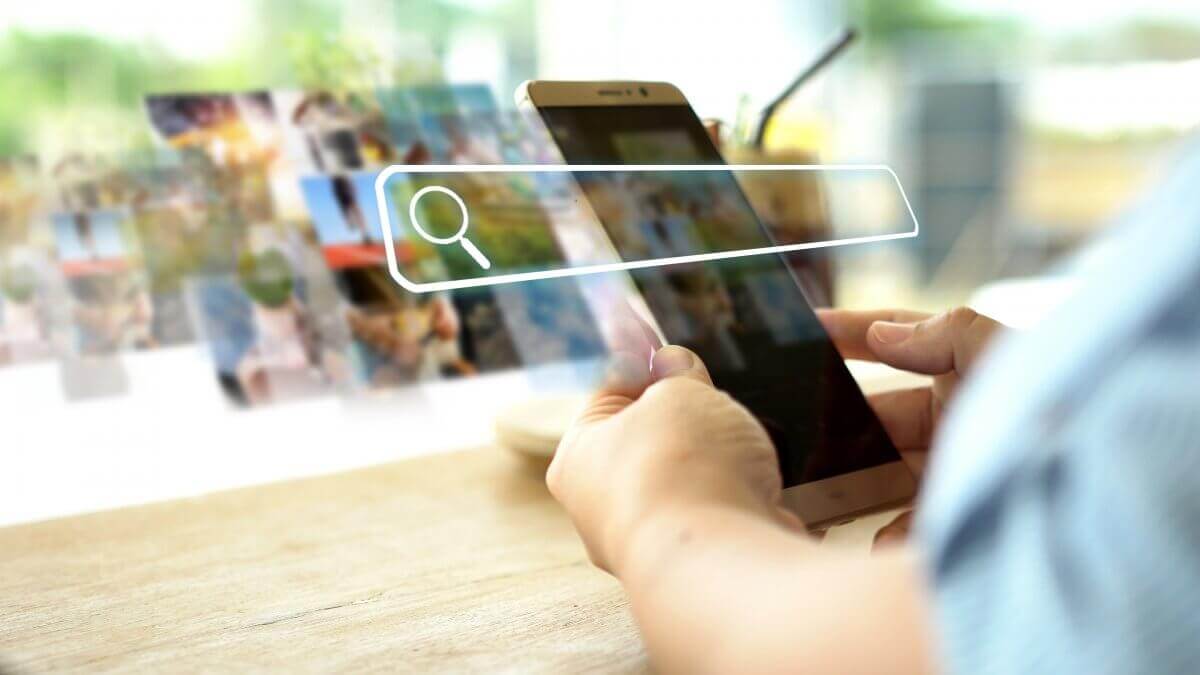 We predicted visual search in our roundup of digital marketing trends to watch last year, which is showing no sign of slowing down in 2020. Each month, there are 600 million visual searches on Pinterest. Nineteen percent of search queries on Google come back as images. And numbers such as these are widely predicted to rise further.
While the concept behind visual search is simple, the technology that powers it is anything but. To make it work, AI-based algorithms teach computers to "see" like human brains do—by identifying patterns and shapes almost immediately—and they make use of neural networks that are always increasing their capabilities and knowledge base to make searching more sophisticated and precise.
The potential of visual search is particularly promising, and will allow for innovation in many different fields, including accessibility, explained Brian Susantio, digital lead at Custom Media: "The technology behind visual search will someday allow people with visual disabilities to perceive the world around them in real time." And it's a booming business—the image recognition market is expected to reach $38.9 billion by 2021, according to a Markets and Markets report.
Natural Fit
One of the most prominent areas where visual search is coming into its own is e-commerce. There are a number of major players in this area. Services such as Google Lens, Bing Visual Search, Amazon's StyleSnap, and Pinterest's Lens allow for visual search and are often linked to e-commerce platforms, allowing consumers to find products that appear in the images that they search with. Many retailers have also developed their own visual search tools, including home furnishings giant IKEA and the fashion and cosmetic retailer ASOS.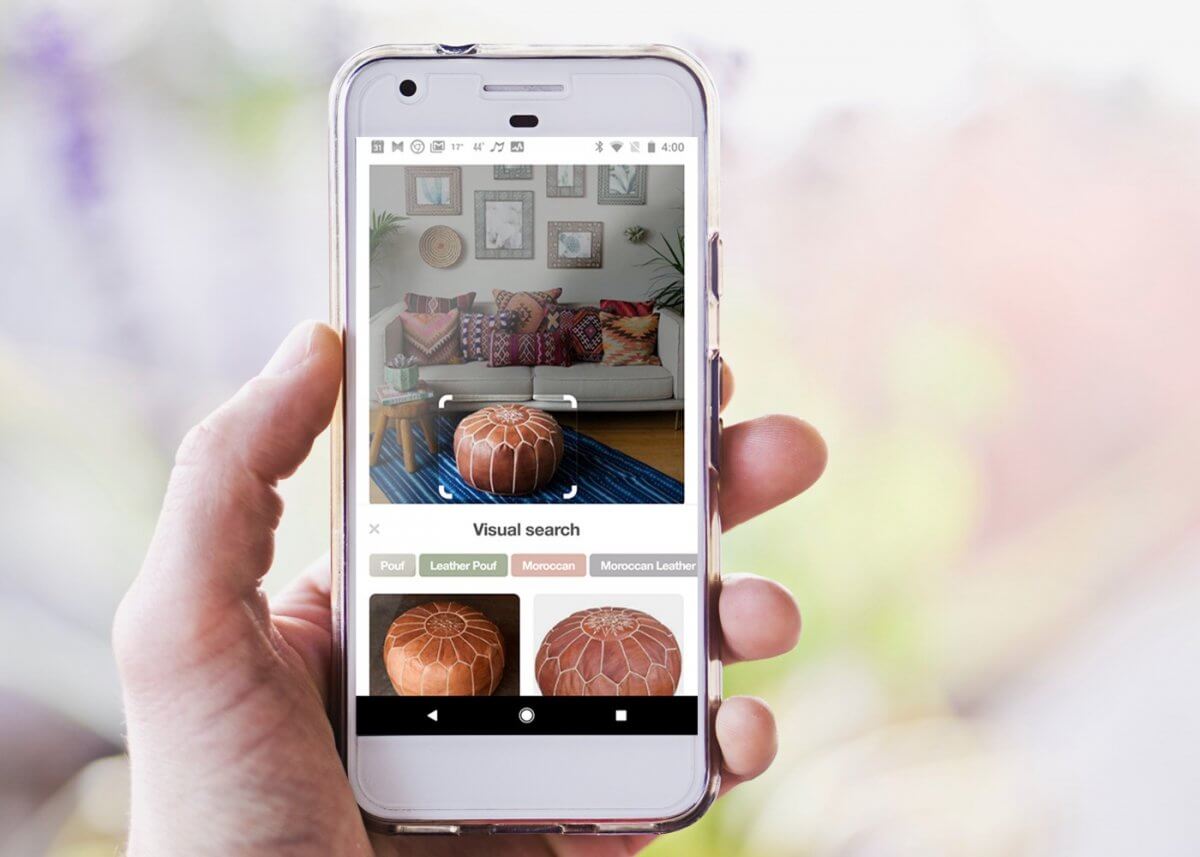 In many ways, the move to visual search is a natural fit for the shopping experience: because when we're shopping for clothes and other products in the real world, it's entirely based on what we see. It's also a hit with the younger generation. According to Visenze, which specializes in bringing visual search to shopping platforms, 62 percent of Generation Z and Millennial consumers want the ability to search visually over any other new technology.
The technology behind visual search will someday allow people with visual disabilities to perceive the world around them in real time.
Great Potential
This natural synergy between visual search and e-commerce is something that brands should take advantage of. Gartner, a global research and advisory company, forecasts that brands which reconfigure their sites to accommodate voice and image search will be able to increase their digital commerce up to 30 percent by 2021.
But even given this rich potential, not enough brands are putting a priority on optimizing for this search capability. A study of top marketing priorities for 2019–2020 conducted by Mondo, a staffing agency that focuses on tech, creative, and digital marketing, found that only 35 percent of respondents planned to optimize for visual search.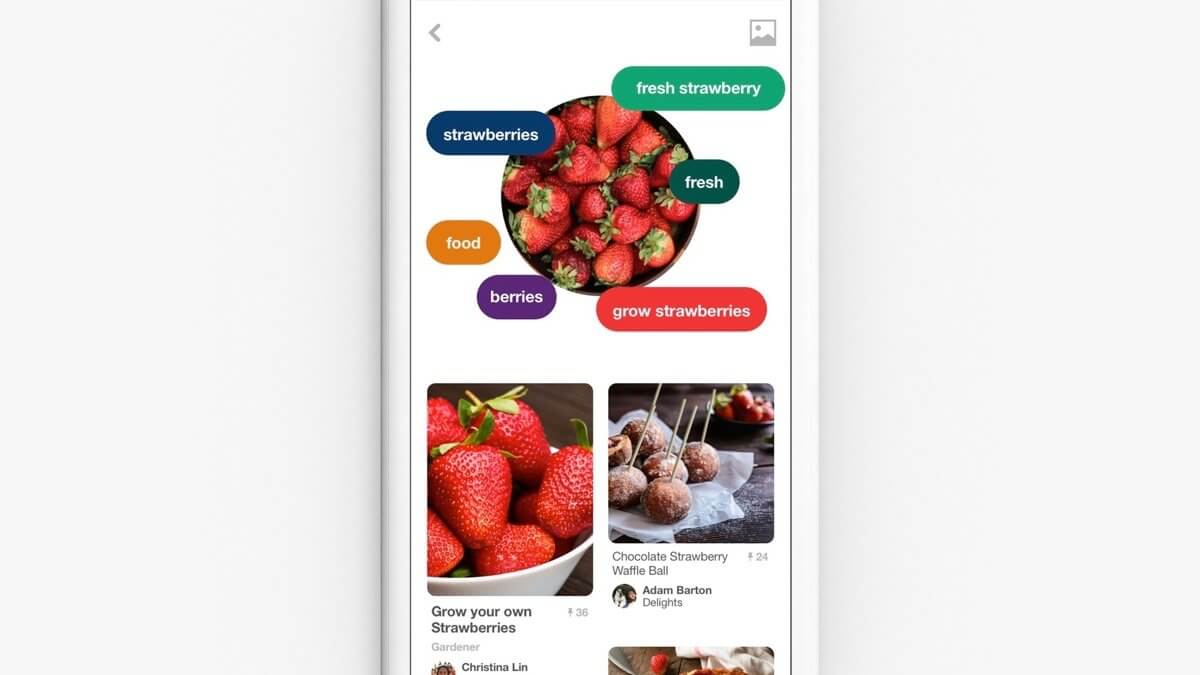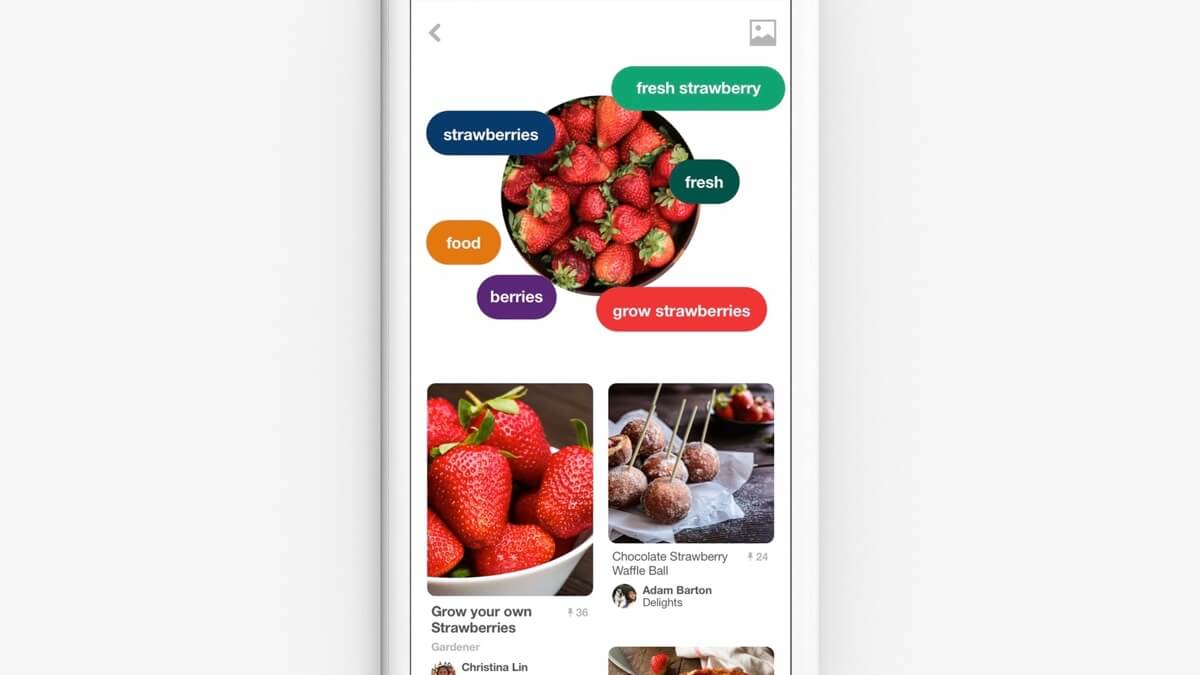 Boost Your Visibility
There are a few ways that brands can help their images come up in visual searches.
Add alternative text to your images: This is used by search engines to contextualize and give meaning to a picture, and will also appear if the image doesn't happen to load on the screen. Make alternative text as descriptive as possible.
Use proper filenames: Instead of just defaulting to a generic name and number for your image, give it a file name that briefly describes it.
Create an image sitemap: This will help search engines discover your images.
Optimize images: Make sure your images are not too large, as this can have a negative effect on your site's loading speed.
Progress in visual search is quite rapid, so you'll want to stay on top of developments among the major players and the technology they're employing. If you're interested in working with a digital agency that is up to speed with the latest marketing trends, contact Custom Media: inquiries@custom-media.com