Pay Attention to Voice-Based Search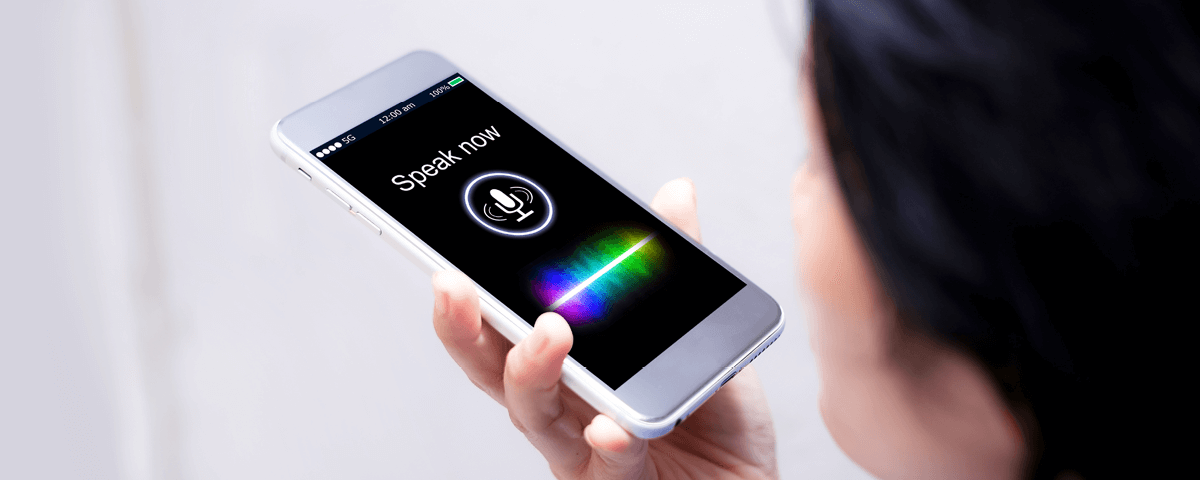 With products such as Amazon Echo and Google Home finding their way into more households and apps increasingly offering voice-based search, consumers are getting much more comfortable speaking to their devices. This is gradually changing the way that brands need to reach out to potential consumers.
More voice-activated devices are being sold around the world. A 2018 study by strategy consultants OC&C estimated that by 2022, voice commerce sales will reach $40 billion in the United States and $5 billion in the United Kingdom. And aside from controlling their music inside their homes, what kind of information are customers looking for when they're talking to their devices? Some want to know about their favorite brands' deals, sales, and promotions, while others are looking for personalized tips and information to make their lives easier. Still others are trying to get customer service or support.
Voice-Based Search Is Different
And the way that people conduct voice searches is different from text-based searches. When searching for something online using text, we tend to use shorter phrases. Voice searches tend to be longer and more conversational, and brands need to be more thoughtful about what potential customers will be looking for. Tools such as Answer the Public can take keywords and generate a broad range of question phrases that your customers might be asking about your products and services. This can help you optimize your content for voice search queries. Knowing this, brands have the opportunity to let potential customers find out about them in entirely new ways.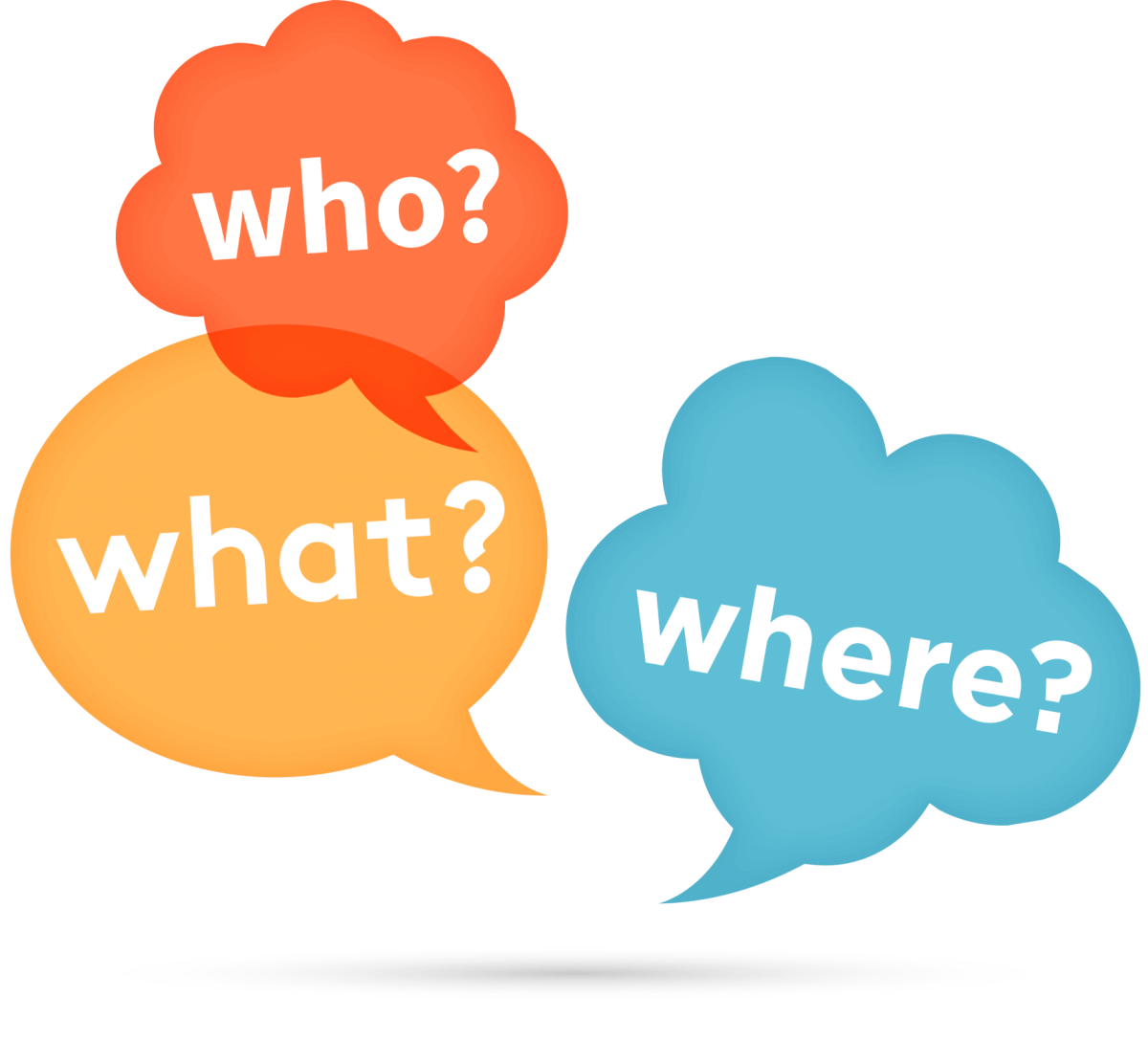 Google Analytics is enabling voice search reporting, which allows brands to see how customers are using voice search to find their products or services online. In general, it is possible to interpret a user's intent based on what kinds of questions they are asking. If customers are asking "what" or "who" questions, they are in the research phase, while "where" questions can be an indication that a customer is ready to buy.
You can use this information alongside other data-driven approaches to help you tailor your messages to your customers. As Brian Susantio, digital lead at Custom Media, explained: "Having content on your page that uses an elaborate question, followed with a straight-to-the-point answer will increase the chance that it will be picked up by Google."
Having content on your page that uses an elaborate question, followed with a straight-to-the-point answer will increase the chance that it will be picked up by Google.
Make an Impact
It's also crucial to optimize your content to make sure that people who are using voice search will be able to find you, and then find the information that they're looking for. This means making sure that you're providing content that is relevant to the search phrases that people are using to find your brand, ideally in snippets that appear towards the top of your page. You can also provide metadata in your site that allows search engines to categorize the kind of information that you have on your site, such as contact information and hours of operation. Using this approach increases your chances of appearing in searches related to your brand's industry.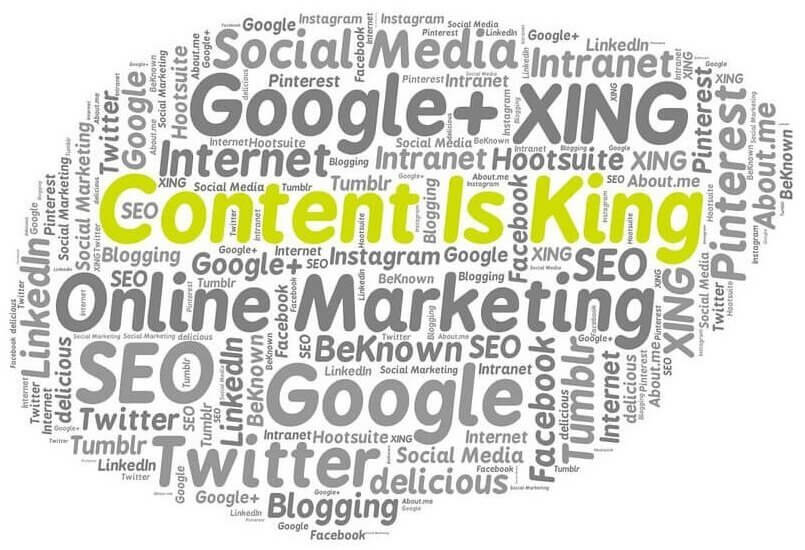 Other key approaches to helping get your brand ready for voice search is having a site that is very mobile friendly and creating keyword-rich blog posts that answer the kinds of questions that potential customers have regarding your business.
Voice search is still changing, and companies that want to make the most of it will need to be nimble and well informed. Are you looking for a digital media company that stays on top of the latest trends in the industry? Then get in touch with Custom Media at: inquiries@custom-media.com