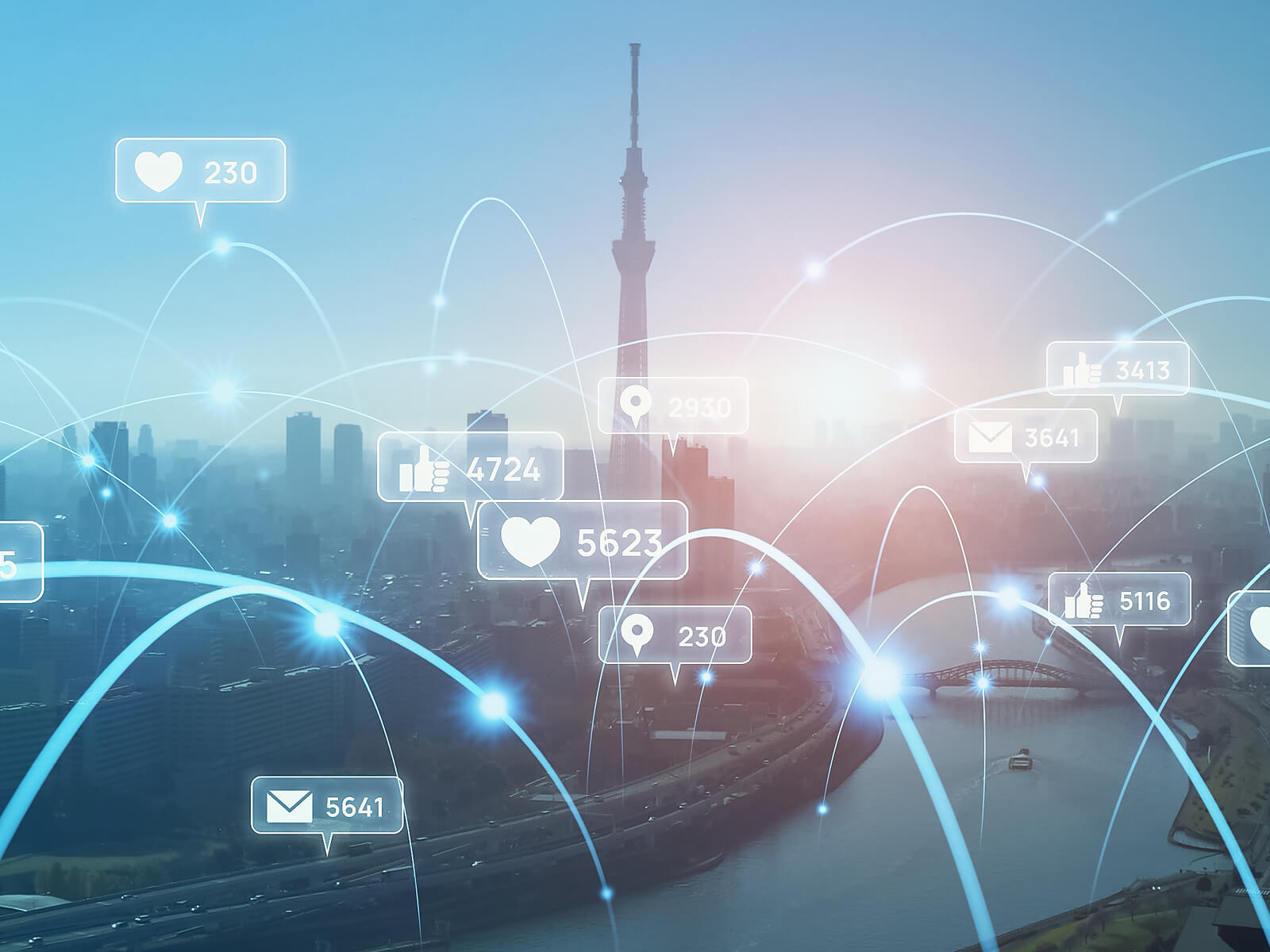 Custom Media Webinar Highlights the Power of Storytelling for Marketing in Japan
We recap an engaging webinar about the power of storytelling for marketing in Japan, presented by Custom Media CEO and Co-Founder Robert Heldt and COO Sam Bird.
On May 23, in collaboration with the EU-Japan Centre for Industrial Cooperation, Custom Media CEO and Co-Founder Robert Heldt and COO Sam Bird hosted a webinar titled "Engaging with Japanese Consumers: Why Storytelling Wins in Digital and Social Media." The well-attended event shared valuable insights about how to use the power of compelling narratives to succeed in the Japan market.
The presentation began with a quick breakdown of Japanese demographics, highlighting that the largest portion of the Japanese economy is middle-class consumers with a considerable amount of disposable income. Japan is also the third-largest luxury goods market in the world, following the United States and China.
Heldt and Bird then touched on some key aspects of consumer behavior here. This includes very high standards for quality and service, and a preference for special features and value-added qualities. At the same time, Japanese consumers are curious about new offerings on the market and have a keen interest in products that come from countries that are perceived as being specialized, such as Swiss watches, French wine, and German cars.
That said, Heldt and Bird pointed out that, while there is a hunger for novelty amongst Japanese consumers, it is also crucial to address the specificities of Japanese culture when building a successful brand in Japan. Tradition and history are of keen significance, and brands that can play up a long heritage can find favor here. Featuring elements of Japanese aesthetics is also important, even for foreign brands. And placing an emphasis on community and a respect for Japanese culture is key.
Stories That Make a Difference
As the webinar explained, what is central to bringing these qualities together is the power of storytelling, which holds immense cultural significance in Japan. The approach acts as a vehicle for preserving history, transmitting values, and fostering creativity. Understanding and harnessing the power of storytelling in marketing can help create engaging and resonant connections with Japanese consumers.
In using this approach, authenticity and being detail-oriented are two main themes that are frequently used to promote products and services in Japan. Given that Japanese consumers are attuned to the quality that goes into products, showing attention to detail—in the form of well-selected ingredients or materials and meticulous methods in creating the product—can go a long way in impressing them.
Meanwhile, creating narratives that speak to a brand's authenticity is a widely used approach. This could be in the form of a founder's legacy, for example, which gets passed down over the generations and is brought to life through quality products.
Heldt and Bird then shared several examples of brands that have been able to harness storytelling approaches when it comes to establishing their products on the market.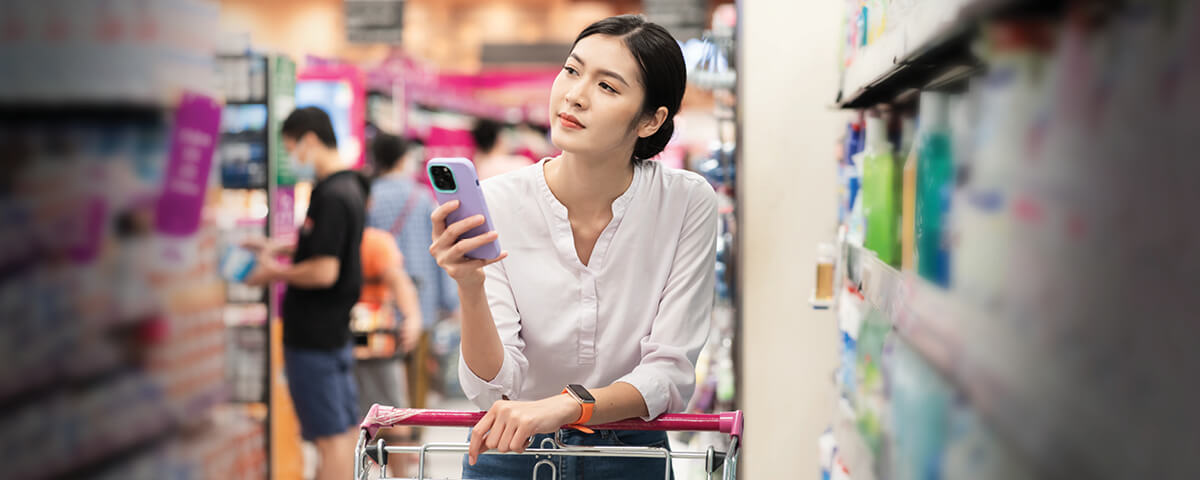 One of them was the way that the famous candy brand KitKat has created its own tradition that relates to the exams that Japanese students need to take in spring. This stems from the fact that KitKat, when pronounced in Japanese, is kitto katto, which sounds like the phrase for "you will surely pass (or succeed)." KitKat markets a spring edition of the candy that has motivational messages on the package, or spaces where people can write their own messages, recognizing the new tradition that has grown up around the candy that supports academic and personal achievement.
Meanwhile, in the high-end chocolate space, Godiva Japan targeted a variety of demographic segments in different sales points, acquired new customers, and created a moment of luxurious consumption for all ages through storytelling strategies. Their approach led to Godiva Japan becoming number two in terms of worldwide sales and number one in terms of profits within Godiva's global enterprise. The unit has since begun exporting made-in Japan products and concepts to Godiva's other markets.
And finally, there was the example of Tiger Beer in Japan. Taking a different approach than the usual celebrity endorsements that many Japanese beer brands employ, Tiger Beer Japan used the voices of up-and-coming artists who demonstrate the courage to stand out and be different. Their ad campaign features artists standing in front of the negative statements that they've faced themselves, such as "That can't be done" and "Your career will be short-lived."
Following the case studies, the webinar concluded with some key tips for engaging on social media, which included localizing content and using local hashtags, selecting the right channel for your audience, and taking a data-driven approach.
In closing, Heldt and Bird also pointed out the need to build trust and relationships with your audience through approaches such as consistency and reliability, taking a long-term approach, cultural sensitivity, and regular market research and adaptation.
The webinar closed with a Q&A session with members of the audience, who included representatives of a variety of European brands and businesses. You can watch a recording of the webinar, or download a PDF of the presentation.
Do you want to work with an agency that has been helping overseas brands find success in Japan with the power of its local knowhow? Get in touch with Custom Media: