Elevate Your Websites with Video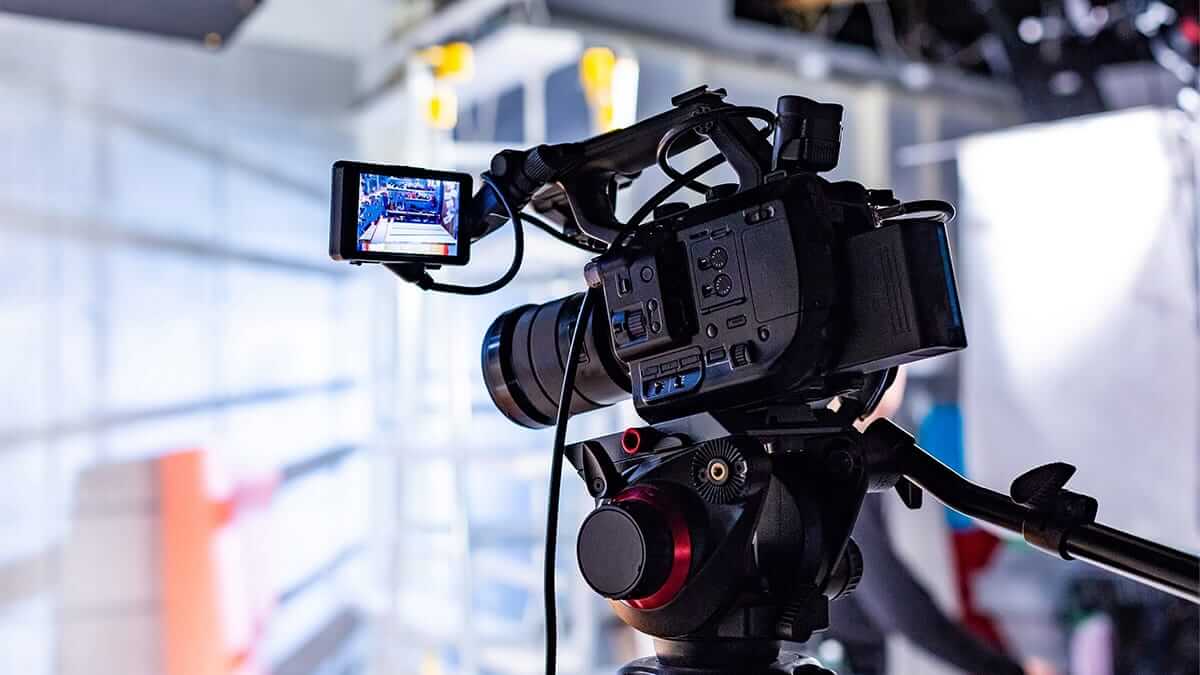 In our rapidly evolving digital ecosystem, it's no longer enough for an individual or organization to promote themselves with a great looking website. How do you stand out from the pack?
The key is to think outside the box and turn to a different digital medium. Enter video, your secret weapon in the battle to rise above. Statistics from Wyzowl's 2020 State of Video Marketing Survey showed that 66 percent of consumers preferred to learn about a product or service by watching a video than by approaches such as text-based posts, infographics, or sales calls. Therefore, if your aim is to introduce website visitors to your product quickly and impactfully, video could be the solution.
One of the best ways to incorporate video on your site is a video homepage—a video which plays on your website's landing page. Utilized correctly, video homepages can be an effective tool in quickly conveying your brand and its values, showcasing your product, and more. As Miho Sainoki, video producer at Custom Media explains, they can also communicate volumes about your business: "Video homepages are not only effective in engaging site visitors, they immediately demonstrate that your organization is modern and on the cutting edge of digital development." Statistics show that a video on your landing page can increase your conversion rate by 80 percent, as well as drastically increase your site's chances of being featured on the front page of Google. And as we've explained in an earlier blog post, video content is a crucial component of online marketing. So video can definitely be a smart addition to your website. If you're in need of inspiration, these are three video homepage trends you should keep in mind.
Stock Footage Video Homepage
Creating a video homepage from stock visuals is a great option if you're looking for a quick turnaround, light workload and a high-quality end product. Stock websites host a vast library of images and videos, featuring a huge range of people, places, and situations. This ensures that whatever your message may be, you'll be sure to find visuals that look as if they were made for your video homepage.
At Custom Media, we offer full-service stock visual sourcing and editing services to produce a seamless and professional video homepage for you. To see this in action, check out this homepage we made for Club Wyndham Asia.
Bespoke Video Homepage
If you or your organization has a message that can't be conveyed through stock footage, a great alternative could be a bespoke video homepage. By filming scenes and locations that show off your unique offering, you can create a one-of-a-kind video homepage that sells your brand from the moment visitors enter your site.
For two excellent example of sites that we built that make great use of video that was provided by our clients, check out GG International School and Shimadzu Ltd.'s Sengan-en.
Video homepages are not only effective in engaging site visitors, they immediately demonstrate that your organization is modern and on the cutting edge of digital development.
However, the process of shooting and editing your own professional video can be a daunting task to take on alone. Custom Media's experienced video team can help, as we offer video production planning, on-location filming, and full-service post-production.
Animated Video Homepage
Perhaps you have a complex idea that goes beyond the realm of conventional video. If this is the case, consider an animated video homepage. Animation is a limitless medium, with the capability to simplify even the most complex of concepts with easy-to-understand, engaging visuals. Moreover, animations are easy to update, as all the resources required to create them are digital. The process of reshooting a scene can mean days of work, from planning to delivery. An animation can be altered in a matter of hours.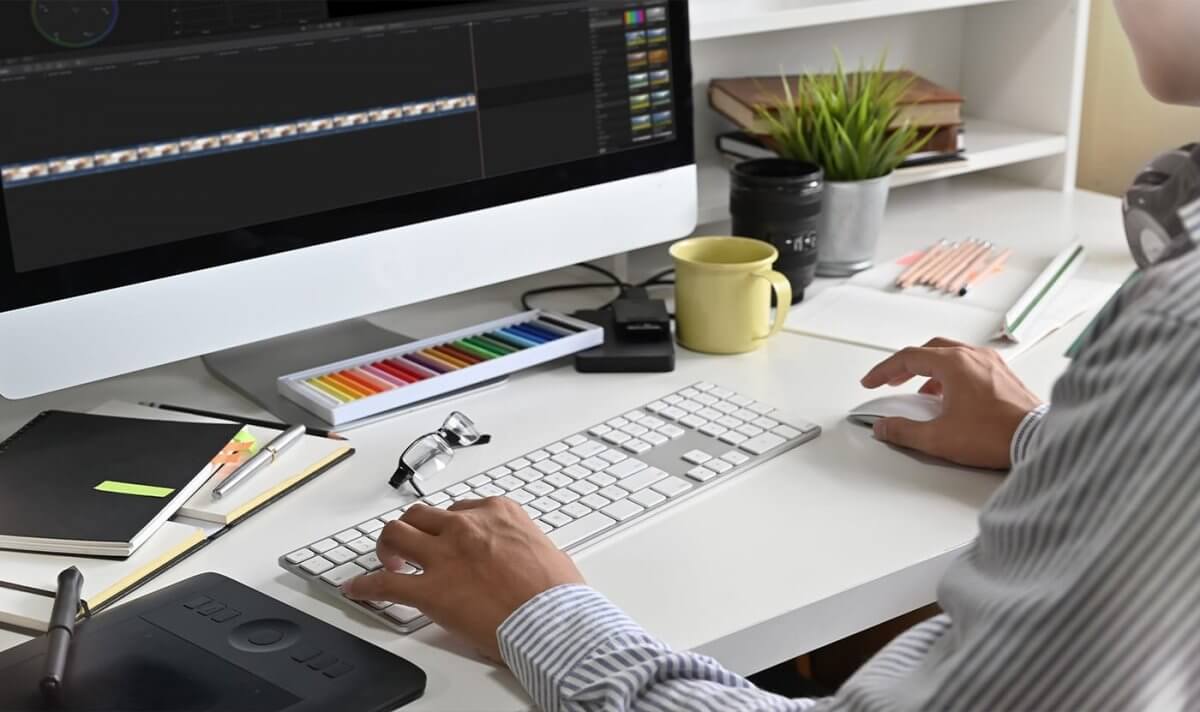 If the idea of spending hours grappling with complicated animation software seems intimidating, Custom Media has the solution. Our design and video teams will work together with you to create captivating animations that will leave a lasting impact on your website visitors.
For some samples of our animated work, check out the following videos:
New Updates to Connect!
Custom Media Showreel 2019–2020: Driven by Digital
If you're ready to take your website to the next level with dynamic video, reach out to us: inquiries@custom-media.com