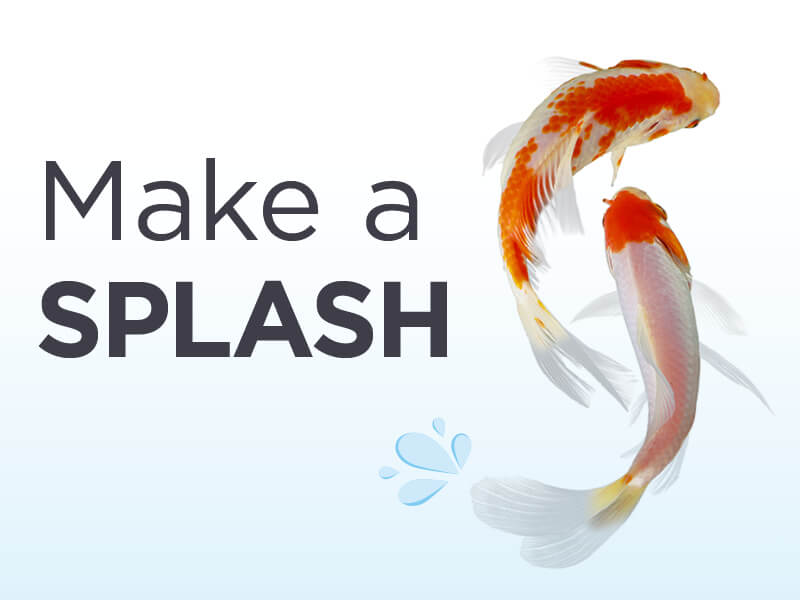 Enter or Expand in Japan
Japan is the third largest economy in the world, and it offers tremendous opportunities for any company that's looking to expand into its market.
Japan is the third largest economy in the world, and it offers tremendous opportunities for any company that's looking to expand into its market.
What's more, the Rugby World Cup 2019 and the 2020 Olympic and Paralympic Games are only adding to the country's special appeal as a place to do serious business. But there are no easy formulas for becoming a hit here. While there are plenty of success stories about companies that have become "big in Japan," there are just as many tales about organizations whose products and services were a hit back home sadly flopping here.


So, of course, the trillion-yen question is: How do you successfully enter or expand in the highly competitive Japanese market? To get a few insights into the best way to do it, we sat down with Robert Heldt, president and co-founder of Custom Media, to find out what works—and what doesn't—when it comes to launching your product or service in one of the world's toughest markets to crack.
Do Your Homework
As Heldt explains, companies need to be prepared: "The first thing companies should do is research—they really need to do their homework. They need to make sure that there is a market size that's appropriate for their product. They also need to make sure that there is a potential demand for the product. What is the competition like? Does their product or service already exist in the market—who's doing it, and how are they doing it? Is there a potential for them to enter, after they have done their research and their homework?"
If a company has done its research and still feels that it has a strong chance of success here, its leaders need to understand some of the peculiarities of the Japanese market, Heldt advises. "Companies should be careful of adopting the attitude of: 'Because my product or service worked in Europe, I will just do exactly the same in Japan.' It rarely works that way. This applies to companies that have experience in Asian markets as well.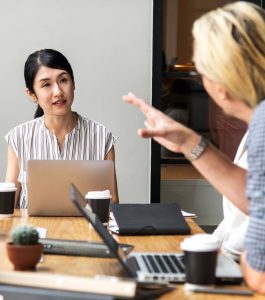 Just because you have successfully launched your product in Malaysia or Thailand, for example, it doesn't mean it's going to work here. Japanese consumers are very choosy, and they have very sophisticated and unique tastes. They're completely different from their Asian and other counterparts, so you need to be careful not to just come in thinking that you know it all and can do it all."
Heldt points out that this can be where a good partner comes into play: "You want to work with the right agency or market entry consultant which has plenty of experience and knowledge here; who knows the market, and can provide sound advice. That's very valuable, especially when you're entering."
Patience, Patience, Patience
Overall, he advises companies entering the market to be patient: "Good things take time, especially in Japan. If you think that something will take you six months, double that period. That should be your outlook to start with. Don't think that, just because you have a great product or because you want your partner to do things quickly, that they will. If you're deciding to partner with a local company, for example, then you need to understand their mindset, and understand what their priorities are and where you fit into their business."
Good things take time, especially in Japan. If you think that something will take you six months, double that period.
They also need to be aware that often, silence from your Japanese partner doesn't mean a lack of interest: "Sometimes I have worked with clients who think, 'Oh I haven't heard from my Japanese counterpart, so maybe they're not interested.' I was actually quite surprised. When we went to meet them, they had done all of their homework and they shared their plan, and my client went 'Wow.' He wasn't expecting anything. So, just because they're silent doesn't mean they are not working on it."
And if you think that only small companies have trouble finding their footing in Japan, you'd be wrong, as Heldt explains when he explains how an international giant in the world of affordable furniture made a major misstep on its initial Japanese launch, and then needed nearly 10 years to return: "The first time IKEA came to Japan, they were a failure. The next time they came back—and they took eight years to return—they actually spent time understanding how the Japanese consumer lives. Living spaces are smaller here, so they needed to sell furniture that was adapted to the size of homes here, rather than showing up with huge, US- or Swedish-sized furniture. So understanding how Japanese consumers live and consume—that is very important."

Are You Ready?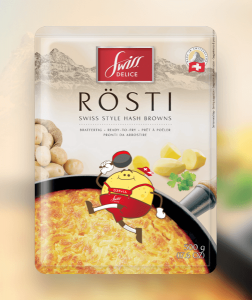 The path to success in the Japanese market may not be an easy one—it's fraught with cultural, business and other hurdles and challenges—but it can be an exhilarating ride, if you're ready for it.
Do you think your product or service is right for the Japanese market? Custom Media can help. Our international mindset and our understanding of Japanese consumers empowers us to aid our clients in understanding their target market, finding Japanese partners, and promoting their contents to Japanese customers. Contact us at at inquiries@custom-media.com
See how we helped a quintessential Swiss brand achieve success in Japan.