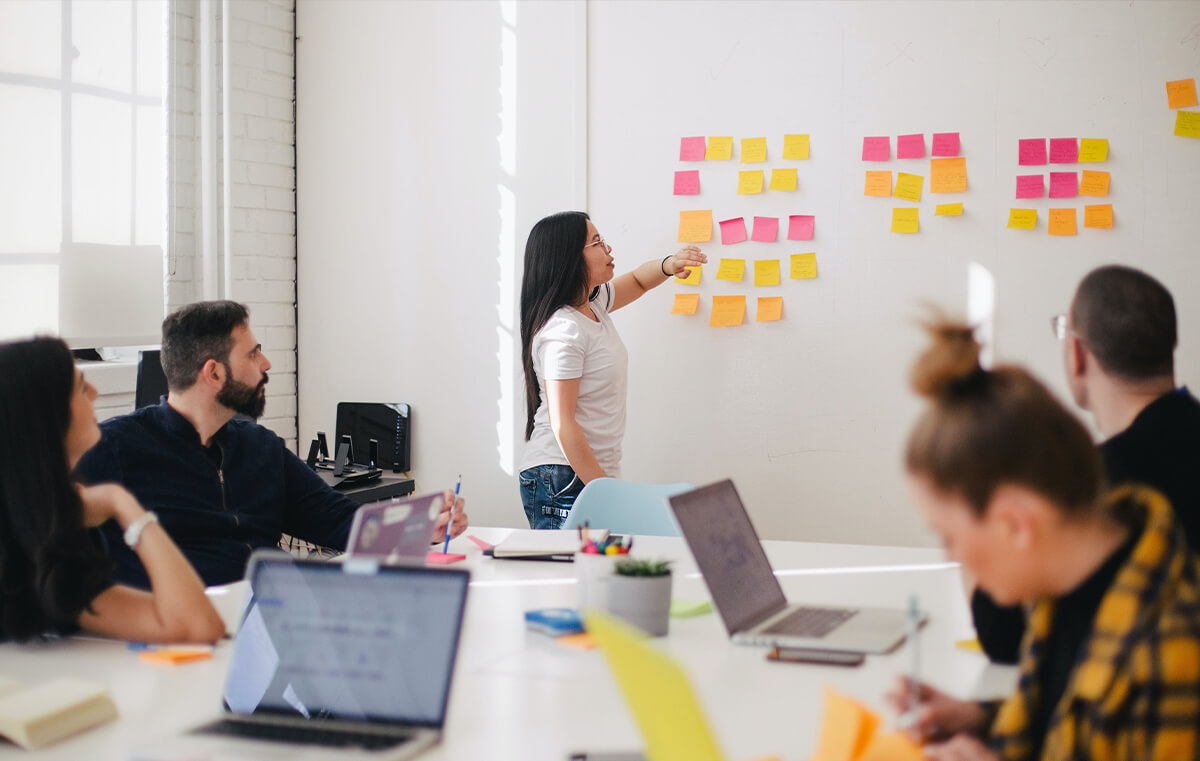 Finding the Right Partner for Going D2C in Japan
Ready to make the move to a direct-to-consumer retail approach in Japan? Here's what you should be looking for in an ideal partner to help you get started.
By Robert Heldt, CEO and Co-founder of Custom Media
Whether you're selling mattresses, razors, or eyeglasses—or anything else, for that matter—it's clear that being able to sell directly to your customers opens up a new world of possibilities.
The direct-to-consumer, or D2C, approach allows brands to take direct control of their interaction with their customers. It might be skillfully using your customers' browsing patterns to develop personalized communication, harnessing the power of SNS-based e-commerce, or being able to create flash sales that allow you to quickly move merchandise.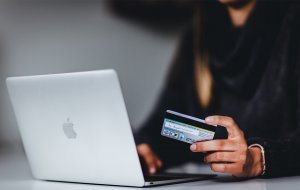 According to Statista, D2C e-commerce sales in the United States are expected to reach some $175 billion by 2023, and similar patterns are sure to play out in other markets around the world, including Japan.
Pain Points
But this approach is something that brands can't control for themselves if they're dependent on traditional retail channels, which have held sway for decades. Particularly in Japan, traditional distributors are not able to give the brands that they carry the visibility, or the detailed information that brands would need about their customers that can help them tailor their approach to achieve better sales. Often, brands are dependent on what their distributors and retail partners are telling them, without having their own granular data at hand. 
Even for well-known brands, this decrease in visibility at retail outlets means that even though your brand has name recognition, your products may not be reaching as many customers, which can hurt your reputation in the long run.
Making the Leap
More and more overseas brands active in Japan are finding that their traditional retail partners can't meet their needs, but they might find making the leap to handling their own D2C efforts intimidating. This is where partnering with an integrated marketing agency on the ground can provide insight and add value to your D2C efforts.
The first step is to conduct detailed market research and competitor research—ideally in parallel. Going ahead without doing this is like going on a long journey through unfamiliar terrain without a map. This research helps you deepen your understanding and allows you to qualify your assumptions. It enables you to determine how market trends in Japan compare with global trends, so you can make the proper steps in aligning your strategy for success.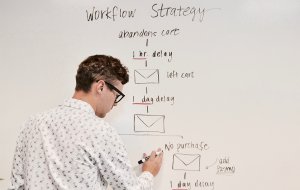 Your partner agency in the market can be your eyes and ears to help you get a better sense of customer preferences, the best payment channels, and ideal user journeys, which can all be different than those overseas brands might be familiar with in other markets. Meanwhile, by doing detailed competitor analysis, you can learn from the successes and mistakes of other companies that are operating in the same space as you are. 
Another key decision is choosing the platform you'll be doing your sales on. You may want to use popular e-commerce platforms such as Amazon, Rakuten and Yahoo! Shopping to get access to their huge customer databases or build your own using whitelabel services such as Shopify, BASE or Stores, or do a combination of both. 
Then, as you prepare your platform for the Japanese market, your marketing partner can help localize and transcreate, not just translate, your content so it effectively communicates with Japanese consumers. This is a key step, as consumers in this market are very particular in what they expect from brands.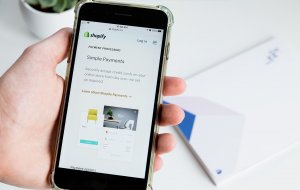 Keeping Your Customers Engaged
Once you've established your platform and begun to implement your strategy, the next step is to build your new customer relationships while strengthening the relationship you have with your existing customers. Particularly with new customers, you'll need to be thoughtful as you develop brand awareness on your D2C platform, bringing potential customers through the long-understood stages of awareness, consideration, acquisition, and loyalty.
Key to this part of your D2C efforts are channels such as press releases, blogs and social media, and Custom Media has a wealth of experience in producing original content as well as advising for and managing social media accounts for a wide range of clients. These activities can help you reach new customers and create user journeys, such as by linking your social media activity with your e-commerce channels. 
Your partner agency in the market can be your eyes and ears to help you get a better sense of customer preferences, the best payment channels, and ideal user journeys, which can all be different than those overseas brands might be familiar with in other markets.
One of the greatest benefits of the D2C approach is that it allows brands to understand the behavior of their customers in a granular way that they would never have in the case of working with a traditional retailer or distributor. They can learn more about which products are most appealing to their customer base, tie their social media presence with their e-commerce efforts, get real-time insight into how well certain sales and promotions are working, and tailor their offerings accordingly. This is also where your local partner can come into play, helping you analyze the data that is coming in from disparate sources and synthesize it into rapid adaptations to your customers and market.  
While it's a complicated process, the move to a D2C approach can provide a new world of customer data and the potential to successfully target consumers in a way you would never be able to do when working with a traditional retail partner or distributor here. And Custom Media has the expertise and the experience you need to accompany you in your D2C journey in Japan. Get in touch!