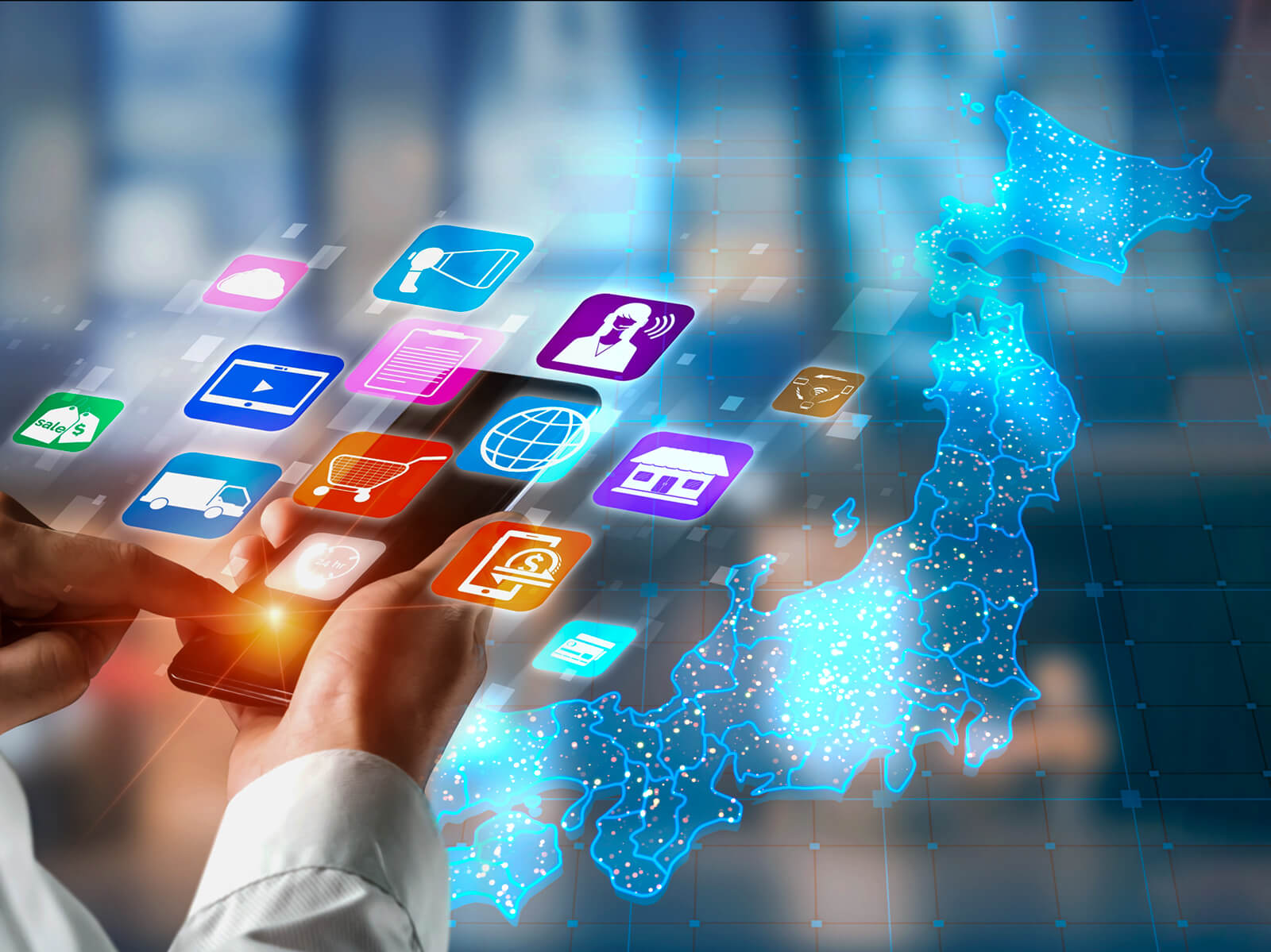 Keys for Japanese Market Entry Success in 2021
Are you a business or brand looking to succeed in the Japanese market? These are some crucial dynamics you'll want to keep in mind.
Even in turbulent times, Japan is an economic powerhouse. Despite facing a shrinking population and a workforce that has decreased by at least five million over the past 10 years, by the end of 2020, Japan's GDP reached $4,750 billion. It's expected to rise to $4,900 billion in 2021 and reach $5,100 billion by 2022. It currently accounts for 4.22 percent of the global economy. 
The Japanese economy has taken a hit from Covid-19. But this has presented businesses with an opportunity to adapt and grow. With many organizations considering entering Japan, Custom Media has looked into the increase of digitalization in the country and how this can help them.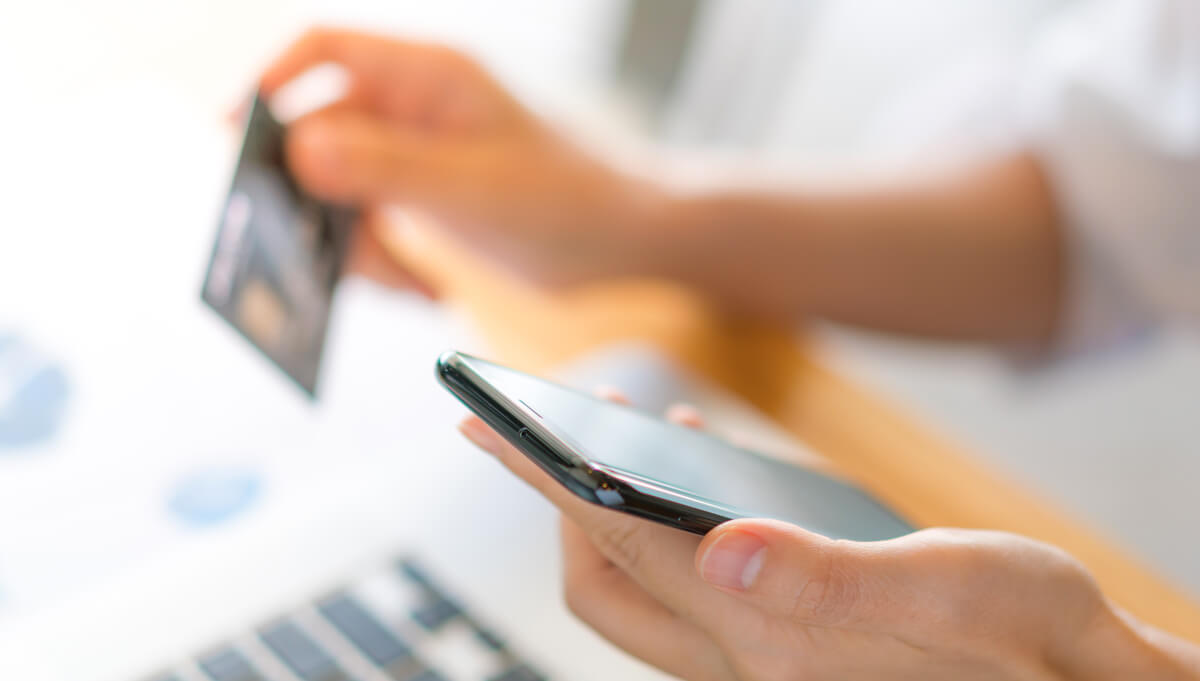 Digital Purchases
While the negative impact of the pandemic is significant, consumer spending is going strong and consumers are showing a clear desire to purchase goods online. The Survey of Household Economy conducted by the Ministry of Internal Affairs and Communications shows that average spending on the internet was ¥17,252 in June 2020 (up 20.3 percent from the same month of the previous year), ¥16,722 in July (up 15.1 percent) and ¥16,483 in August (up 8.8 percent).
The number of households using the internet is up 21.3 percent, and that number is only expected to increase. With e-commerce prying open the otherwise closed economy, there is a clear path forward that businesses can take if they plan to tap into the 119 million active internet users in Japan.
Advertisers are turning to digital advertising, which eclipsed traditional television in 2019. In response to Covid-19, Japan's Council on Economic and Fiscal Policy announced plans to further speed up the digitalization of businesses. This encourages the use of mobile applications, where Apple's iPhone rules with more than 60 percent of the Japan market share.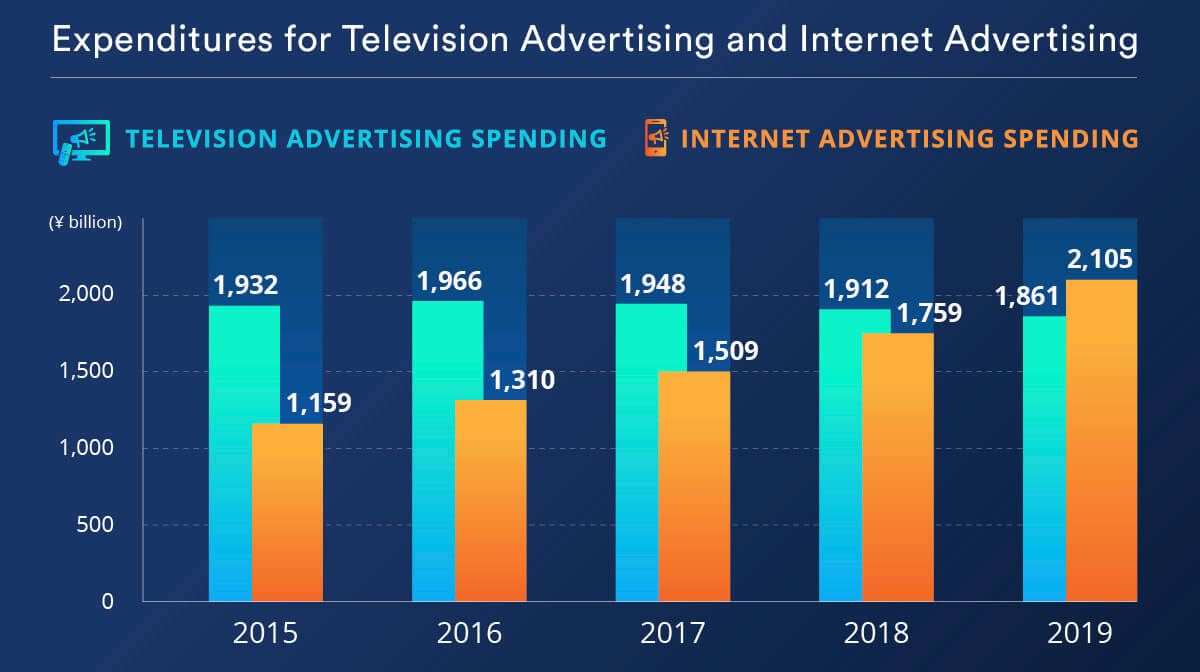 And, according to figures from Statista, these digital advertising trends are set to continue for the rest of the decade, with video, social media, and search advertising all set to rise over the coming years.
Social Strategy
But there is no single way to approach consumers online. Of course, the power of social media is no secret, and promoting your brand and increasing awareness on social media is one of the most important tools for expanding your reach. Social media is as popular in Japan as it is anywhere, but there are specific platforms that rule. According to a report on Data Reportal called Digital 2020: Japan, these are the most popular SNS platforms in Japan for users aged 16–64, in terms of the percentage of internet users on the platforms: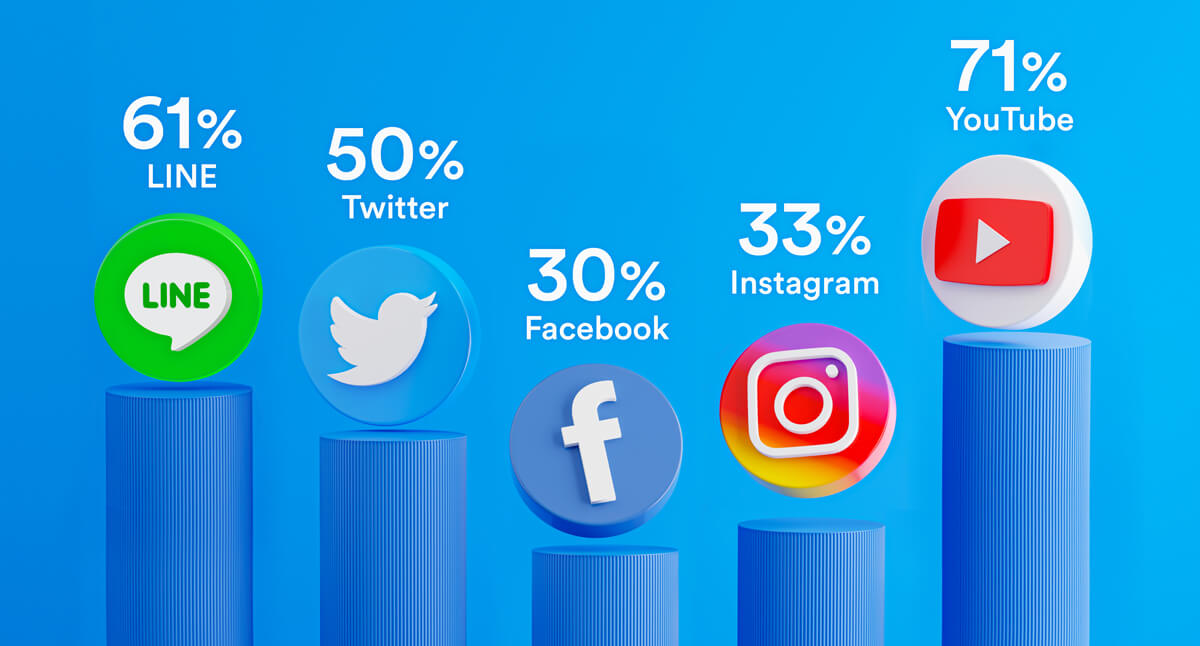 The Japanese economy has taken a hit from Covid-19. But this has presented businesses with an opportunity to adapt and grow.
The same report showed that 44 percent of Japanese internet users aged 16–64 discover new brands and channels via search engines. The top search engine, Google, seems like a no-brainer. But the second-most popular search engine choice, Yahoo! Japan, may leave you a little surprised. Japan is nothing if not bucking the common trends in favor of setting its own way. Businesses and digital marketers who plan to turn a profit would do well to share content that's accessible by both search engines. According to Statcounter, the most popular search engines in Japan are:
Google (76 percent market share)

Yahoo! Japan (19 percent market share)

Bing (4 percent market share)
Instagram users in Japan are now five times more active in searching hashtags and three times more active in viewing product details from shopping tags than in any other—another thing to consider in a marketing or advertising strategy when you enter the Japan market. 
Although strategies may vary, it's clear that a tailor-made approach to reach these ever-online consumers is key. To work with a digital marketing agency that can help you achieve results in Japan and elsewhere in the Asia–Pacific region, reach out to us: