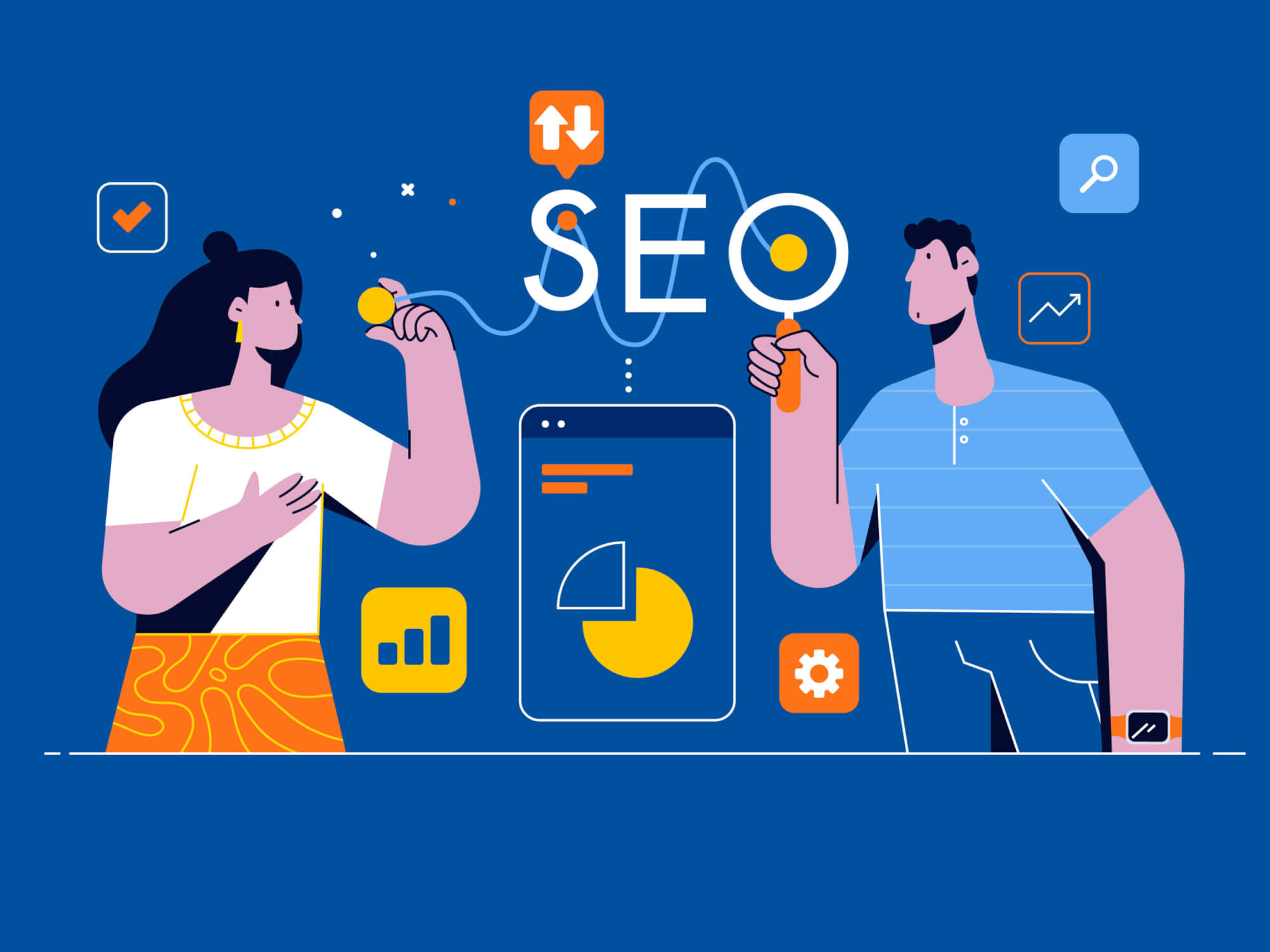 SEO Trends and Techniques: How Brands and Businesses Are Stepping Up
These are some of the techniques—new and old—that companies and sites are using to rank well in search.
With Google's search algorithms constantly changing, businesses and brands that want to stay in a prominent position in search rankings need to be on top of their game in an ever-shifting landscape. These are a few of the SEO trends and techniques—both time-tested and more modern—that are being employed.
Traditional SEO Trends and Techniques
The key approach in any SEO strategy will always be optimizing existing content. This boils down to doing keyword research. Often, for smaller players, that can mean finding keywords that aren't too hard to rank for, and creating or revising content on their site to increase the density of those keywords. And where should you be making these changes? Here are some of the best places to start:
Page titles

Headers

Body copy
This can be done with new text on your site, but using this SEO technique with existing content can also be a great idea. If you update existing blog posts, for example, with new information while also making it keyword rich, this can help improve the visibility of your online presence and eventually be used as a means of measuring brand awareness. Transforming the same material into other formats—like making an infographic-heavy video out of a blog post and then optimizing that video for SEO—is a great way to build on this strategy. 
Techniques vary and keep growing, but never forget that content is king.
Another SEO technique that has been around for years, but still pays dividends, is to work on building links. For example, when it comes to your company's blog, you could aim to write pieces that stand out in your industry and would be the type of content that people would want to share. If your piece stands out, you might find other sites linking to this content. But even if this doesn't happen right away, you can help speed up the process by getting in touch with other relevant websites to see if you can get them to link to your content. It can take some legwork, but over time, this SEO technique can really pay dividends.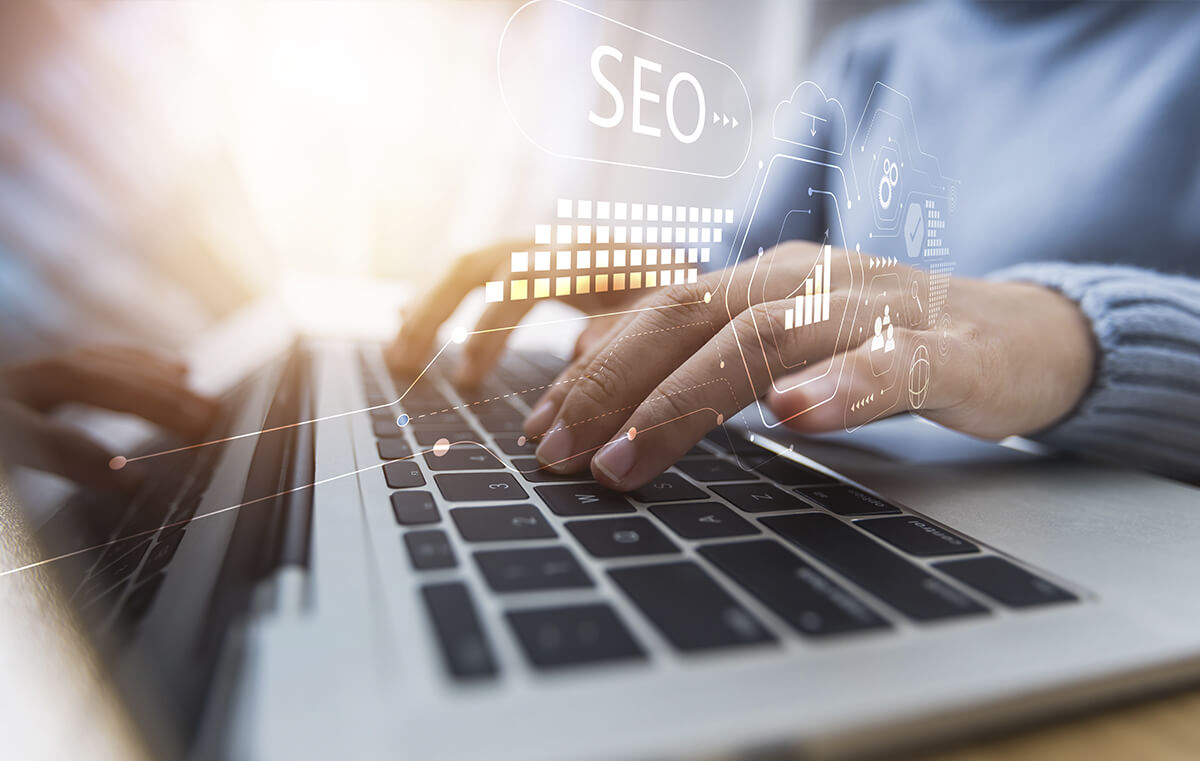 Visual Search as an SEO Technique
A picture is worth a thousand words, as the old saw goes, and online, SEO-optimized images and videos can speak volumes for your page's ranking. In this case, 
There are a few ways that brands can help their images come up in visual searches.
Add alternative text to your images: This is used by search engines to contextualize and give meaning to a picture, and will also appear if the image doesn't happen to load on the screen. It's also used by screen readers for visually impaired internet users. You want to make alternative text as descriptive as possible.

Make sure to use proper filenames: Instead of just defaulting to a generic name and number for your image, give it a file name that concisely describes it.

Create an image sitemap: This will help search engines discover your images.

Google Search Central

has a great explanation of how to handle this. 

Optimize images for the web: Make sure your images are not too large, as this can have a negative effect on your site's loading speed—which in turn can affect your site's ranking in search results. 
Audio-Based SEO Trends and Techniques
With the podcast industry showing little signs of slowing down, this element of SEO can come into play with helping your audio content rank well on search. In some cases, some of the same concepts that influence standard SEO are relevant to making sure that your podcasts are optimized. This includes choosing search terms to base your content on and answering the types of questions in your audio content that you'd be answering in text-based content. But it can also extend to things like the ideal length of a podcast (according to Buffer, about 22 minutes long), recording high-quality audio, and having full transcripts of your episodes available, which let search engines know exactly what your podcast episodes are about. 
And another aspect of audio-based search is optimizing content to show up in voice-based search results. This is in keeping with the proliferation of virtual assistants such as Alexa, Google Assistant, and Siri. In this case, you'll be wanting to create content that can answer specific questions related to topics that are pertinent to your brand or business. That means doing a bit more thinking ahead of time, but could pay dividends by having your content end up as a snippet that Google pulls as the answer to a specific question that people might be searching for. 
But regardless of where you're looking to step up your SEO approach, as Custom Media's Chief Technology Brian Susantio points out, you'll always want to keep content in center focus: "Techniques vary and keep growing, but never forget that content is king."
Want to work with a company that knows its way around search? Get in touch with us: