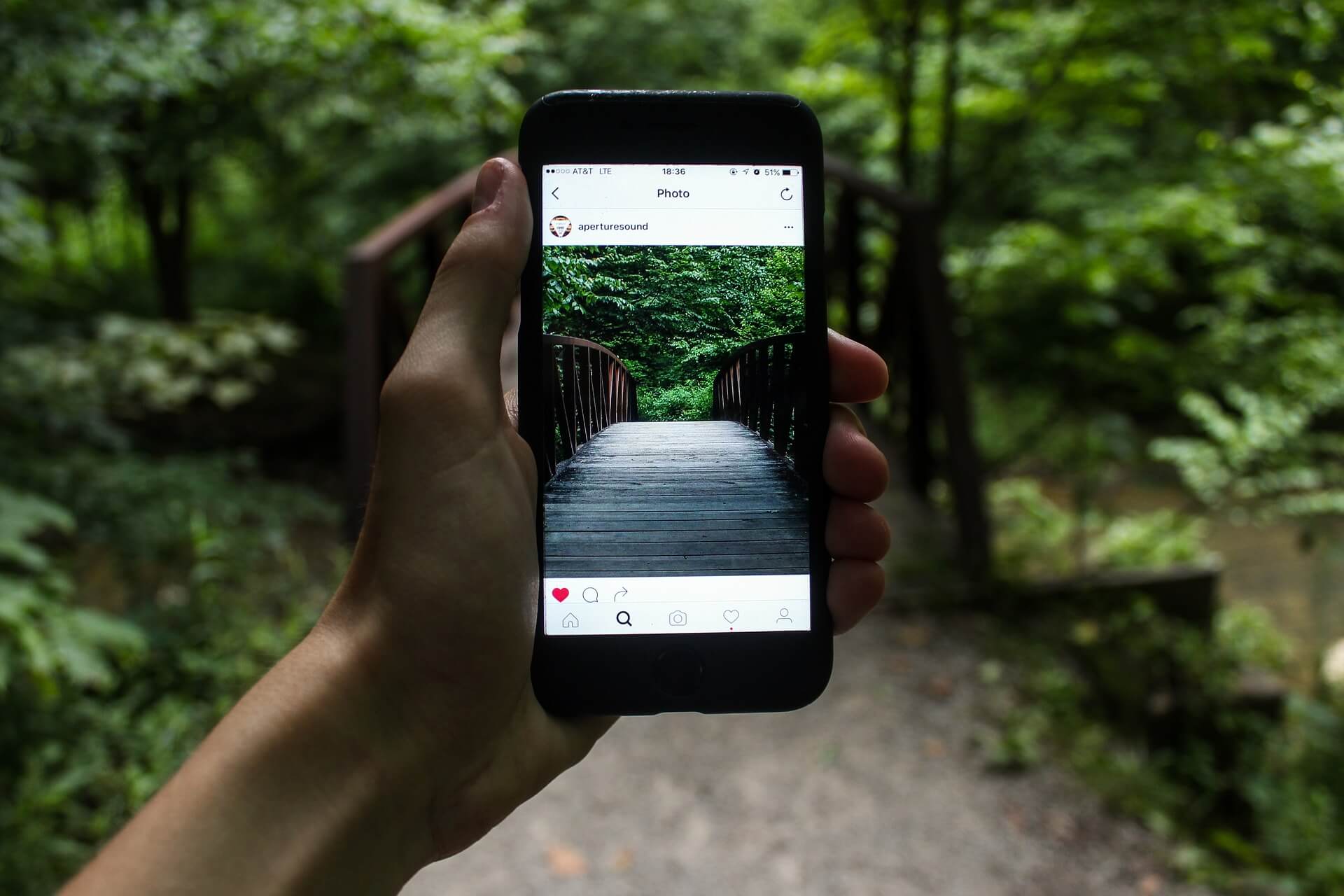 Social Success
Make your business stand out on Facebook, Instagram, Twitter, and Snapchat
By Sophia Kim
Social Media Intern
In today's tech-savvy society, businesses have more opportunities than ever to increase brand awareness. Social media has made it possible to promote goods and services in new ways and with greater reach.
Each social media platform serves a different purpose and offers unique opportunities. It is up to businesses to choose and assess what best fits their needs.
For many, figuring out the right social media marketing strategy requires a lot of trial and error. Each post and interaction must move the company closer to its goal by reaching the target consumer, building connections, and increasing mindshare.
Facebook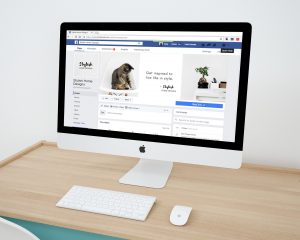 One social media platform that continuously adapts is Facebook. The willingness to constantly tweak its offerings and anticipate the needs of users and advertisers is why it has become the world's largest social media site, with 2.01 billion monthly active users as of July 2017.
Facebook is generally used as a place to share information through text, video, links, and photos—all common ways for businesses to attract consumers.
The social media giant offers advertising formats such as mid-roll ad insertion for videos and ad injection for its Messenger chat app and Stories, a Snapchat-like feature in the Facebook and Instagram apps used by 250 million people each day to quickly add photos and video to the top of their timeline.
The shift to mobile helps businesses reach consumers who do not pay much attention to their news feed. By advertising in Messenger, you can target user who may not check their Facebook itself as often as they check their messages.
Instagram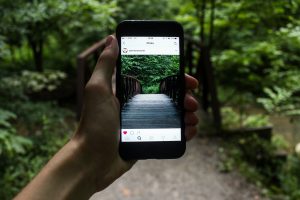 Focusing exclusively on visuals, Instagram is ideal for businesses in the service industry. The app's photo and video features make it easy to show a brand's creative, visual side.
Fast-food restaurants often have fun and bright visuals, for example, and travel services share photos of experiences—such as beaches, restaurants, landmarks—that perfectly match the lifestyle and desires of their target audience.
While simple photos may not be part of the average company's marketing strategy, Instagram's 700 million monthly active users make this a powerful channel for your message.
Twitter
Generally used to share quick thoughts and links, Twitter is ideal for building relationships and spreading news quickly. Tweets are restricted to 140 characters, so being concise is critical. Recent changes, however, have given more space for your message. Usernames, URLs, and images no longer count against the character limit.
An effective Twitter strategy takes a human approach to marketing through interaction with customers. It's important to not simply broadcast your message, but to also support your followers by favoriting, retweeting, and replying to tweets. This helps you develop relationships that are more personal and long lasting.
Snapchat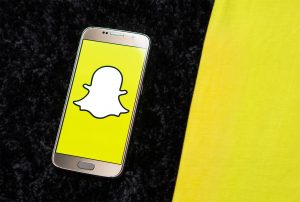 If a brand hopes to reach a younger audience, Snapchat could be the better option. According to digital marketing agency Omnicore, 71 percent of Snapchat's 300 million monthly active users are under 34. Accessed exclusively through mobile devices, this platform lets users instantly show what they are doing, and when and where they're doing it.
Snapchat differs from other social platforms in its ingenious implementation of sponsored lenses and Geofilters, an overlay that displays more information about the place and time of an activity. Sponsored lenses are available to all users, and businesses can pay to have their lenses featured to increase consumer engagement.
Regardless of the platform, it's important to learn about your audience before implementing a strategy. Study their posts and visuals, and mimic accordingly to increase interest. Keep in mind that social media is always changing, and what works today might not work tomorrow. Like the platforms themselves, your strategy must always be evolving.