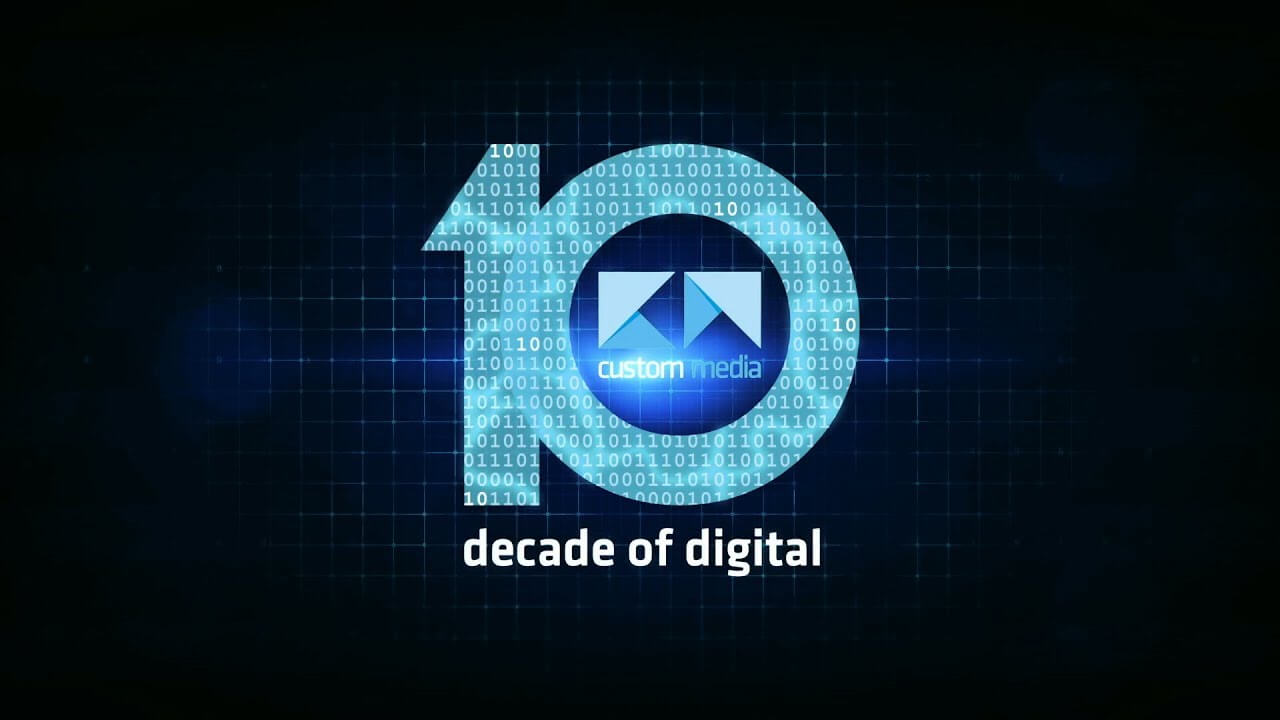 Thank You!
In celebration of our 10th anniversary, see some of our favorite work and read what our clients have to say about Custom Media.
Decade of Digital
We're celebrating 10 years and are very grateful for the wonderful support of our clients, staff and vendors. We've reached significant milestones over the past decade and look forward to many more exciting projects where we can help our clients reach new heights. Enjoy some of our favorite work and what our clients say about Custom Media.
A hearty congratulations and thank you to Custom Media for almost a decade of producing BCCJ ACUMEN magazine. The Custom Media publishing team, led by Publisher Simon Farrell and President Robert Heldt, has supported the BCCJ not only through the magazine since 2009, but also with a variety of editorial and design projects related to the annual BCCJ British Business Awards. We are very pleased and proud that BCCJ ACUMEN helped lay the foundation for Custom Media's success over the past 10 years, and wish the team many happy returns!

Congratulations to Custom Media on their 10th anniversary! Mori Building has enjoyed a long and rewarding relationship with Custom Media. Their team plays an important role in sharing our vision for Tokyo's urban redevelopment with the community and in helping us meet business challenges through spot-on creative. We trust their ability to take full responsibility for major projects and to apply deep multicultural understanding and insight to the work they do for us.

Our huge congratulations to Custom Media on their 10th anniversary! We chose them to partner with us several years ago, not just because they are great digital and print designers, editors, proofreaders, and project managers, but also because they care about our cause, which is critical. The diverse and creative Custom Media team always make time to discuss projects and meet deadlines to help us support people displaced by conflict in Asia, Africa, the Middle East, and South America. Their bilingual branding, marketing, and annual reports have helped us greatly to raise awareness, source funds, and attract volunteers. We wish them all the best for the next decade and beyond.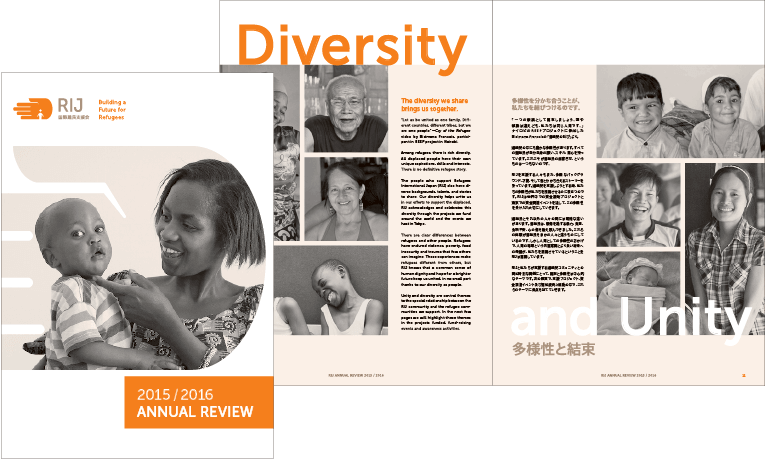 Our very best wishes to Custom Media, an influential independent agency and publisher in Tokyo. I have used Custom Media several times for my luxury clients, with always a high level of satisfaction. I highly recommend their professional team to reach premium customers in Japan.