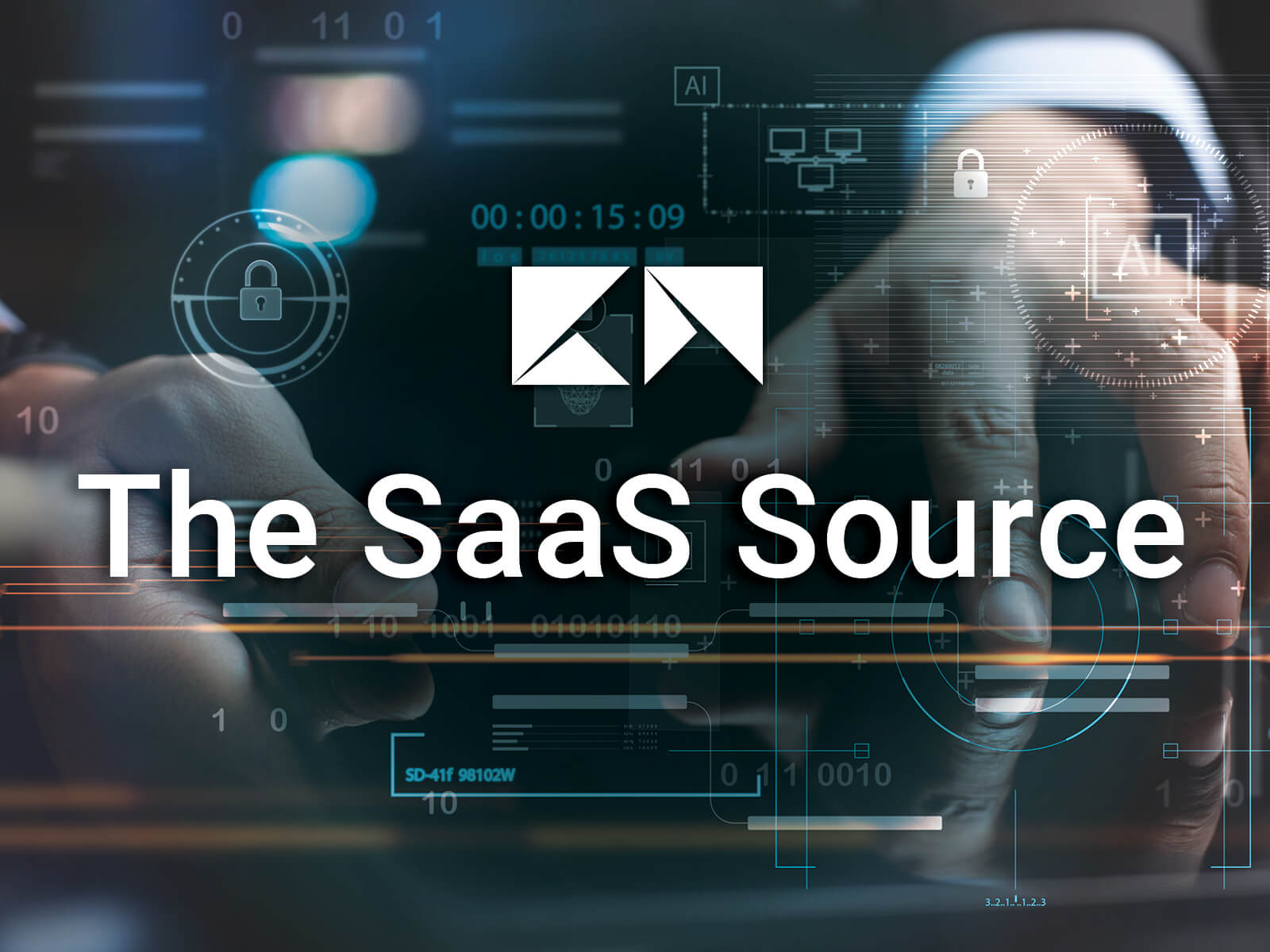 The SaaS Source: June 2023
Here's our lineup of the latest software-as-a-service (SaaS) news from Japan, ahead of the launch of a new newsletter dedicated to the subject.
At Custom Media, we're always keeping up to speed with the latest news when it comes to software as a service (SaaS). With this in mind, we've compiled some of the most interesting developments within Japan's SaaS industry.
Here's the latest roundup:
Abeja Files for IPO
Abeja, a Tokyo-based startup that specializes in AI solutions, has been approved to be listed on the Tokyo Stock Exchange, according to a May 10 story on The Bridge. The company will be listed on the TSE Growth Market from June 13, and plans to offer 700,000 shares for public subscription. Among Abeja's many offerings is Abeja Insight for Retail, a SaaS product that allows retail outlets to analyze customer behavior within stores, from entry to purchase.
Reebotus Adds ChatGPT Functions to Its SaaS Product
Rebootus, located in the Ebisu neighborhood of Tokyo, is adding an automatic questionnaire generation function based on ChatGPT to its SaaS product Seevoi, a May 22 story on ProductZineNews explained (in Japanese). Seevoi is designed to be used with IT products such as websites, media, and other SaaS offerings. When users visit these products and sites, Seeroi will display questionnaires for users to answer at the ideal time. And rather than sending users to a separate questionnaire page, users can answer questions while they are using the products.
Project Comp Launches New SaaS Offering
IT Media News reported on May 18 that Project Comp, a service that provides a salary database service for engineers, has branched out with a SaaS offering called Project Comp for Business (in Japanese). The new offering can be used by companies to design personnel and evaluation systems. As company president Keisuke Tagawa explains, the service can offer impressive cost savings: for example, designing a human resources system design for a company with 300 employees would cost around ¥15 million if it were to rely on a system design consultant. Tagawa says that the same results could be achieved with ¥3 million yen using their SaaS product.
Panasonic Backs Construction Project Management Platform
According to a May 16 story in TechCrunch, Aldagram, a startup that provides a SaaS solution for construction companies to handle project management, has received a significant investment from the leading electronics company Panasonic. Aldagram's flagship product is called Kanna, and it allows construction, real estate, and manufacturing professionals to source and record on-site data for projects, and in turn share that data with other partners who are working on the projects. Currently, more than 10,000 corporates use Kanna in 10 different countries, and Aldagram hopes to use the investment to help expand its reach across Asia and the Middle East.
Neely Plans to Use Influx of Funding to Boost Business Development
Thanks to investments from SBI Investment, Logistics Innovation Fund, tb innovations, and Chugoku Electric Power Company, as well as loans from four banks, Neely has raised a total of ¥3.9 billion since its founding in 2013, a May 31 CNET Japan story reported (in Japanese). Neely launched its SaaS mobility platform, Park Direct, in 2019, and the service is used for the online contracting or parking lots, including parking lot recruitment, monthly fee collection, and customer management. With the influx of cash, Neely plans to expand and strengthen Park Direct through activities that include converting offline to online data and repurposing data already stored on the platform.