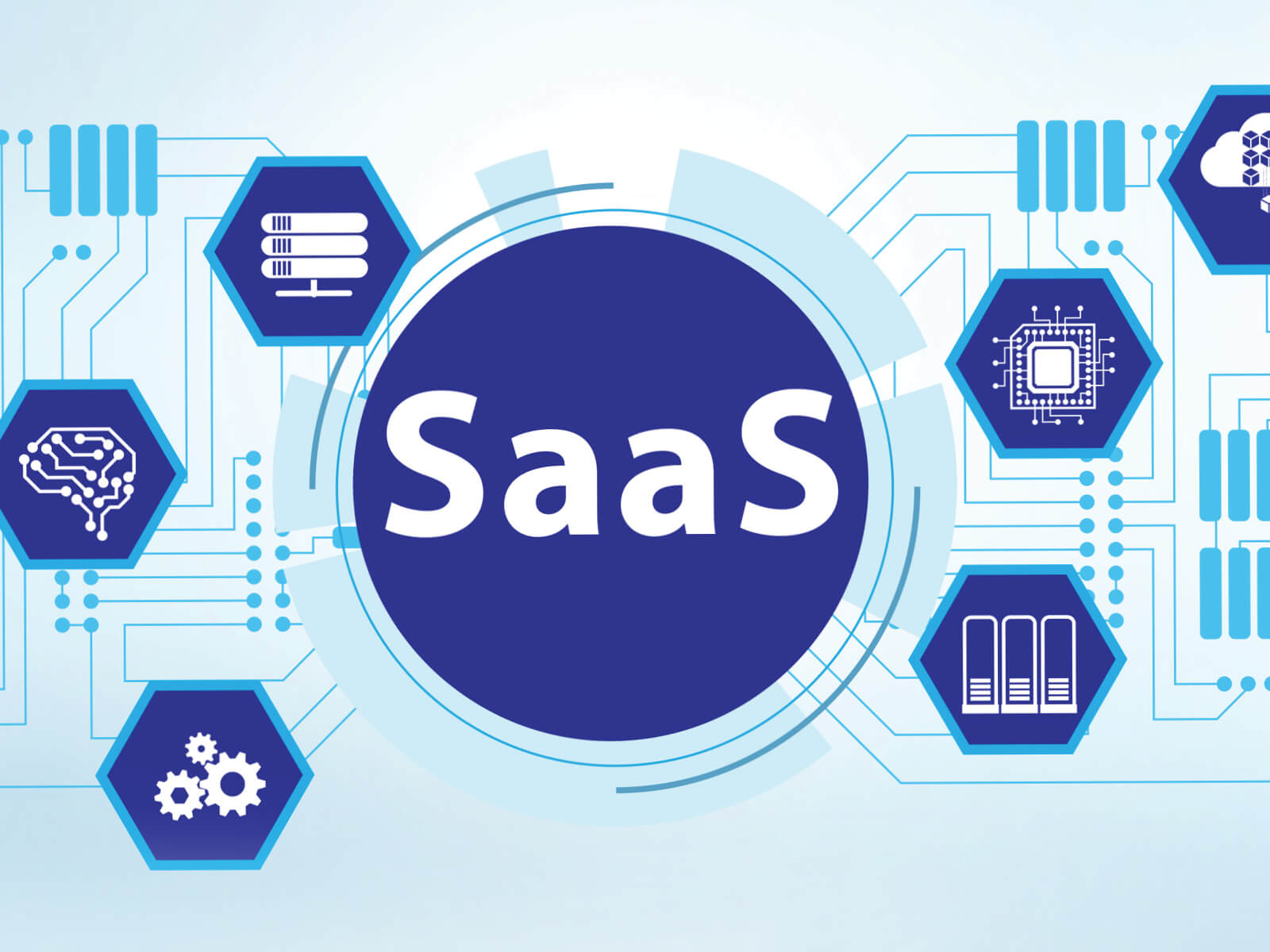 Top 4 B2B SaaS Trends in Japan for 2023
Knowing the SaaS trends in Japan will aid your company's direction when it expands into this market and make the move faster, more data-driven and less cost-intensive than traditional expansion models.
The software-as-a-service (SaaS) model revolutionized how companies access and manage critical business functions. Innovation and accommodation are at the very core of SaaS, making it easier for businesses that rely on SaaS models to globalize their operations.
The Japanese SaaS market has maintained a 13 percent growth rate in the past two years and will be worth ¥1.5 trillion by 2025. Knowing the SaaS trends in Japan will aid your company's direction when it expands into this market and make the move faster, more data-driven and less cost-intensive than traditional expansion models.
Custom Media is a bilingual research and consulting company that provides an array of services to B2B and D2C companies seeking to enter the Japanese market. Our experts leverage these four SaaS trends to help companies successfully enter and grow in Japan today.
The Rise of AI & ML in the SaaS Industry
Japanese companies are increasingly using artificial intelligence (AI) and machine learning (ML) to optimize operations across all their functional departments. AI can help your company by continuously collecting varied data about this new market, providing information about product demand, market size, barriers to entry, and your customers. 
ML software can easily identify patterns among vast amounts of data and generate insights that executives can use to make better decisions when they start Japanese operations. ML SaaS can speed the rate at which your organization makes solid production, pricing, and inventory management decisions for your Japanese enterprise.
AI/ML also promote intensive cybersecurity practices, identifying and solving potential security threats before they become disruptive problems for company operations. 
Another avenue through which AI/ML can help your company in Japan is by minimizing recruitment costs. You can optimize routine tasks such as setting appointments, note-taking, and responding to emails through digital assistants. Chatbots are also highly popular in Japan, eliminating the need for dedicated customer agents to handle routine customer issues and requests. When recruiting employees for Japanese operations, AI/ML can streamline the recruitment process to ensure you select candidates who can help your company grow.
Can I Compete with AI?
Generative AI can transform how your company handles marketing in Japan. Aside from its usual application in animation and virtual reality (VR), generative AI makes it easier to create unique, engaging content across various platforms. If properly utilized, generative AI can create interest from Japanese audiences in your company and its provisions, even before you become an established brand in the market.
Your organization can leverage generative AI capabilities for digital marketing and produce engaging content for your websites, blogs, and social media pages. Generative AI also allows active visualization and adjustments in simulated environments, which can help your customers interact closely with your company's products and services. Customer data garnered through these interactions can guide your company's decisions for future product features and services.
Many SaaS companies offer premium packages for AI/ML to collect, synthesize, and utilize data from multiple functional business areas. Adopting these capabilities can set your company up for long-term success in the Japanese market.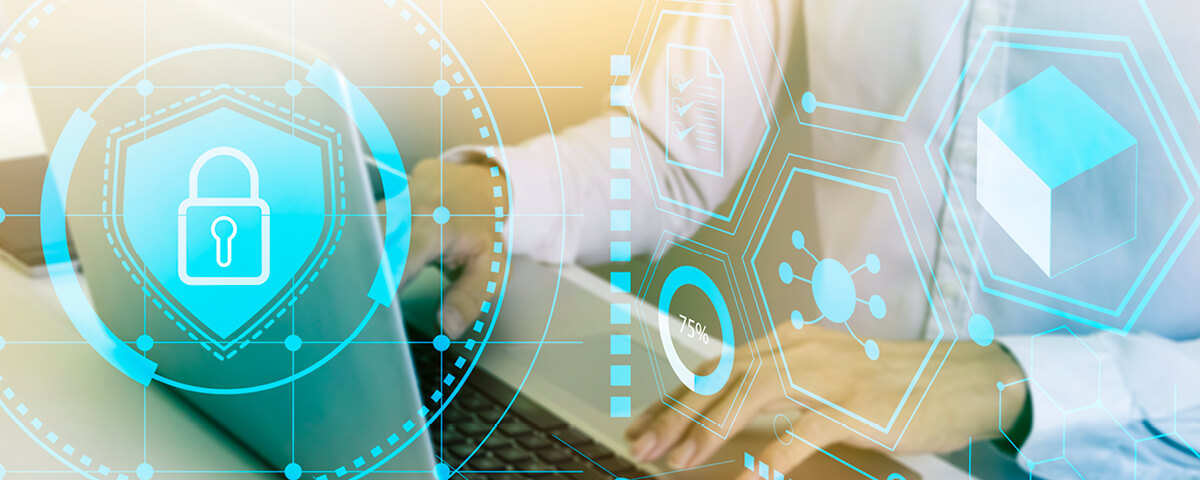 The Progression of Cloud-First and Cloud Services
Despite being the fastest adopter of SaaS in Asia, Japanese companies are still wary of entrusting most of their core operations to the cloud. Aside from security concerns, established companies often need more resources to upload years' worth of data to the cloud. Thus, adopting cloud-based solutions as you enter the Japanese market is a smart move that can put you ahead of the competition, reduce your overhead costs and empower you to make swift decisions upon entry.
Using a cloud enterprise resource planning (ERP) system allows for easier cross-border collaboration. Experts in your company's home country can communicate and work with the team in Japan to quickly customize different business processes for the Japanese market.
Japan's large aging population can make recruiting staff to manage all core operations in your new branch difficult. With cloud ERP, the local team can handle Japan's emerging on-ground realities for production, sales, and marketing while outsourcing routine functions such as admin, HR, and finances to local agencies or pushing them to the team at HQ.
Is There a Value in Being Cloud-First?
Cloud edge computing is another popular software solution among businesses in Japan, with a forecasted value of ¥207 billion by 2027. It accommodates most Japanese businesses' preference for on-premise data storage and access. Cloud edge computing also provides businesses with faster speeds and low network latencies and reduces the security risks associated with cloud computing. Leveraging existing cloud edge computing architecture in Japan can help your company build a reliable and readily compliant operational base with access to the latest SaaS in AI/ML.
A zero-trust framework can protect your cloud and cloud edge operations from cybersecurity risks in a new operating environment. Zero-trust architecture uses various forms of authentication before allowing users access to organizational networks and data. It also constantly validates users to ensure they remain within authorized areas in the network. This form of fortification provides high levels of security for your company's data, regardless of where in the world your staff and consultants log in. Using SaaS equipped with a zero-trust framework can improve your cross-border operations and make it easier to safeguard information, whether you're using a traditional, WFH, or hybrid workforce in Japan.
Web 3.0 & Metaverse for B2B SaaS Companies
Web 3.0, commonly referred to as Web3, encompasses internet decentralization, blockchain technology, and token economics concepts. These technologies provide a new avenue for innovation and market capitalization, especially for businesses looking to expand into Japan.
Blockchain technology can reduce or eliminate the need for third-party involvement in data collection. It can help your company be closer to its markets and customers, collecting, synthesizing, and analyzing data with less software than you currently use. Consequently, blockchain technology can lower the costs of your company's various SaaS needs while providing higher-level insights and decisions that can improve business profitability.
Token economics also offer new opportunities for businesses moving to developed markets such as the highly digitalized Japanese economy. The technology can help you personalize your company's offerings for customers, creating stronger brand identification and loyalty in the new market.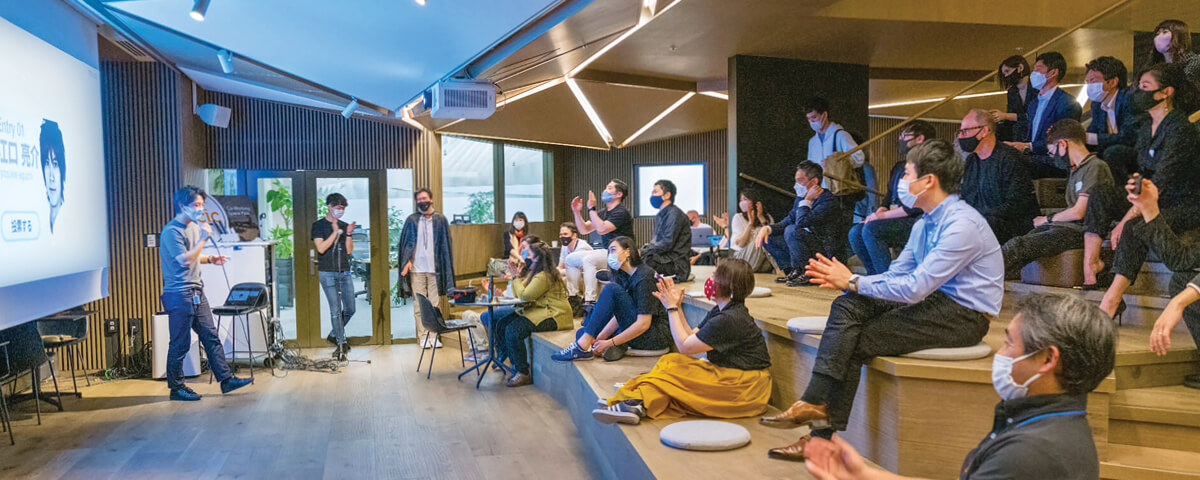 How Japan Is Becoming More Engaged in the Metaverse
Japan has been quick to adopt the relatively new metaverse technology. The country is home to thousands of start-ups funded by venture capital from local and foreign investors innovating in the spheres of mixed reality (MR), augmented reality (AR) and virtual reality. Your business can benefit from the resulting SaaS products, even if it's not in the tech field.
Digital twin technology is one aspect of the metaverse with numerous practical business applications. A digital twin is a virtual environment replicating real-world situations to a high degree. The innovation of Japanese SaaS companies in this field will provide businesses with tools for controlling warehousing, manufacturing, logistics, and retail operations from a virtual environment. Digital twin technology will eliminate the need to spend large amounts of personal and corporate money on setting up new operations in Japan.
Quantum Computing Demand Increases
Quantum computing is a vast improvement on modern-day classical computing processes. It allows for the multidimensional processing of large amounts of data to produce more comprehensive solutions for business problems. Japan has taken up the momentum of quantum computing, which means your organization can find this technology in Japan's SaaS market.
Quantum computing can improve cybersecurity through robust data encryption and swifter intrusion detection methods. Such capabilities will protect your business before and after it finds its feet in the Japanese market. Moreover, the multidimensional solutions provided by quantum computing SaaS will empower your executives to implement more efficient processes simultaneously in several operational areas, including production, sales, marketing, finance, and sustainability.
SaaS Solutions in Japan
The B2B SaaS trends in Japan feature revolutionary technologies actively growing and innovating, and foreign companies must be ready to adopt relevant ones upon entry. However, your organization may need help to thoroughly analyze each trend and decide which ones to take up if you first need to recruit relevant staff for your new branch. Japan has a small labor market and an even smaller IT and digital professionals pool. Contracting an agency such as Custom Media provides you with a ready workforce well-versed in the Japanese SaaS market.
As Japan's leading B2B and D2C marketing and advertising agency, we provide the expertise necessary to incorporate the best software solutions in the Japanese market. We can help your company navigate the challenges of adopting technology in new markets, including optimizing your operations in accordance with the SAP 2027 issue. Contact our team to see what SaaS marketing services we can provide your company today.