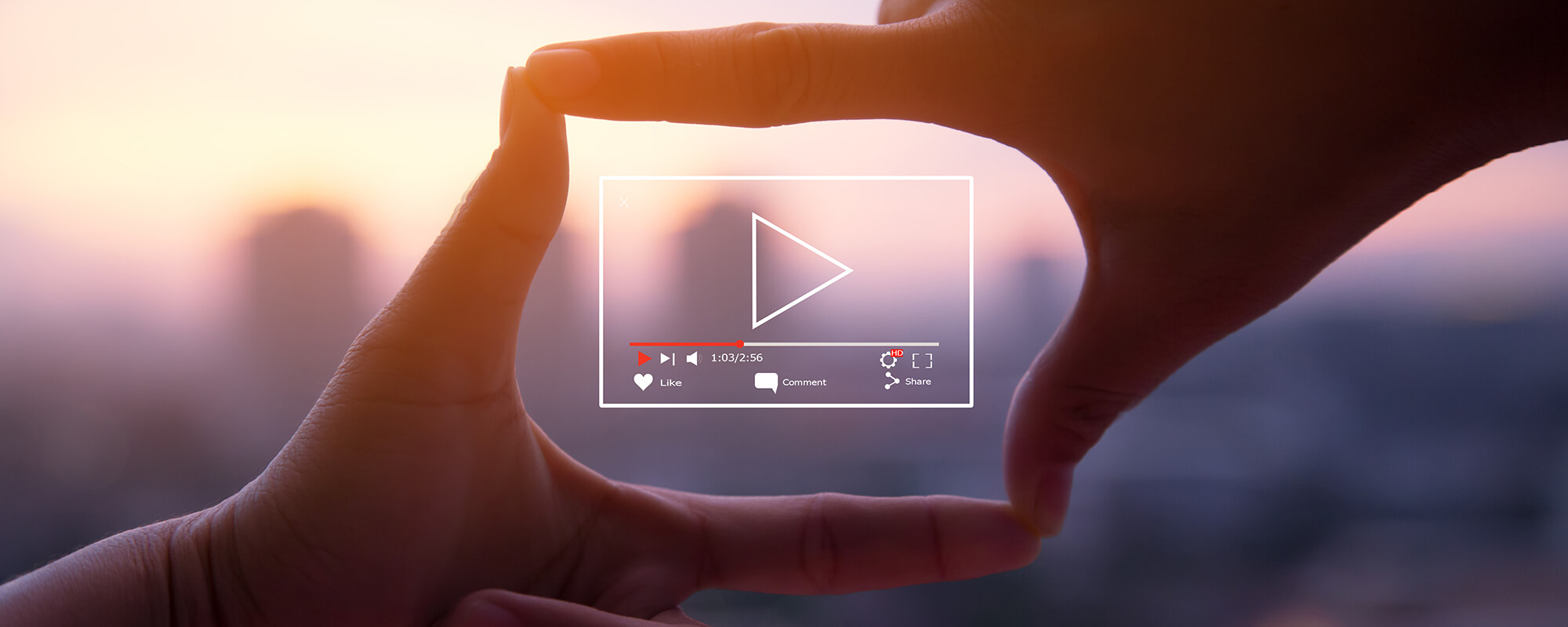 Video Is King
Video is more valuable to online marketing than ever before. The question is, with so many different platforms, where should your brand be?
Video is more valuable to online marketing than ever before. According to a white paper from Cisco, more than 80 percent of consumer IP traffic on the internet will be video based by 2022. Businesses won't be able to ignore it. More than 90 percent of consumers find videos helpful when deciding on purchases online.
The question is, with so many different platforms, where should your brand be? Well, with some slight variation, the answer is probably "all of them." YouTube, now the second most active website after Google, with 1.9 billion users worldwide, is still the king of online video but Facebook, Instagram, and recent newcomer TikTok are very much a part of the game.
Challenge Your Consumers
The newest kid on the block, Beijing-based TikTok, offers plenty of food for thought when it comes to engaging with audiences. It launched in 2017 and has already reached 1.5 billion downloads globally, with 30 percent coming from Japan. It has quickly overtaken Instagram and Facebook in download numbers. Although the app is most popular with younger generations, the number of older users is on the rise.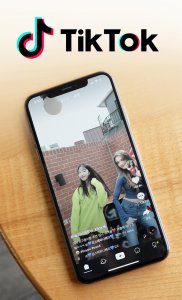 As they did with Facebook and Instagram Stories before, brands such as Lush, Uniqlo, The Washington Post, and Bloomberg are utilizing TikTok as a powerful marketing tool. TikTok promotes engagement through its key community feature—the Hashtag Challenge. Users create a challenge, such as a new dance, and other users engage in the challenge by creating and sharing a video of their own.
Brands may participate as well, and can use an additional feature called the Hashtag Challenge Plus, which gives consumers direct access to a brand's product via an additional tab in the app. For example, Chipotle's #GuacDance challenge was TikTok's highest-performing branded challenge in the United States, and resulted in about 250,000 consumer-submitted videos. Luxury fashion brand Ralph Lauren earned more than 500,000 shares [www.collabary.com/blog/4-tiktok-hashtag-challenges-to-learn-from/] in a single month after asking users to share a moment they won a real-life challenge with the hashtag #WinningRL.
In Japan, brands are specifically targeting Generation Z (those born between 1995 and 2009). While speaking at the Spikes Asia conference, TikTok Japan's Creative Director Norio Ichikawa said, "When [Gen Z in Japan] see hashtag challenges, they are the first ones to jump into it. They take action before analyzing things. It has to be easy to join, but it also has to be fun for people looking at the challenge."
According to the marketing and advertising company WARC, a July 2018–April 2019 analysis by Kantar Milward Brown and Nielsen of 27 brand survey cases, which included 24 from Japan, found hashtag campaigns that followed Ichikawa's outlook resulted in an increase of:
65.7 percent in ad recall
40.1 percent in awareness
26.6 percent in association
25.1 percent in favorability
14.4 percent in brand preference
When it comes to utilizing video as a marketing tool, companies are now moving away from the slightly artificial, overproduced corporate videos of yore in favor of a more authentic style
Make It Real
A common theme for consumers on all video platforms is a preference for realism and live streaming. People will spend three times as long watching live video on social media compared to those that have been prerecorded. And more than 80 percent of consumers prefer a brand's live video ad to something text based, such as a blog or social media post. Whether it's a live testimonial, unboxing, or behind-the-scenes-access, consumers want the real deal.
Consumers know when a brand is trying to sell them something. They are more likely to trust it if the brand is up front with the product—or preferably if it's discovered by the consumer organically (such as through a hashtag challenge). And even with video that is prerecorded, consumers want a feeling of realism in general. Videos that come off as inauthentic are likely to turn consumers away, if they're feeling pandered to.
"When it comes to utilizing video as a marketing tool, companies are now moving away from the slightly artificial, overproduced corporate videos of yore in favor of a more authentic style," explained Miho Sainoki, video producer at Custom Media. "It's subtle, but you can see it in the small details, such as the increased use of camera shake, or naturalistic lighting. I think being able to portray an honest, human depiction of a company's values will be key in generating trust with consumers."