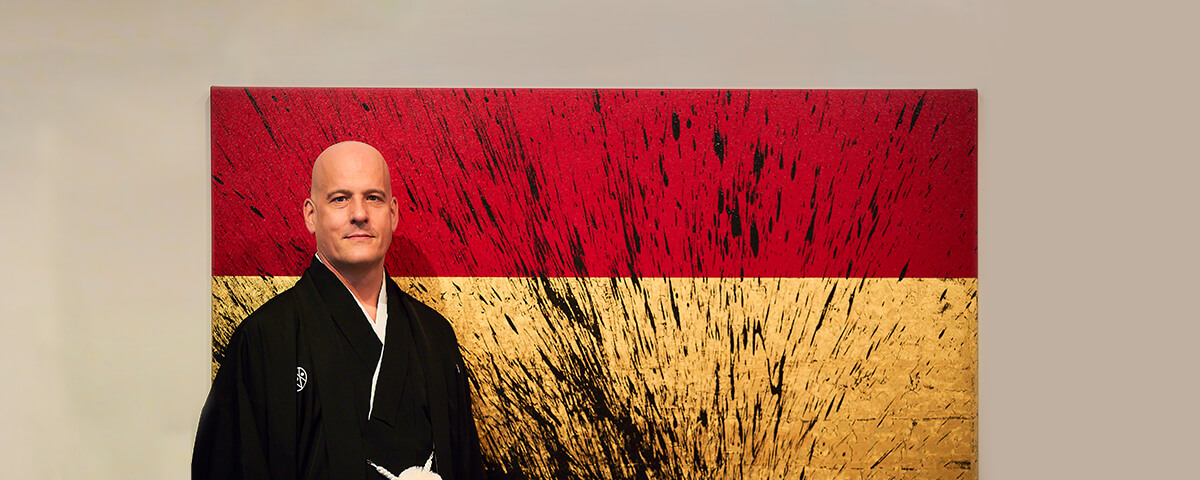 David Stanley Hewett is one of Japan's most celebrated foreign artists, and his work can be found in private collections and public installations around the world. We have collaborated with him in the past on creating a stunning showcase website that put a spotlight on his work. 
Recently, David wanted to create a video that he could use to help explain his background and his achievements to potential collaborators overseas and in Japan, and he worked with Custom Media again.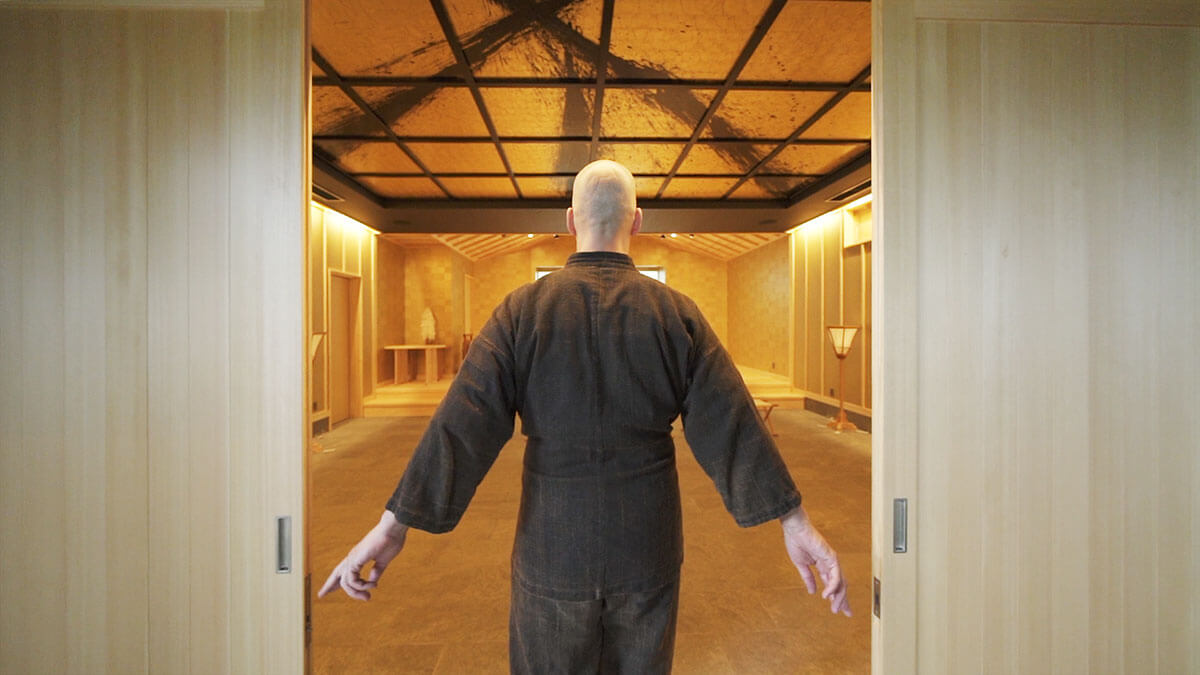 We first consulted with David to discover the story that he wanted to tell with the video, and collaborated with him to create a voiceover script for the video. We also created a Japanese version of the script, and had both scripts recorded by professional voice actors. 
With the scripts completed, we edited a video using footage and imagery that David supplied to tell a compelling visual story that vividly illustrated David's creative process and collaborative projects. 
In April of 2022 I asked the team at Custom Media to create a PR video for the American market to cover my career highlights in a way that would appeal to an American audience. I have been living and working in Japan as an artist for 30 years and have become accustomed to an understated way of talking about myself as an artist. My US PR company requested a more direct message in the form of a video that they could use while presenting

my artwork for potential design collaborations.

The team at Custom Media immediately got what I needed and produced a video that was short, impactful, and effectively covered a 30-year career in just a few minutes—no small challenge. It is wonderful to work with a team like the team at Custom Media, who are both technically proficient and artistically intuitive. I count them as a valued partner in my art business.
David was very happy with the final product, and he is currently using it to spread the word about his work.