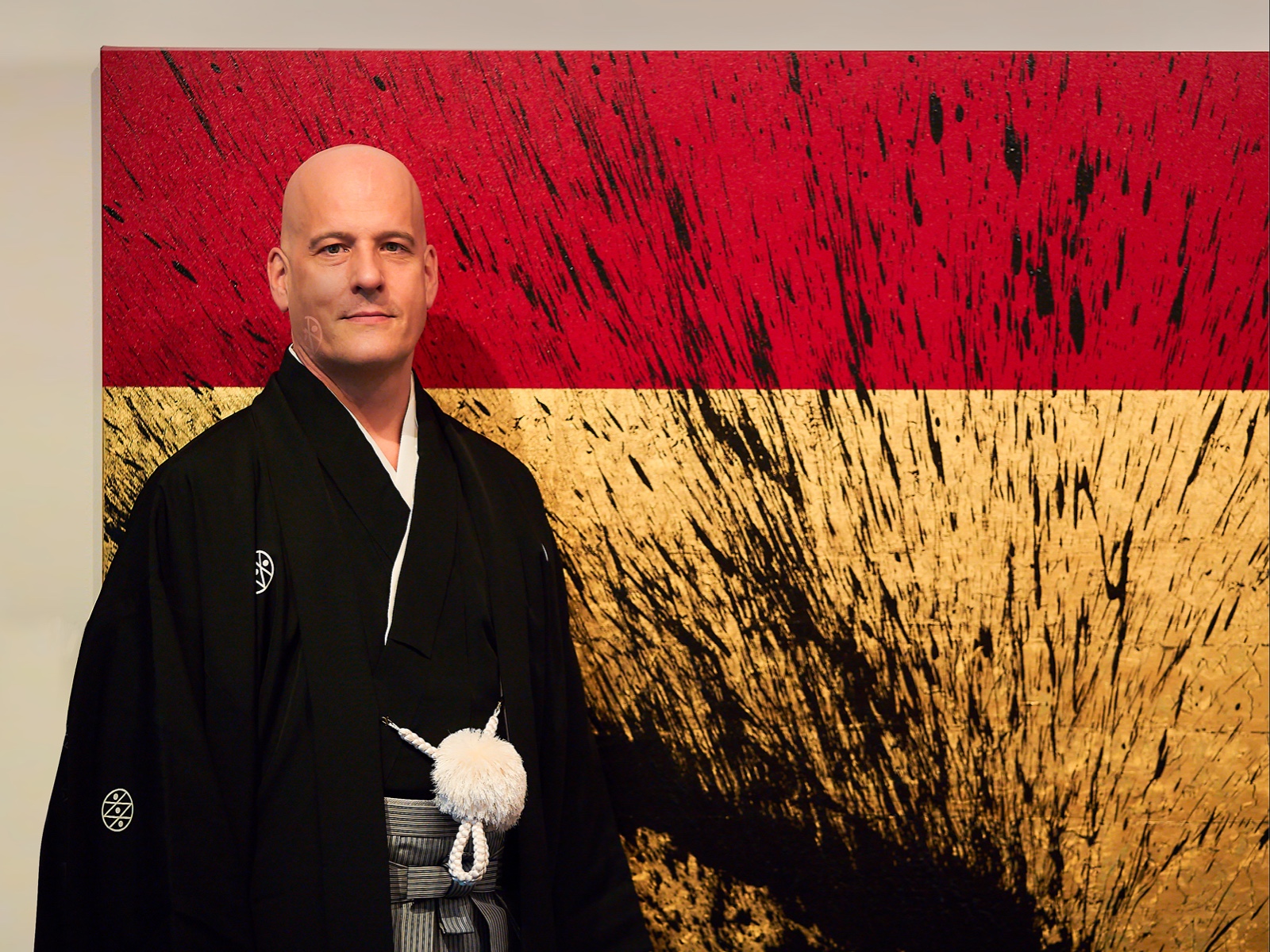 David Stanley Hewett Video
Creating a promotional video that showcases an artist's work
David Stanley Hewett is one of Japan's most celebrated foreign artists, and his work can be found in private collections and public installations around the world. We have collaborated with him in the past on creating a stunning showcase website that put a spotlight on his work. 
Recently, David wanted to create a video that he could use to help explain his background and his achievements to potential collaborators overseas and in Japan, and he worked with Custom Media again.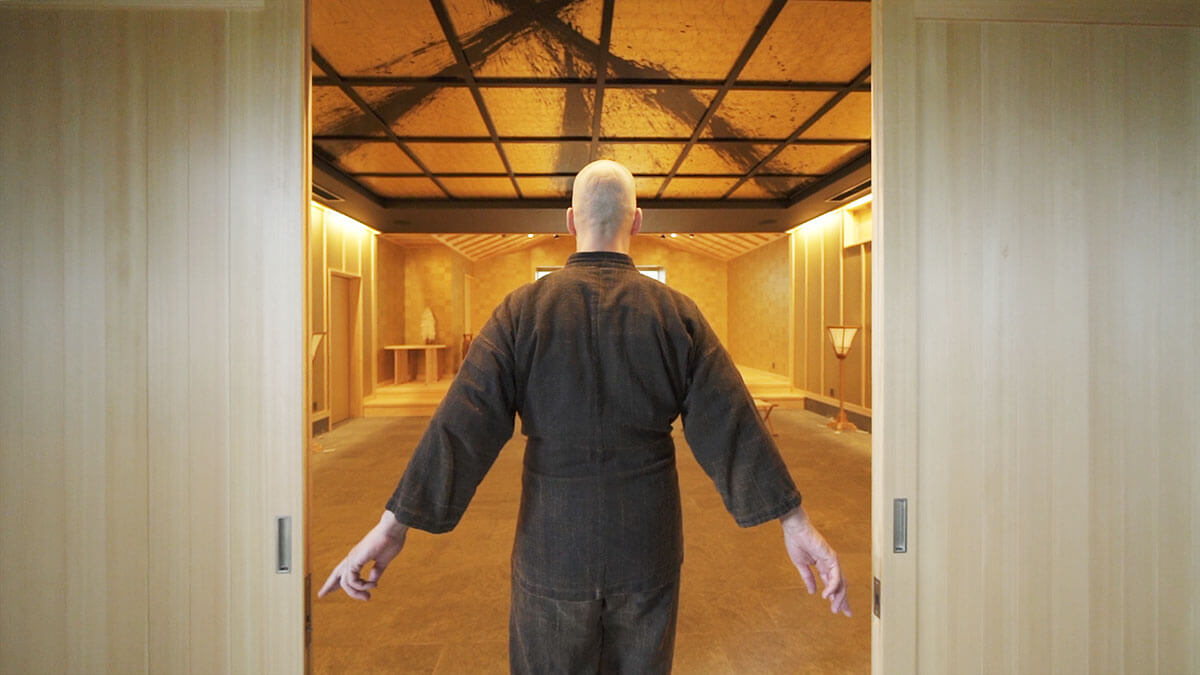 We first consulted with David to discover the story that he wanted to tell with the video, and collaborated with him to create a voiceover script for the video. We also created a Japanese version of the script, and had both scripts recorded by professional voice actors. 
With the scripts completed, we edited a video using footage and imagery that David supplied to tell a compelling visual story that vividly illustrated David's creative process and collaborative projects. 
I have only good things to say about the team at Custom Media. When designing the new site it was very important that the design team understood the concept and feel I was going for in the new website. I needed a team that would proactively make suggestions to me and guide me through the process. Especially important was their ability to speak "tech" to me: a very analog, paper and pencil artist. The team's communications were timely and clear, and the project finished before the agreed upon deadline. I am thrilled with the finished product and have had many comments praising the new website. Because of this experience, I have engaged Custom Media on some marketing projects and am looking forward to a long relationship. I highly recommend Custom Media to anyone looking for a highly professional, bilingual, connected team.
David was very happy with the final product, and he is currently using it to spread the word about his work.