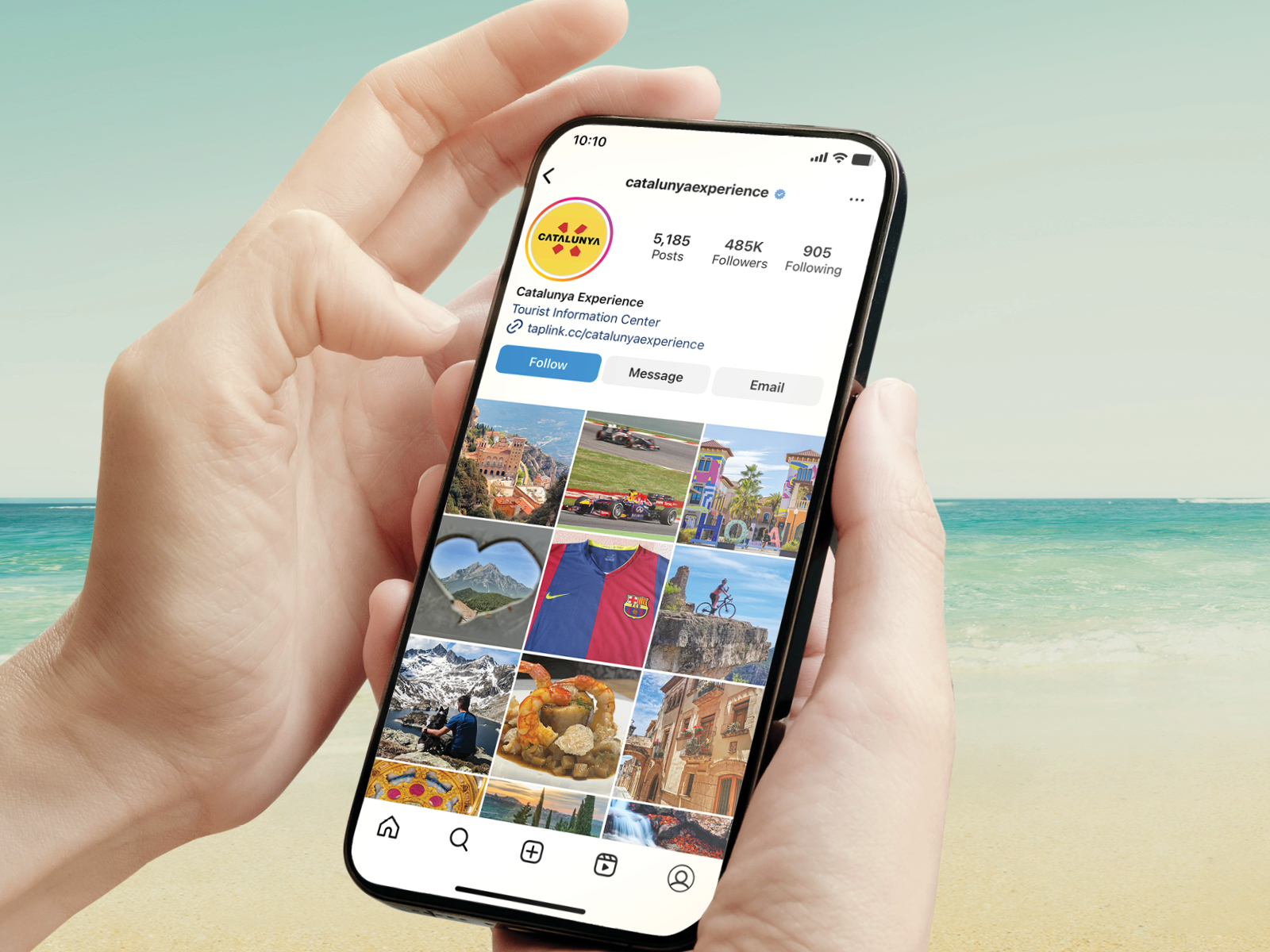 Government of Catalonia
Increasing awareness of a fascinating Spanish region through social media
Catalonia is a vibrant region in Spain, with a strong economy, diverse and scenic landscapes, and a rich cultural tapestry. To help boost the region's prominence on social media and raise international awareness of Catalonia's varied attractions, the Catalan Tourist Board launched the Catalunya Experience; since their launch in 2009, the social media accounts have gathered a wide audience of followers from around the world.
The Catalan Tourist Board needed an agency to manage the Facebook account for the Catalunya Experience in the APAC region, to drive engagement and share the appeals of the province with its followers. This is why they came to Custom Media.
We began by extensively researching the culture, history, and geography of the province. Our diverse team includes team members who speak Spanish, which allowed us to research material on Catalonia in one of the languages spoken in the province, as well as communicate with some of the client's team members. We also analyzed the previous performance of the account's posts, determining what type of posts would drive the most engagement.
Based on our research, we set up a monthly content calendar that not only ranged across the many regions in the province, but also shared information on Catalonia's cuisine, holidays, and natural beauty. In creating the posts themselves, we started by creating longer form, article-style posts, but over time realized that harnessing the power of user-generated content and using shorter, catchy captions would lead to better engagement with the account's followers. To best illustrate the content, we carefully searched through posts on Instagram until we found the perfect photos. Tagging the accounts that the pictures came from also boosted engagement on the posts, which we monitored for reactions and engagement, while commenting in response to followers who engaged with the posts.
To keep the client up to speed with performance on the account, we prepared monthly reports that detailed the performance of the account and provided suggestions for improvements based on our own ideas and collaboration with the Catalunya Experience. We also responded quickly to client requests for posts to promote special campaigns or businesses in Catalonia.
Our work on the Catalunya Experience account led to increased engagement with its followers, who in turn were able to learn more about Catalonia's many charms.