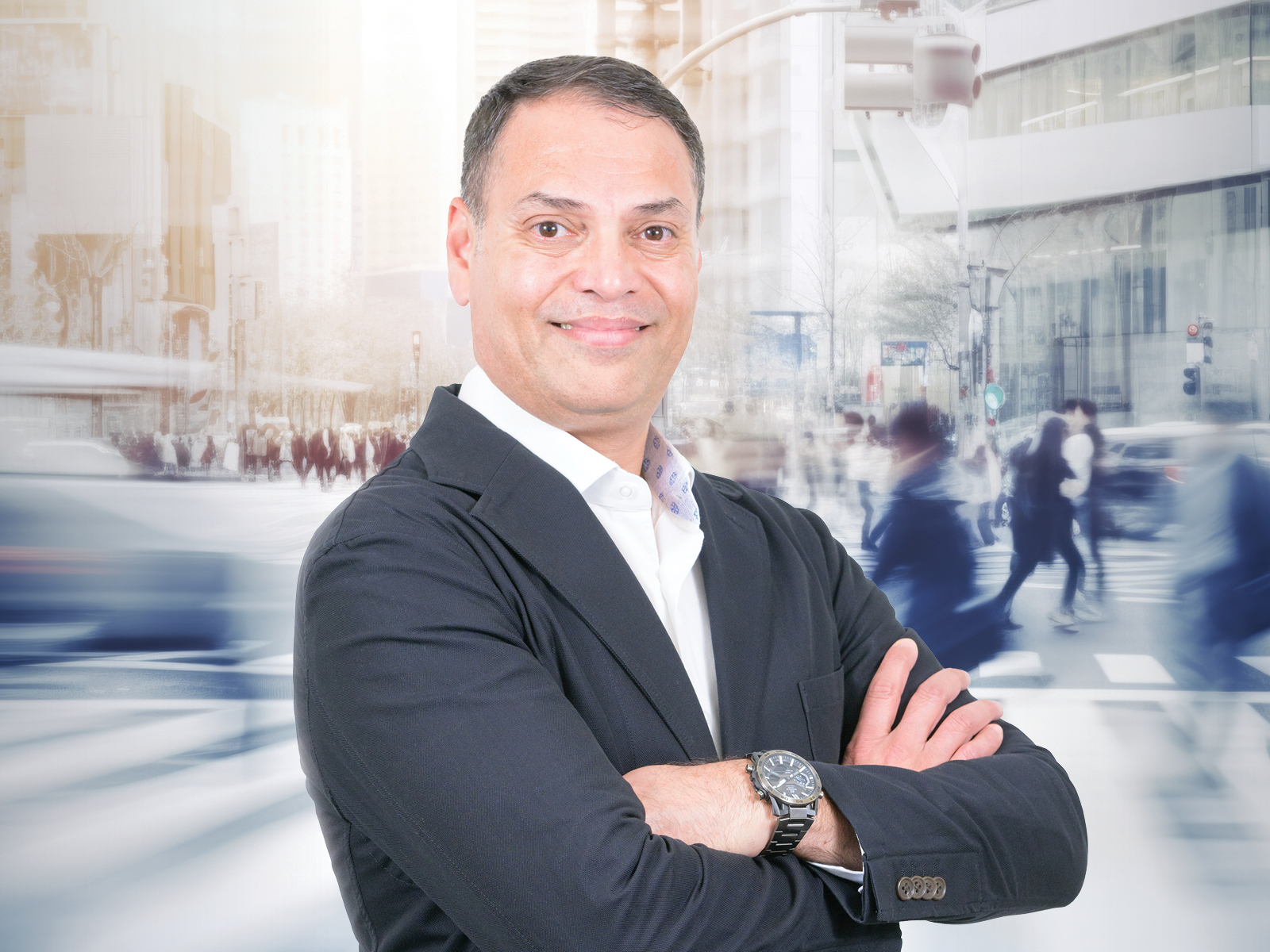 Robert Heldt's AMIN Conference Recap Features on Campaign Asia
Our CEO's reflections on the global marketing network's conference, held this year in Bangkok.
Before the first blows of a Muay Thai fight are landed, the fighters take part in an elaborate ritual known as wai khru ram muay, which blends dance and spiritual reverence. What parallels can be drawn between this (often lengthy) pre-fight performance and conducting marketing campaigns in the Asia–Pacific region? Just like the time that fighters take to honor their trainers, parents, and ancestors, a successful business working in the APAC market will take the time to study the specific cultural nuances of countries in this diverse region and carefully research their target audiences.
This was one of the many insights shared at the Advertising & Marketing Independent Network (AMIN Worldwide) conference last month in Bangkok, Thailand. It marked the first time in the organization's 91-year history that its conference was held in the Asia–Pacific region. Custom Media CEO Robert Heldt played an active role in the conference, and his recap of it was recently published on Campaign Asia.
As Robert notes in his piece, the setting proved to be a recurring theme at the conference, with much discussion focusing on the rapid growth of the Asia–Pacific region, its influence on the global economy, and approaches that brands from around the world need to take to succeed in the market.
Invaluable Insights
To give conference attendees an array of insights about the region, AMIN's APAC board commissioned an independent study and white paper titled "Asia–Pacific: Where Fortune Favors the Careful." The document was written by former Mercer and KPMG Marketing head Manisha Chawla and former Accenture partner and DPR&Co director Neville Jones, and it explores the diversity of the Asia–Pacific region, delves into the various features of its markets, and provides strategies for success in them.
And now is the ideal time to be entering these markets, Robert explains, citing the fact that the IMF's latest World Economic Outlook projects that Asia's emerging markets will feature prominently in the top 10 economies when it comes to GDP at purchasing power parity.
Robert shares that a dynamic panel discussion dove deeply into the need for brands to recognize that a marketing strategy that might work in one Asian country isn't automatically going to work in another. And in a huge and diverse country such as India, even regional differences must be accounted for.
Another pressing topic at the conference—alongside artificial intelligence and neuroscience in advertising and the future of Web3 in marketing—was intellectual property (IP). Given that IP is a particular concern for overseas companies doing business in China, Brandigo China head Mike Golden recommended that brands file for their IP rights as soon as possible in the country, as it mainly follows a "first-to-file" rule.
As Robert concludes in his article, the takeaways from the AMIN conference was that the Asia–Pacific region is not to be ignored, and that the organization should definitely "not wait another 90-plus years to hold an upcoming annual global gathering in this vibrant, lucrative and diverse region."