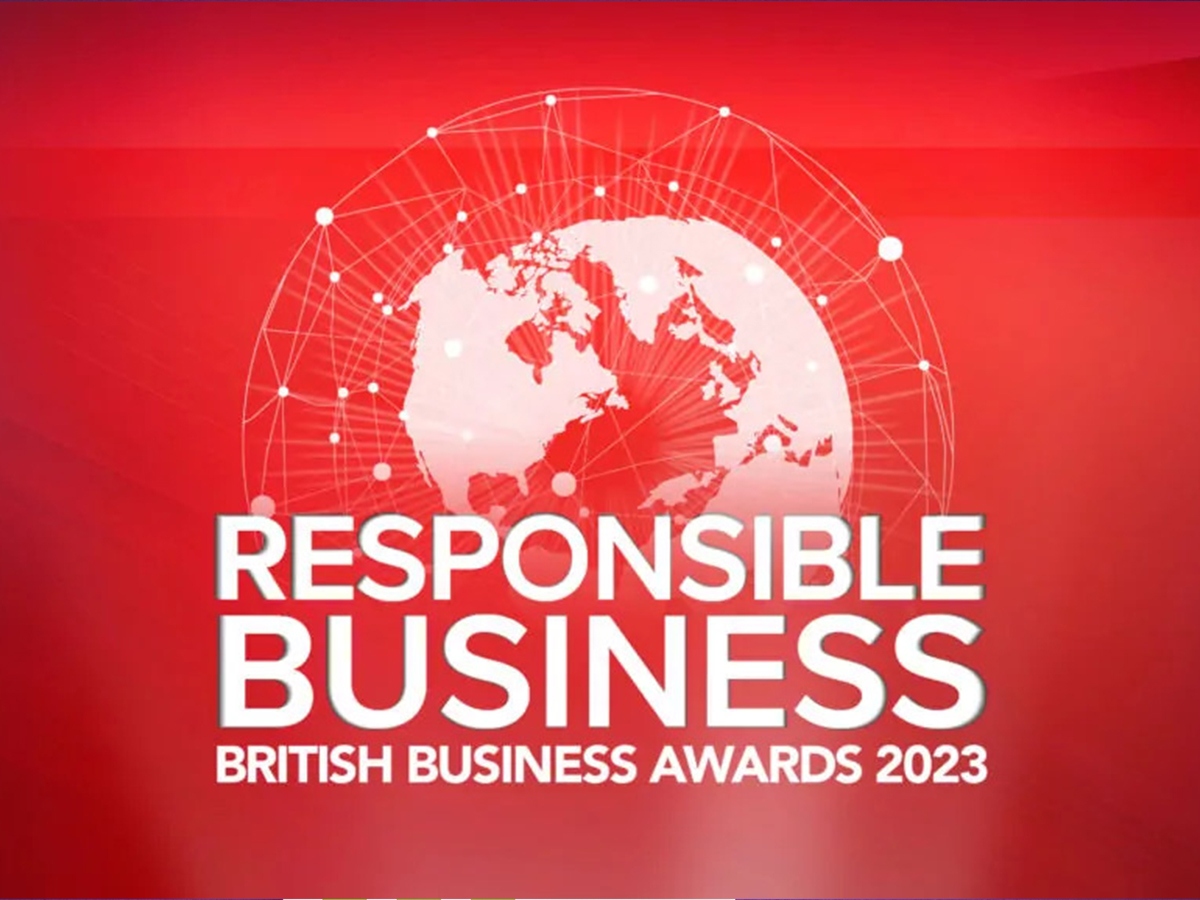 We've Been Nominated for a 2023 British Business Award!
We're excited to be among the top companies nominated in the Responsible Business category for the BBAs.
Held annually and organized by the British Chamber of Commerce in Japan (BCCJ), the British Business Awards (BBA) honor and celebrate the work of truly excellent companies and individuals who elevate and expand UK–Japan business relationships.
There are six categories for the awards this year, and the Responsible Business category recognizes a company that has executed very effective responsible business programs or initiatives related to social or environmental causes over the past year.
We're honored to have been chosen as one of the 12 nominated companies for the award, recognizing the work that we have done pro bono for not-for-profit organizations engaged in a wide variety of fields. These include Refugee Empowerment International (REI), which assists displaced individuals around the world; Knights in White Lycra (KIWL) and Mirai no Mori which both help disadvantaged young people; Animal Refuge Kansai, which is dedicated to finding homes for abused animals; SEGO Initiative, an organization that raises awareness about environmental causes, and Japan Market Expansion Competition (JMEC) which trains young business leaders. We have also provided heavily discounted work for Tokyo English Lifeline, which provides invaluable mental health support for Japan's international community, and Shine On! Kids, a charity that supports children facing cancer or other serious illnesses and their families. And our founders, CEO Robert Heldt and Publisher Simon Farrell, are active volunteers as chairs, directors, mentors, or consultants for many NPOs.
Simon was excited about the nomination, and what it means for our company. "It's not so much about winning, but more about being part of the biggest event in the UK–Japan community of Tokyo. This year, we have a corporate table for our staff only and we will be cheering on nominees in all categories."