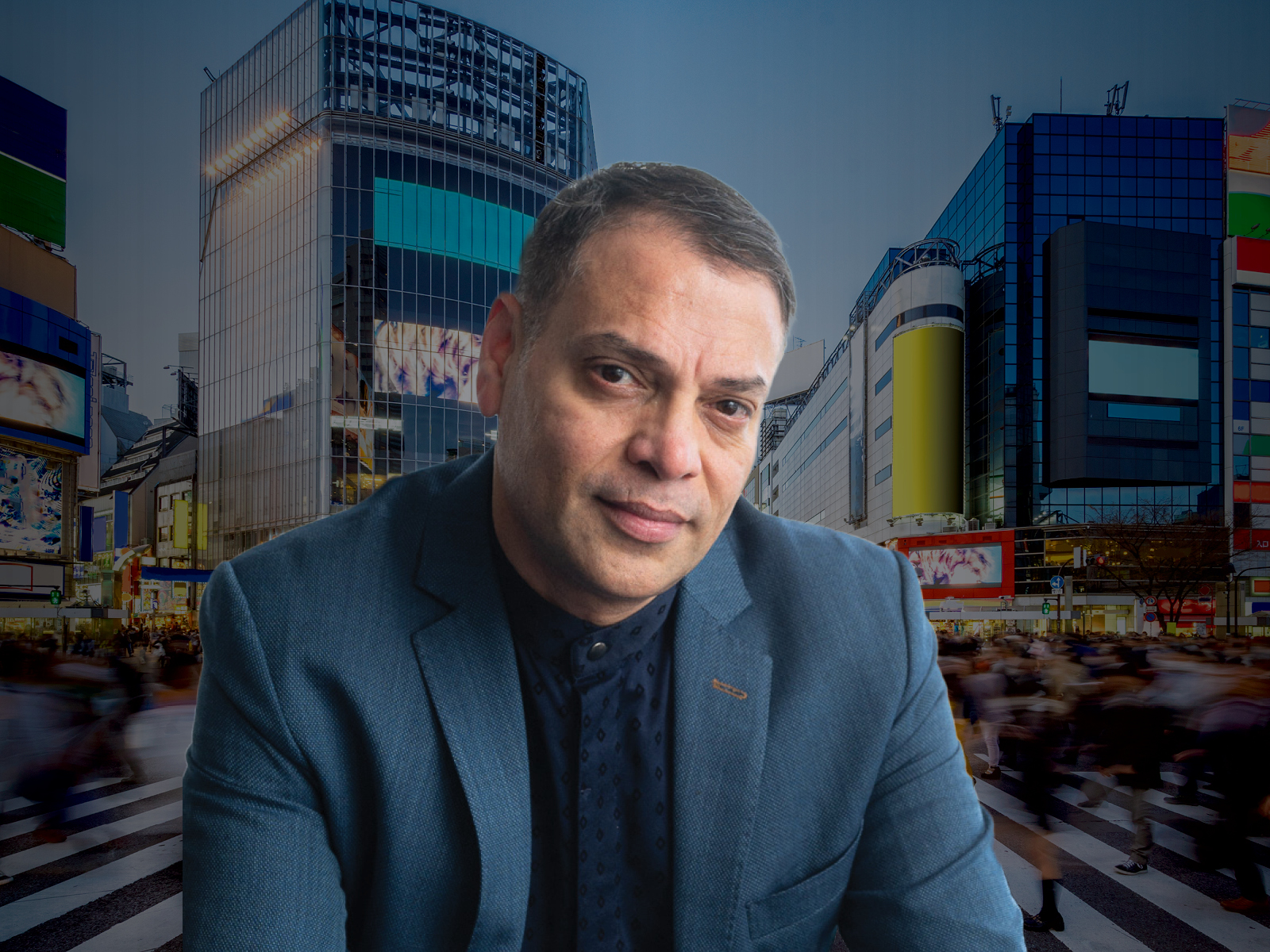 Robert Heldt Shares Insights about B2B Marketing in Japan in Podcast
In a recent episode of the Radical Global Marketing Podcast, Custom Media CEO Robert Heldt delved into the distinctive landscape of B2B marketing in Japan and how it will evolve in the years to come.
Hosted by Steven Proud from Brandigo China, the engaging and informative discussion offered valuable insights into the challenges that businesses and brands encounter when it comes to B2B marketing in Japan and strategies to overcome them.
Early in the conversation, Robert explained how his background in the global hospitality industry equipped him with the essential skills for international marketing and helped him ascend to a prominent role in the Japanese business arena. He also discussed the launch of the award-winning GoConnect platform, which was established to support the international community in Japan and enhance their experiences.
Robert touched on the unique challenges that international business leaders must navigate to thrive in the Japanese market. For businesses and brands that are looking to succeed here, Robert explained that it's important to gain a deep appreciation of the decision-making processes within Japanese organizations. He pointed out that developing this understanding is fundamental to navigating the intricate pathways of the local market.
Another key element that Robert highlighted as a central theme in his comments was the importance of effective storytelling in B2B marketing. He is a fervent advocate of how a storytelling approach can be used in a variety of ways, across many platforms, by businesses and brands.
He also shared his thoughts about the future of marketing, not only in Japan but also on a global scale. The enlightening talk provided a window into the intricacies of B2B marketing in Japan and offered guidance to businesses and marketers seeking success in this dynamic landscape.
You can find the podcast episode and links to the podcast on a variety of platforms here.